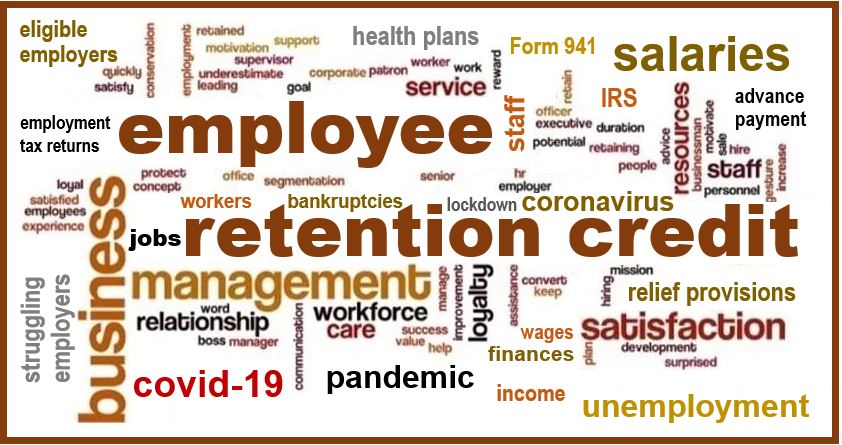 For a business to be successful, it needs to retain its staff. High staff turnover and the resources needed to recruit replacements are costly and disruptive and can stunt your company's growth. A lack of opportunity, flexibility, and morale are just some reasons employees look for jobs elsewhere. If you can't nurture your staff and encourage their career progression within your business, they will leave. If you want to combat this, you must create a positive work environment and provide your employees with opportunities they won't find elsewhere. Keep reading for five tips to boost your employee retention. 
Offer Continued Training 
Offering your employees training and development opportunities will make them more invested in your company's success. Training is a great way to boost job satisfaction, engagement, and motivation at work. It is smart to ask your employees what areas of the business or new skills they want to be trained in so they can get the most out of the opportunity. If an employee feels that you are invested in their development, they are more likely to stay with your business. 
Use Career Development Plans
When your employees have a clear path to follow for their career progression, they are more likely to stay motivated at work. Work with your employees to create a personalized career development plan that your staff can follow. Have regular check-ins with your employees to discuss where they are, what they want to achieve, and how they can achieve it. The introduction of career plans means that your employees have a clear view of where they can go within your company and retains talent by encouraging internal promotion. 
Provide Competitive Benefits 
Offering employee perks is an essential part of staff retention. Providing benefits shows your employees that you value their work and care for them. Examples of excellent benefits you could offer include discounted fitness and gym memberships, money off at restaurants and attractions, and offering health and wellbeing services. Make your benefits easy for employees to access by using an employee benefits platform like Niftiee. 
Host Team Building Events 
Work social events are an excellent way for you to give back to your employees. Whether you choose to take your staff out for a meal, for drinks after a long day in the office, or out for an activity day, there are lots of ways you can show your employees you appreciate them. Events like this are great for team building and boosting morale, which will increase team productivity when you are back in the office. Host these events at least once every quarter to give your teams something to look forward to. 
Encourage Work-Life Balance 
Burnout is serious and can have a detrimental effect on your employees' well-being and productivity. If your employees feel like they never get a break from work, they will start to feel stressed and could look for other opportunities. As an employer, you should encourage your employees to have a work-life balance by enforcing set work times and discouraging overtime when it is not absolutely necessary. A hybrid working pattern is also an excellent way to instill work-life balance, as employees can enjoy their free time when they finish the day without a commute.
---
Interesting Related Article: "How A Business Can Help Increase Employee Retention By Putting Staff First!"