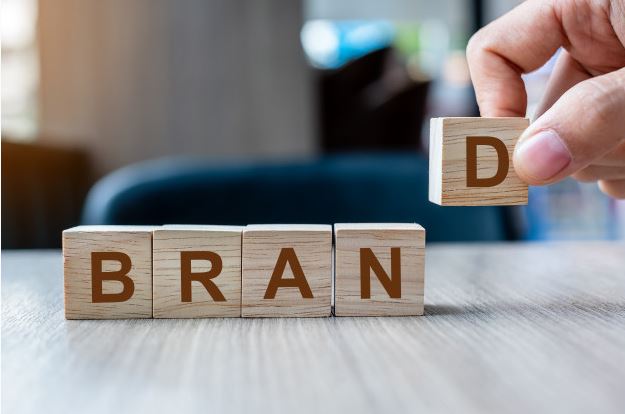 Brand awareness is all about letting people know about your business.
Traditionally, people did that using flyers, handbills, and banners. Nowadays, people adopt digital approaches such as social media marketing and SEO.
Whether you go old-school or the new school, it doesn't really matter. What matters is for people to know about your business.
Many years ago, media giant, Buffer, pulled a once-in-a-blue-moon kind of stunt to generate awareness for its brand. This move brought a whopping 100k+ site visits.
You know what they did? They created over 150 guest posts within nine months and distributed them all over the internet. In the company's words, "the process was huge for spreading awareness about Buffer."
You, too, can take a page from their playbook. If you're ready, follow the steps in this post.
How to increase brand awareness for your business
Google is where a great percentage of internet users go to find information. I'm sure even you do, too.
Appearing on Google's search pages is a guaranteed way to make people discover your brand. But as you might have heard already, it's not easy appearing on Google's SERPs. It takes a lot of effort, know-how, and strategy.
The most common strategy everyone knows and uses is SEO (Search Engine Optimization). But there are others like local SEO, Google My Business Listing, and PPC ads.
The one to use depends on your business niche, target keywords, and keyword competition. 
Most business owners find it tough understanding which strategy to implement and how to implement it. So, a lot of them resort to hiring SEO companies. If you're serious about getting people to know about your business, we advise you to do the same.
You can contact local SEO Rhode Island for the local SEO part of the process.
After Google, social media is next. It's the home of information. Talk about Twitter, Instagram, TikTok, Reddit, YouTube, Facebook, etc.
These platforms house billions of people every month. Imagine if just a fraction of those were to see your brand logo? Hmmm…. There's really no greater awareness than that.
The only challenge is how to get your stunts right. 
Luckily, that's what tactics like these are there for.
Creating screenshot-worthy content

Taking customer or user engagement to another level (e.g., posting customers on your page on their birthdays wishing them a happy birthday).

Hashtagging

Content retargeting

Promoting Humorous content (e.g., memes, infographics, comics, etc.) 

Influencer marketing

Giveaways

Contests

Join important local events
For brick-and-mortar store businesses, it pays to jump on local shows, fairs, and other happenings around. Not only does this help more people notice you, but it also creates a sense of belonging in their minds.
For example, imagine you have a law firm business in your town. Then anytime the town is hosting a local event, you sign up to be a sponsor. Anyone who sees your name/brand logo at this event will surely notice you. 
Granted, that person may not patronize you right away. But the impression you've left in their mind will forever remain there.
Have you seen a Coca-Cola bottle? What about a crate of Coca-Cola bottles; seen that too?
Notice how they plastered the brand logo everywhere?
Yes, that's your not-leaving-anything-to-chance way of creating brand awareness.
Don't stop at your secondary package (cartons, packs, wraps, etc.) only. Ensure your brand logos are tapered everywhere on your product packaging – primary, secondary, and tertiary.
I've seen many brands only put their logos on their secondary packaging material. Don't be like that. Suppose you run a restaurant business in town, ensure the foods carry your logos on the primary packaging (e.g., disposable lunch box) and secondary packaging (packing bags). 
This is important because you never know where the products will get to.
Provide exceptional service
If your products or services are wonderful, people will tell others about you.
It's as simple as that. 
The fastest way to make people aware of your brand is to deliver a kind of service they're not used to. The few people who get a taste of this amazing service will go out and tell others about you.
So, if you're thinking about raising awareness for your brand, think of that thing you can do to make your products/services appear exceptional in the eyes of customers.
Hint: Look for things not currently offered by your competitors. Offering new, unique solutions is definitely a good way to blow people's minds away.
---
You may be interested in: Top 5 Ways to Increase Brand Awareness