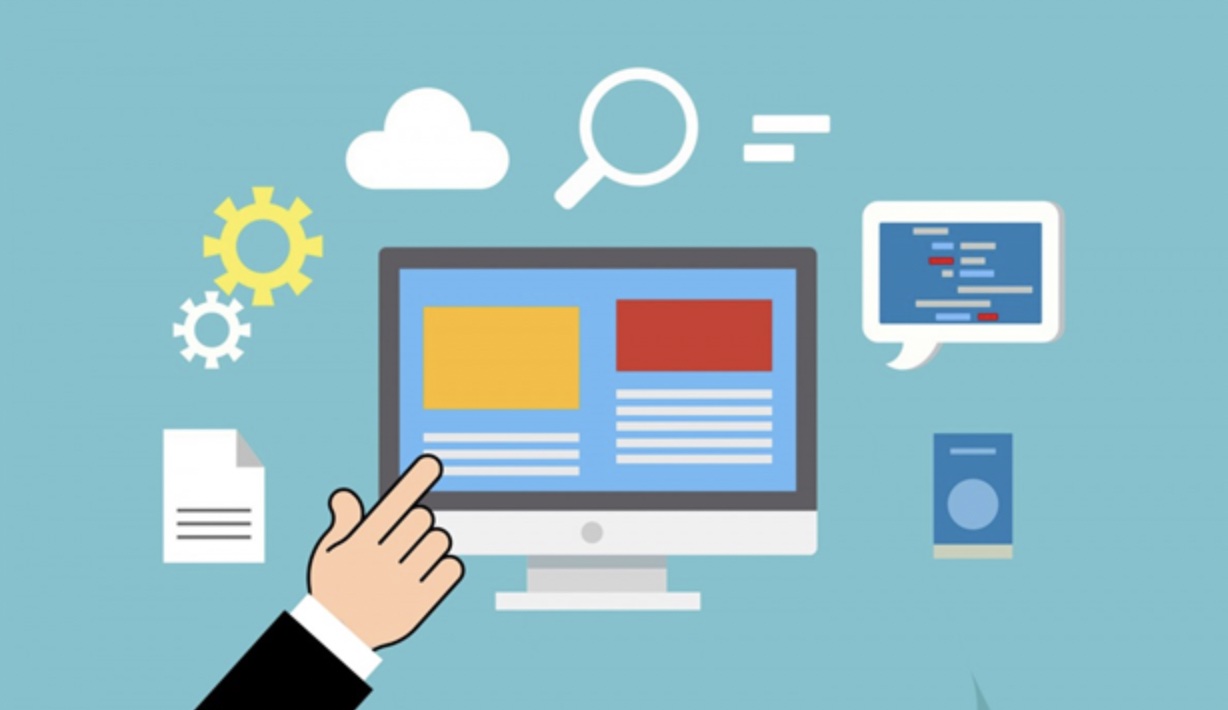 Website popups may be controversial, with many of us remembering a time we were bombarded with so many popups our browser crashed. That doesn't mean that small businesses should shy away from using popups on their websites. In fact, popups can be a powerful way to drive sales, increase mailing list signups, and strengthen brand identity. Here are five website pop ups you should consider for your small business's website.
1. Cookies consent form
We're all used to seeing cookies, consent forms and privacy notices popup when we visit a webpage. If your business's website is collecting any form of user data, such as email addresses in a contact form or you have targeted placed ads on your site, you'll need to ensure your site is GDPR compliant by including a cookies consent form and a link to your privacy notice.
Cookies consent forms are also a way to add some extra branding and improve the customer experience on your website. Find a consent management provider that allows you to create customized cookies consent forms so that this necessary popup isn't humdrum.
2. First-time buyer discount
After a few seconds or a scroll down your website, a first-time buyer discount popup is a great way to encourage users to make a purchase and sign up to your mailing list. These pop ups have a high conversion rate and appeal to customers. They generally require customers to enter their email to receive the discount, which also signs them up for the website's mailing list. This means you'll have extra opportunities to promote your product to that customer via email.
3. Exclusive content
Do you have an e-book or a printable you'd like to share with your website visitors? Popups can be used to promote exclusive content, often, like discount codes, requiring users to signup for a mailing list in order to access the free content. The content you are offering should be related to your business website so that it is relevant and of interest to website visitors.
4. Limited-time offers
Are you holding a flash sale on your website right now? Is there a category of products on offer right now? Popups are also useful for promoting limited-time offers on your website. A particularly effective way to use this type of popup is to add a timer to the popup showing when the offer ends. This adds a sense of urgency and has better conversion rates – 112.93% better than pop ups without a countdown timer. Any time-sensitive offer like a sale or giveaway should have a countdown timer to give users that extra push to make the most of the offer before it ends.
5. Exit popup
Exit or exit-intent popups are used on visitors who are about to leave a website. They are often triggered by the visitor's mouse movement – when the mouse moves above the upper part of the page, they are probably switching tabs or exiting the page entirely. Visitors don't want to be bombarded with pop ups when they are trying to leave a page, so try to only send these to visitors who have been on your website for more than 20 seconds, make it easy for users to close the popup, and make sure the popup is relevant and valuable to visitors – such as offering a discount, free shipping, or exclusive content.
---
Interesting Related Article: "Lucrative website ideas for beginners"