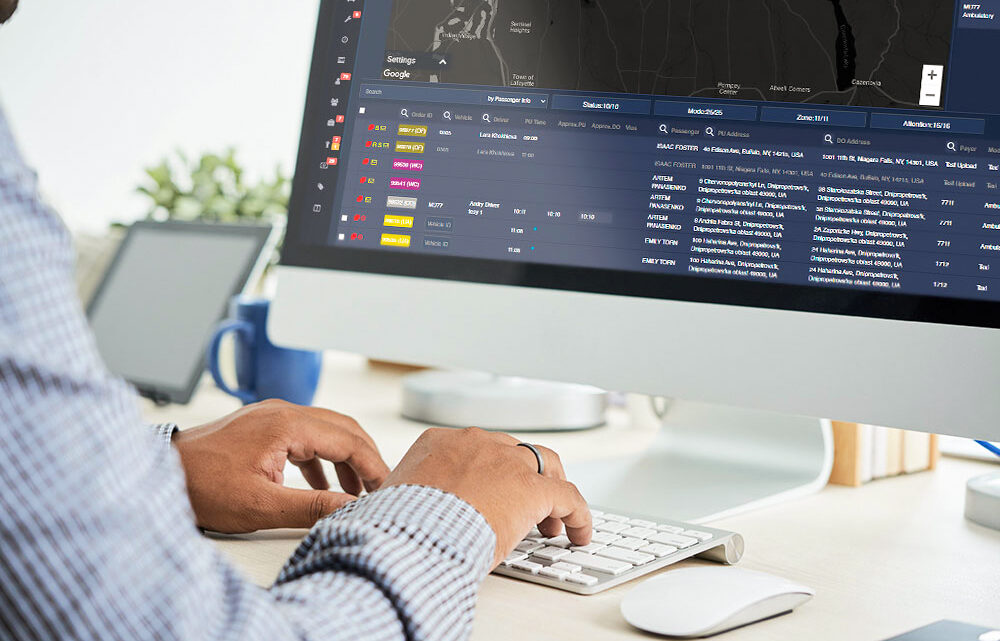 Our world today is becoming increasingly digital, synchronized, and competitive. Having cutting-edge systems and services is essential to maintaining the efficiency of your operations in this competitive and rapidly changing landscape. The non-emergency medical transportation industry keeps pace with technological progress. Many businesses are relying on streamlined and accessible systems to revolutionize their workflow.  
Let's focus on some of the most significant advantages that NEMT software can provide your business with. Here are the ones you absolutely cannot ignore. 
Centralized data storage 
There's no need for your employees to waste time searching for multiple files and services on a hard drive, since they can easily access them within one comprehensive system. Moreover, the software users will be able to review the data being generated in real-time.
Reduced operational costs
One of the main advantages of incorporating NEMT software into your business is the cost savings. Automation of the majority of processes allows you to minimize running costs and boost profitability. Digitizing NEMT workflow with a robust solution will assist in achieving better ROI.
Automated operations
The workflow automation brings about a lot of benefits to your organization. Not only will the processes that you're automating be enhanced, but your efficiency in other areas will improve as well. Manual entering and checking data is a tiring and time-consuming process. An all-in-one system simplifies and automates these processes, enabling your employees to prioritize more important tasks that require human thinking and decision-making. 
Improved data security 
The consequences of having weak security measures can be devastating for your company. Outdated operating system leaves you vulnerable to threat actors who know how to exploit weak spots for their benefit. One data breach can wreak havoc on the reputation of your business. A powerful https://routegenie.com/nemt-dispatch-software/ in place will ensure the safety of your customers' sensitive data.
Reduced human errors
Even the most responsible employees can make a mistake while inputting data manually. Some discrepancies and inaccuracies can cause damage and disruptions to your entire organization. Using a professional NEMT software will save you a lot of headache and time by automating dispatching, billing, and scheduling. It optimizes routes, keeps track of vehicle fleets, manages schedules, invoices, and more.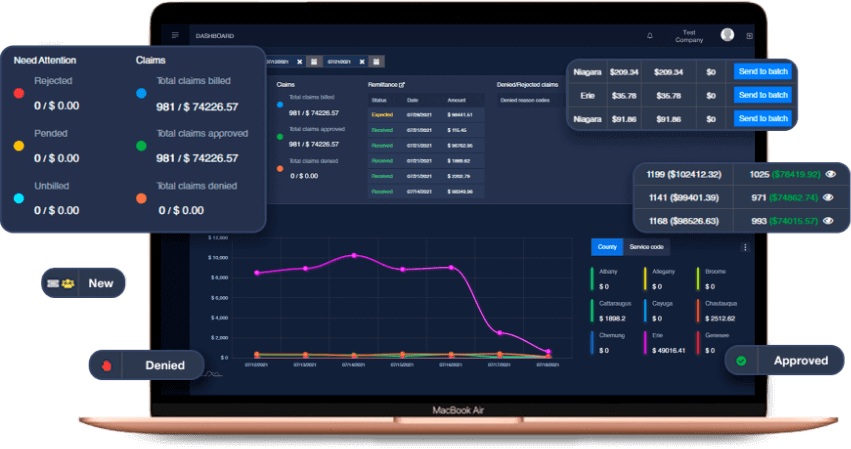 Accessibility
All you need to access your operating system is a browser and good Internet connection. Your employees are no longer tied to a single working place and traditional in-house computers. The software is accessible on a big variety of devices and from anywhere in the world. As long as you don't depend on location, you can create a virtual office according to your preferences and needs.
The process of purchasing the NEMT software should be approached with maximum attention to all details. A robust software solution plays an integral part in dispatching, routing, scheduling, billing and invoicing. RouteGenie helps to reduce running costs while streamlining the dispatch measure and increasing efficiency. NEMT software can also improve customer service by providing a real-time location of vehicles and drivers, allowing clients to be notified about their trips well in advance.
---
You may be interested in: Benefits of automating processes for small businesses