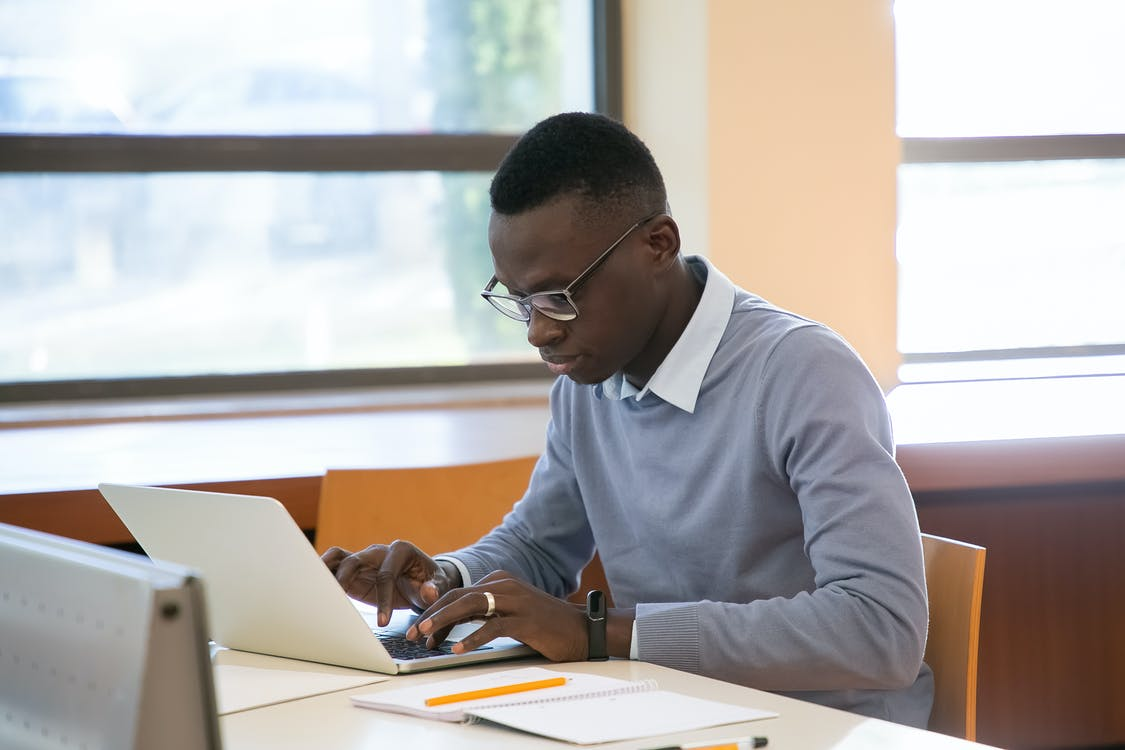 A well-crafted website can yield amazing financial rewards, if done right. Having the right website content writer on board to effectively convey your important messages, isn't a nice idea – it's essential. 
The wrong choice can lead to lost time, frustration, and money. So, to ensure you make the best decision for your website's copywriting needs, here are five essential considerations to bear in mind.
Your brand is not just a logo or a tagline; it's your organisation's personality, vision, and mission. Before hiring a website content writer, you must have a clear understanding of how you want your audience to perceive your brand. 
Are you aiming for a friendly and approachable tone, or do you want to project professionalism and authority? Knowing what your brand represents is crucial in conveying the right message to your target audience. Provide your copywriter with a detailed brand guideline, which includes your core values, brand voice, and any specific messaging requirements.
What problem are you solving?
Remember that your customers come to you because you solve a problem for them. It's essential to never lose sight of this fact when deciding your website's messaging. Your copy should revolve around addressing the issues your target audience faces and demonstrating how your products or services provide a solution. 
Clearly define the problems you're solving and find ways to add further value for your customers by showing how you can meet their needs more effectively than your competitors.
Think about the pages your website will need
Your website is essentially your digital storefront, which should be created strategically in order to engage and convert visitors. Start by understanding the primary role of each page. Your homepage is your main shop window, where key messages should be front and centre. Think about the 'why' people people should choose you, and not your competitors.
The "About" page should set out your mission, history, and approach, aligning your brand with the needs of your audience. If you offer multiple services, consider creating separate pages for each to provide more in-depth information.
One of the most effective ways to convince potential customers of your value is to show them through case studies. Use real-world examples to demonstrate exactly how you've helped similar companies achieve their goals. 
These case studies should be supported by testimonials from satisfied clients, adding credibility and authenticity to your claims. Testimonials serve as social proof and reassure potential customers that they are making the right choice by choosing your products or services.
Think about your target keywords
Search engine optimisation (SEO) is vital for driving organic traffic to your website. To ensure your website ranks well in search results, you must think about your target keywords. Don't guess; use research tools like Google Keyword Planner to discover the specific words and phrases people use to search for your products or services. 
Each page on your website should be optimised for relevant keywords, ensuring that your content aligns with the search queries of potential customers.
Create a blog: build trust, authority, and expertise
In addition to your main website content, consider creating a blog that publishes content related to the problems you solve, frequently asked questions, and thought leadership pieces showcasing your expertise in your field. A blog can not only provide valuable information to your audience but also help boost your website's visibility in search engines.
In summary, choosing the right website copywriter is a crucial step in creating an effective online presence. By understanding your brand, focusing on problem-solving, structuring your website effectively, demonstrating your value through case studies and testimonials, and optimising for target keywords, you'll be on the right path to a successful website.