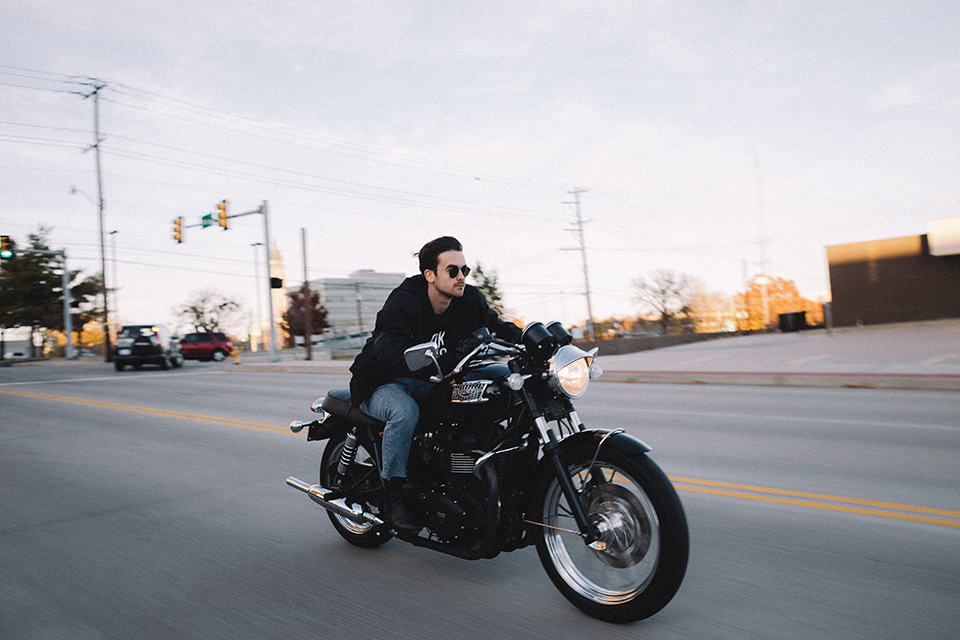 Motorcycle riding is all about adventure and adrenaline rush. It's all about youthfulness and liveliness. That's why you love it so badly. But if you want to ride your motorbike in the UK, you need to get licensed for it. The learning process behind this license will teach you quite a few safety measures you must take while riding a motorbike. This post will add to the measures you learn during your training and studies for the relevant tests.
Focus on the Study Material
The licensing tests are all about safety measures you need to consider while riding your vehicle. If you have studied the provided study materials well and paid enough attention during the training, you should be able to avoid more than half of the accidents that may happen because of a lack of care or experience.
These tests start with the driving theory test which assesses your understanding of your vehicle and the road safety rules. It includes a hazard perception section that may be your first experience with perceiving risks on the road.
You also need to complete your compulsory basic training for motorbike riding (CBT) and then you will proceed to attempt the practical test. As you can see all these trainings and tests will tell you how to handle your bike safely on the road. Make sure to remember these rules while riding the bike later in life.
Mind the Weather
This is an important safety habit for not only bike riding but also for driving cars and vehicles. Biking is best on sunny days. Try to avoid riding during rainy days to prevent slipping accidents. Fog is another deterrent to safer riding so make sure to check it out before heading out.
Inspect Your Bike
Just like in cars, you need to ensure that your bike's lights and brakes are working fine. Plus, check the fuel, turn signals, tire pressure, and horn. Set the mirror to an adequate angle. Stick to the bike inspection rules you studied to pass the licensing exams.
Use Safety Gear
The biggest hazard presented by bike riding is the lack of cushion it provides against accidents. If it crashes into an obstacle, you will bear the pressure to its maximum. This vulnerability is higher than what is presented by a car.
You can minimize the impact of this risk by using safety gear. Complete motorcycle safety gear will cover you from head to toe with a helmet, goggles, leather clothes, boots, and gloves.
Maintain Safe Distance
Again, you will learn what safe distance means for cars and pedestrians. Use that guide to maintain a distance from other vehicles and people. This distance will allow you enough time to change in speed and motion in the next vehicle, reducing the potential for an accident.
Carry a First-aid Kit
Even with precautionary measures, minor accidents are inevitable. Equip yourself to deal with these incidents when the time arises. Your first-aid kit should include Band-Aids, bandages, disinfecting wipes, and sanitizers.
Takeaway
Motorcycle riding is an adventurous experience but it can get risky. Use this post as a guide to safeguard yourself and your vehicle against potential hazards.
---
Interesting Related Article: "Motorcycle Accidents: The Top 5 FAQs"