A holiday is the perfect escape from the grind of the 9 to 5.
It's an opportunity to relax, recuperate and reflect.
But if you jet off unprepared, you risk leaving yourself exposed to several potential health issues.
With that in mind, here are six super holiday health tips to keep you safe.
Vaccinate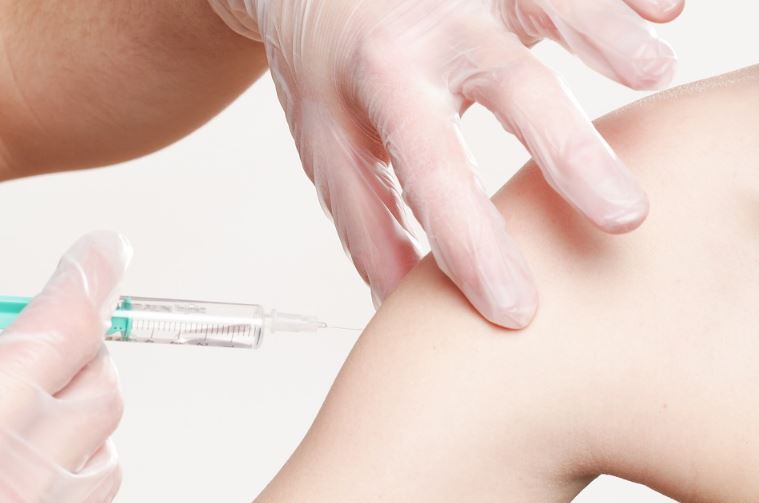 There are some nasty diseases out there, so arm yourself against them by staying up-to-date with your vaccinations.
Some jabs need to be administered as much as six weeks in advance of travelling, so ensure that you arrange them in good time. You can check the vaccination requirements for countries across the world on Travel Health Pro.
Rest
Navigating your way through transports hubs, carrying heavy luggage and thrashing through crowds can really take its toll on your body.
So be sure to get plenty of rest during your holiday. In your cool new environment, it's tempting to sacrifice sleep for the sake of a good time, but in the long run, it's not worth it – so get some shut eye, then head out and explore feeling energised once more.
Flight exercise
Whether you're travelling first-class or economy, long-haul flights are bad for your body and can result in health conditions such as Deep Vein Thrombosis (DVT), blood clots and back pain.
To reduce the risks, you should get up and walk about as much as you can, but also complete exercises from the comfort of your seat.  For inspiration, take a look at this airplane exercise guide from Lifehacker.
Be a clean freak
Cleanliness is important wherever you are, but you should be extra cautious when you're on holiday.
So stock up on sanitiser or antibacterial wipes to help keep your hands germ free and make sure you sanitise your environment by wiping down airplane seats, arm rests, and hotel room surfaces. You've no idea how often they get cleaned, and with so many people using them, millions of germs could be waiting to pounce.
Research the food
With so many cool places to see, it's easy for food to become an afterthought.
But the last thing you want is to end up dining at one of the city's less hygienic food outlets and spending the rest of your trip bedridden by a savage stomach bug. So research the food places in the area you're visiting – check reviews for criteria like cleanliness, type of cuisine and quality.
Drive to the airport
Keep those stress levels low by avoiding unreliable and unpredictable public transport. Driving allows you to travel on your own terms, from the comfort of your car.
And remember to book airport parking using a site like Looking4.com – you'll find deals for airports such as Gatwick, Birmingham and Manchester.
With your route planned and parking sorted, turn up your top tunes and enjoy peace of mind as you head to the airport.
Follow these terrific tips and you'll spend your next holiday feeling healthy, happy and refreshed.