A consortium of 61 banks in Japan will be using Ripple's technology to power a new smartphone application called "MoneyTap" for instant transaction settlements "24 hours a day, seven days a week," according to an official Ripple blog post on the matter.
It is the first app of its kind to be used by multiple different banks in Japan, enabling instant domestic payments that will only require bank account information, a phone number, or QR code.
The Ripple team said that the technology will also help "shed the costs associated with existing banking and ATM fees that are currently applied to domestic money transfers in Japan."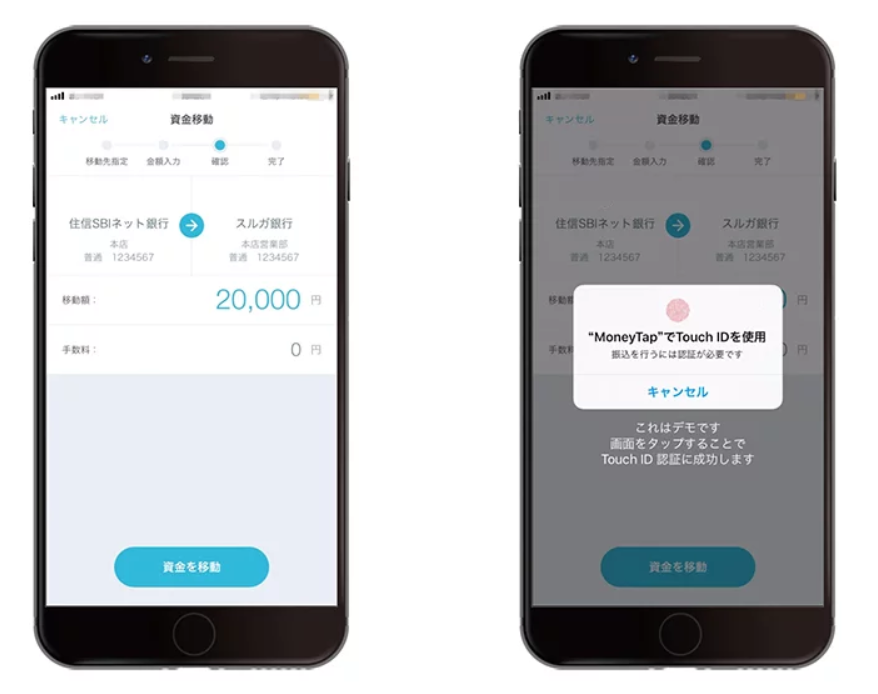 The banking consortium, led by SBI Ripple Asia, holds over four fifths of all banking assets in Japan.
SBI Net Sumishin Bank, Suruga Bank and Resona Bank will be the first to go live on the mobile app this autumn – the other banks will gradually join after.
Takashi Okita, CEO of SBI Ripple Asia, said:
"We are proud to leverage Ripple's blockchain technology through our new mobile app, MoneyTap, to improve the payments infrastructure in Japan.
"Together with the trust, reliability and reach of the bank consortium, we can remove friction from payments and create a faster, safer, and more efficient domestic payments experience for our customers."
Emi Yoshikawa, director of joint venture partnerships at Ripple, commented:
"The release of the MoneyTap mobile app shows Ripple's continued commitment to provide its partners across Asia and the world with blockchain-powered solutions that dramatically improve the customer payments journey,"
Adding:
"We're proud to provide this production-ready technology that not only improves the international payments experience, but also have applications for domestic payments infrastructure."
Ripple focusing on partnering with banks and money transfer companies
The company behind the real-time gross settlement system, remittance network, and XRP token has been at the forefront of building relationships with financial institutions, money transfer companies, and exchanges to use its payments technologies.
Last month, Western Union announced that it began testing payments using Ripple's blockchain to facilitate money transfers, especially cross-border ones. And the UAE Exchange, one of the largest payment solutions providers in the Middle East, recently announced that it is adopting Ripple for its cross-border payments.
About Ripple
Ripple is a real-time gross settlement system, currency exchange, and remittance network. It is also the name of the Ripple company's cryptocurrency.
A cryptocurrency is a type of digital currency, i.e., a currency that exists purely electronically.
According to the company, with its system you can send money globally much more cheaply than with traditional systems.
Video – Cryptocurrencies