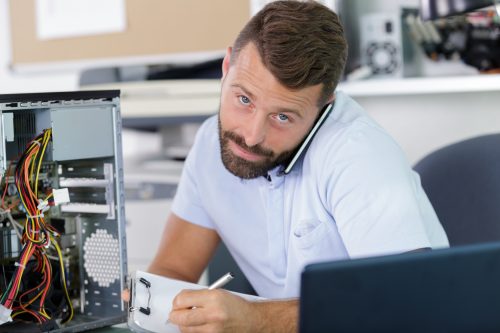 Larger businesses utilize traditional PBX (private branch exchange) to handle employee and customer service communication. But, the problem with the traditional phone system is that it requires a costly initial investment. You'll also pay additional costs for technical service for maintenance and software updates. On-premise PBX systems are also detrimental that if they go down, receiving phone calls would be impossible in the entire company.  
That's why businesses should switch to cloud-hosted PBX instead. It's a more advanced phone system that comes with the following advantages: 
Unlike traditional PBX, the hosted version is primarily not housed in the company premises. A service provider handles the maintenance and updates of the phone system. The clients (businesses) can access the PBX solution through the Internet. Companies don't need software installations and servers because they can use them through the cloud system. Hosted PBX may also come with useful features, such as mobile phone integration to keep up with the need for stable and constant communication with key figures in your company or business.   
With hosted communications, you don't need to put out large upfront payments. Providers are offering affordable packages according to your business and communication needs. You don't need complicated systems that require additional staffing, such as a technician, because all you need is a VoIP-enabled phone to accommodate hosted PBX services. Data and voice traffic are also combined into one network, therefore, reducing the monthly service fees.  
Hosted PBX communication serves as a timely solution for employees who have to work from home as a safety measure during the pandemic.
The advanced phone system allows flexibility for staff to help you run your business smoothly from their homes. A device with a voice over Internet protocol or VoIP partnered with the Internet can shoot a call directly to any mobile device globally. Remote workers scattered all over the globe can communicate in real-time. VoIP also makes video calls possible, especially when you can use your laptop to conduct meetings.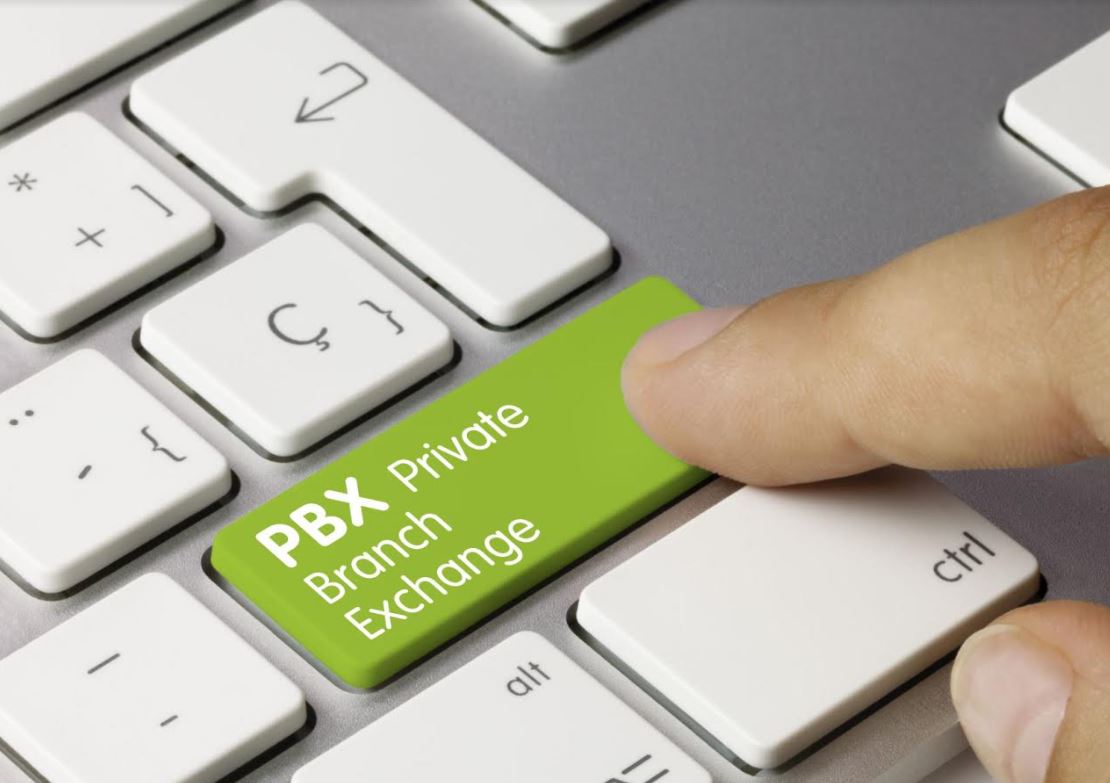 More Reliable Than Traditional PBX 
Businesses relying on technology must be aware of the errors and the downtimes that will cause you to lose business even in just an hour. Traditional PBX is highly likely to fail once natural disasters and other errors cause power outages. On the other hand, hosted PBX uses VoIP that remains operational even through power interruptions. You can make calls anywhere and to any device that accepts it even through outages, making you stay productive by making necessary calls.  
Use With Existing Phone System 
When you want to keep your legacy lines active to make it easier for both employees and clients, you have that option with hosted PBX. It benefits them as they now have more ways than one to make and receive calls.
You can set up to integrate your VoIP- or SIP-Trunks-enabled legacy system with the hosted version to enjoy the benefits of both services. You can also skip purchasing additional equipment and save even more money through affordable VoIP services.
Various businesses are making the jump to VoIP for its capabilities. It can turn emails to voice messages and prioritize specific messages that you need to read right away. If you have a phone that features it, transitioning isn't so difficult. 
Easy-To-Use Plug-And-Play System 
With an IP PBX, you don't have to rely on your IT staff to make it work on your computer. Providers are handling the complex technology, so all you need to do is configure the setting in your PC. Hosted PBX also makes for a cost-efficient solution as it doesn't require you to hire or train staff to manage the company's communication system. Its functionality will also allow you to get operations back up and running with minimal effort. That amounts to lesser downtimes and more business for you.  
Hosted PBX allows your team to be more productive and efficient with its features. Providers offering service packages may also enable different inclusions. Unlimited local and overseas calls, instant messaging, voice mail to email, and video calling may come as essential services.  
Advanced features of the cloud PBX solution may also include screen sharing, virtual faxing, CRM integration, and conference bridges to make virtual meetings possible. You and your staff will be able to make use of these features wherever you are and no matter what device you're using.   
You can also say that hosted PBX is flexible and scalable. Whether your business is growing or if you need to downsize, you can downgrade if you need to. You still have the essential features for communication within your company. You don't need to go looking elsewhere for services you can afford when your provider can give you what you need.  
Conclusion 
SMEs and large businesses can benefit from hosted PBX because it's easier to use and more affordable to maintain. You don't have to worry about maintenance as the hosted provider handles it for you. Usage is simplified as well so that your focus remains primarily on how to run your business. 
---
Interesting Related Article: "What's Next? The Future of 'The Cloud'"