Starting a new and successful business does not require massive capital or investment, specifically in the field of eCommerce or internet-based businesses. Sometimes you have a great idea to start a new business, but due to not enough cash on hand, some entrepreneurs indeterminately put off your idea of starting a business.
It doesn't mean you have to stop to find a new idea, but you need to think in a way that does not require a lot of money. It may require some hard work and sacrifice, but your hard work will pay off if you go in the right direction.
Often, a service-based business does not require a huge investment rather than a product-based business. You can also turn your professional skills and hobby into a business; it could be the best business to start with little money. If you are a good photographer, you can make some amazing snaps to sell them out, or if you have good writing skills, you can provide your service for students to help with online classes. However, a person needs to find a strong idea to start a new business that does not require a lot of money.
This article will provide some amazing ideas that will help you start a successful business with little money.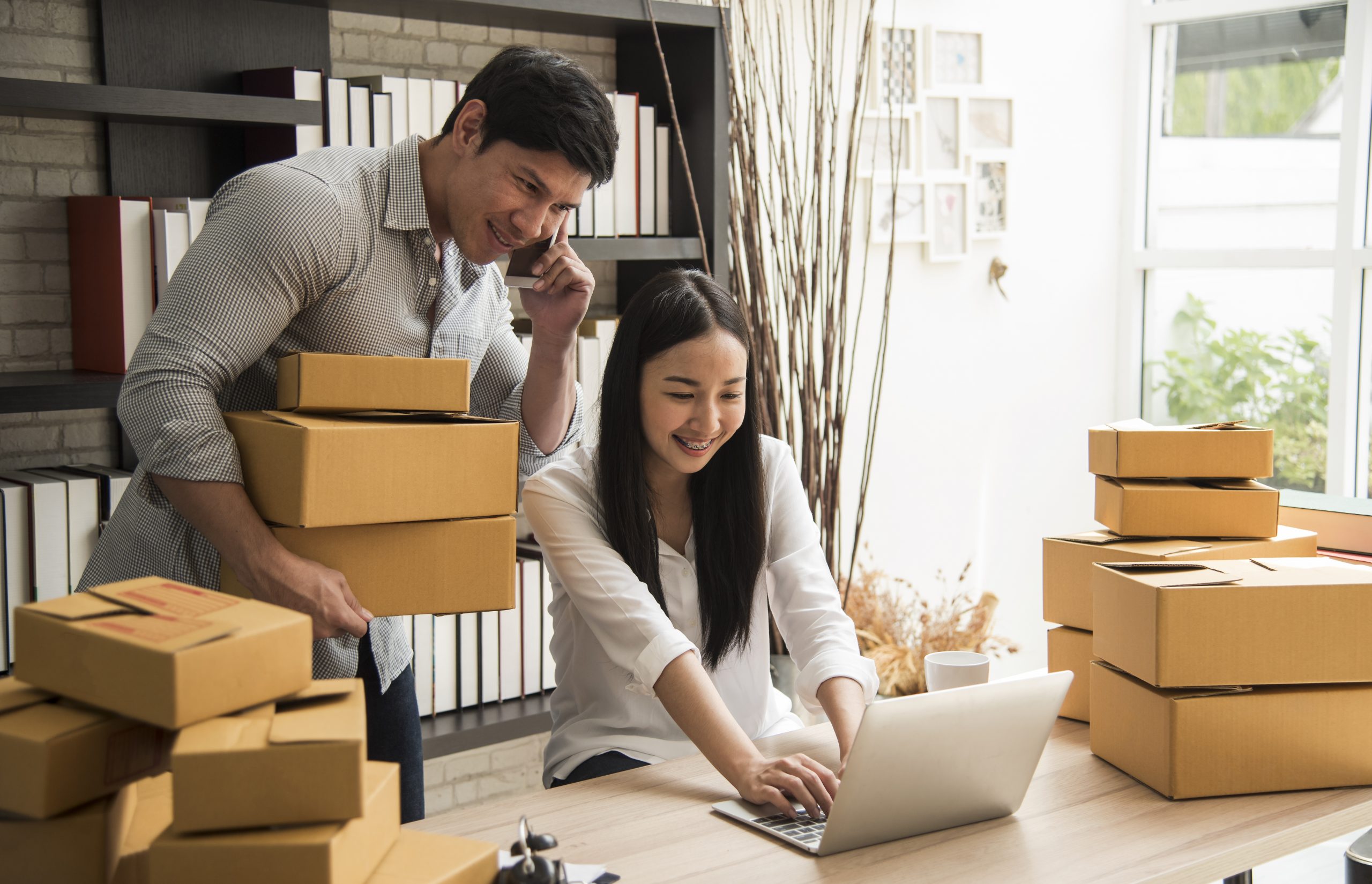 Best business to start with little money
1. Online products and dropshipping
This business does not require an upfront cost. You just need to market the product on social media websites or others; when someone wants to buy that product, you will forward the order to a supplier, and the supplier will dispatch that product directly to the buyer. And you will earn your commission. It is one of the best businesses to start with little money, and it can also expand into a huge business.
Several tips or important when you are going to start this business. Very first, you need to work closely with your supplier. Secondly, you have to diversify your products according to the trend. Your product prices are also reasonable and lesser than competitors, and lastly, you have to promote your products on different online platforms. However, social media is the best platform to promote products. Some researchers reveal that dropshipping stores launch an average of 15% faster than other online retailers.
2. Online tutoring and courses
This business is based on your skills; if you have better skills in a particular field, you can teach others and earn money. This business also needs little money to start; however, if you want to expand it, you can surely expand it into a larger business. If you are good at academic writing, you can make your website and assist students in their assignments.
This business does not require a lot of money. Many student need helps with their homework, exams, and other projects. You can follow the business model of an online service company such as Scholarly Help; it is an online essay writing platform that provides assistance in each state of the USA. 
3. Become a Seller of an online marketplace
Marketplaces such as eBay, Amazon, or Etsy attract millions of buyers due to their phenomenal online services. If you want to become a seller of one of these marketplaces, you need to own a fully branded store. It will allow you to attract more people. However, you can use social media platforms for advertising purposes. This way of business is also low cost compared to other traditional retailing. Further, you need to understand the types of buyers, their personalities, values, and motivation to attract them to your deals and products.
4. Virtual and personal assistance
This business is considered one of the best businesses to start will little money. Even you required very few pennies to initiate it. If you have good organizational skills, you assist entrepreneurs in growing their businesses without being onsite. You can work from home for many clients and provide virtual assistance in making flight arrangements, keeping track of calendars, and clerical assistance.
5. Social media consultancy
Big organizations require agencies or full-time staff to run their social media accounts. Often, small organizations have to take care of their social media account by themselves; they have many other responsibilities and cannot make their social media strategy effective. They required consultancy for their social media marking. You can assist them in regulating the best and most unique ideas and writing content for their targeted audience.
6. Affiliate marketing
This business is cheap and easy to start, but it requires a lot of inspiration, vision, and long-term objectives to become successful. It is a commission-based business model; you need to promote other companies services and products and earn your commission. Starting this business, you need to make a website or blog and choose a certain product or service that you like to promote.
It would be best if you also made a certain niche that is trended so visitors can attract to your blog or website. You need to write compellingly and provide all details of that certain product or service, so the visitors purchase that product or service with your affiliate partners.
7. Blogger or Vlogger
It is all about your passion and love for a certain field or topic. It is also considered the best business to start with little money. If you can face the camera or love to write, you need to make a professional vlog and blog. To write a blog, you just need a desktop or laptop and a website to start. At the same time, Vloggers need to invest in various video editing software and a high-quality camera to get started. You can make a video of amazing places or make videos on unique content that can attract users and put a video on social media such as YouTube, Facebook, and Instagram. You can also advertise certain products and services to earn money.
Final verdict
The following are the best business to start with little money. Starting a business is all about your passion and skills. If you are passionate about one of the businesses mentioned above, it will be best for you to start a successful business. However, these businesses required a lot of courage, hard work, and passion.
---
Interesting Related Article: "How Much Financial Support Does Your Start-up Business Need?"