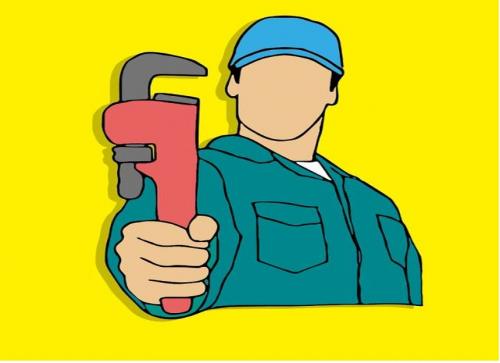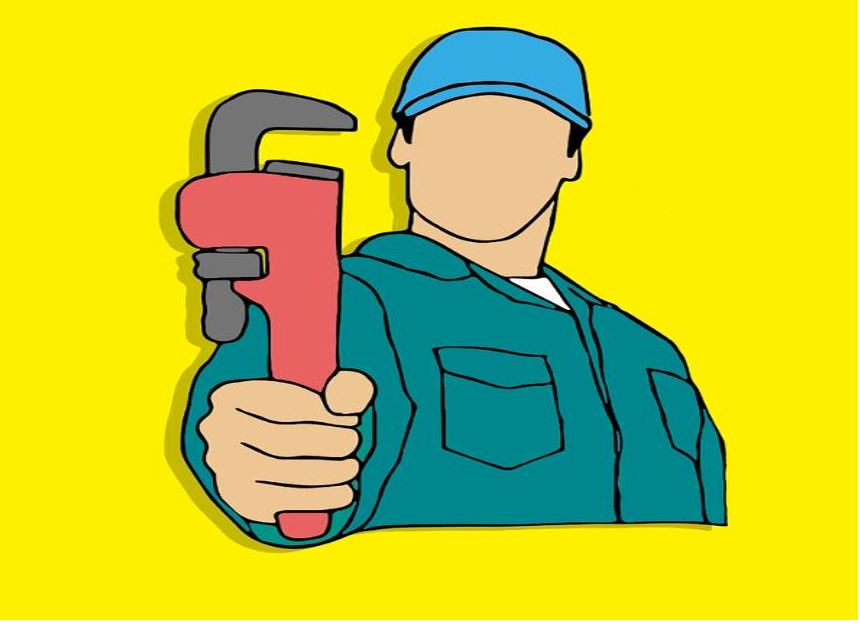 Which plumbing company to call when you are experiencing an emergency case? We agree that searching for the best and most reliable plumbing companies can be quite challenging, especially if there are more of them in your place. Taking that into account, we searched and found the best plumbing companies in the UK that we will present to you in the following article. Let's see what we have:
1. Aquatek Plumbing and Heating Engineers
Aquatek Plumbing and Heating Engineers is a company based in Romford, the east London. Thanks to their excellent plumber engineers, they do a great job as evidenced by 5-star reviews from many clients. They offer a variety of services, from repairing leaks to bathroom refurbishments.
What they offer you right at the beginning:
you do not pay in advance
support card payments
you do not pay in advance
quick answers
have 35 years of experience
They cover East, North, and West London as well as Essex.
Contact: 0800 328 4329
E-mail: [email protected]
2. BDS Drainage
BDS Drainage is a company covering the southeastern part of the UK: Essex, London, Kent, and Surrey. They are specialized in all services that require help from plumbers.
They are known for:
written guarantee of work
24-hour service
professional and experienced
quick answers
Contact: 08081 689 112
3. ALK Emergency Plumbers
ALK Emergency Plumbers is a company that covers the wider Essex area. They offer many services such as emergency plumbers, drainage, fixing leaking, and others.
They are known for:
24h emergency calls
free call-outs
good service
experience
Contact: 0800 328 2489
4. Atlantic Plumbing
Atlantic Plumbing is a company based in Fulham that covers a wider area of ​​the UK. This company offers many services such as painting, decorating, and all plumber works. They are known for their excellent services thanks to their well-educated engineers. A wide range of services has satisfied many customers, which is confirmed by the excellent 5-star reviews.
Contact: 020 7736 0303
Email: [email protected]
5. Homecure Plumbers
Homecure Plumbers are located in London and offer a wide range of services: In addition to plumbing work, they also offer many repair jobs like repairing heaters, and boilers in the wider London area. Their price starts from £ 59 + VAT.
What they offer immediately is:
free call-outs
24/7 emergency cover
Contact: 0203 504 4000
Email: [email protected]
6. Victorian Plumbing
Victorian Plumbing is a company located northwest of Manchester. In addition to the many plumber services they offer, they also have their online store where they sell mostly bathroom products, but also other products.
Email: [email protected]
7. Bain Plumbing Services
Bain Plumbing Services is one of the most popular companies based in Bolton, UK, when it comes to plumber problems. Their team is made up of excellent plumber technicians and engineers. In addition to excellent plumber work, they also offer heating and bathroom services.
This is for what they are known:
availability from 8:30 to 4:30
they are approved by the best
fixed prices
aftercare
cover all risks
Contact: 01204 396669
Email: [email protected]
---
Interesting Related Article: "General Plumbing Issues that Require a Professional Plumber"