The main advantage of the student is the fact that he is in the process of learning. Therefore, on the one hand, the student is limited in time, resources, and financial opportunities. But on the other hand, the knowledge he gains gives free rein to his imagination and a constantly wide circle of communication. Let's consider business ideas that fit under these conditions.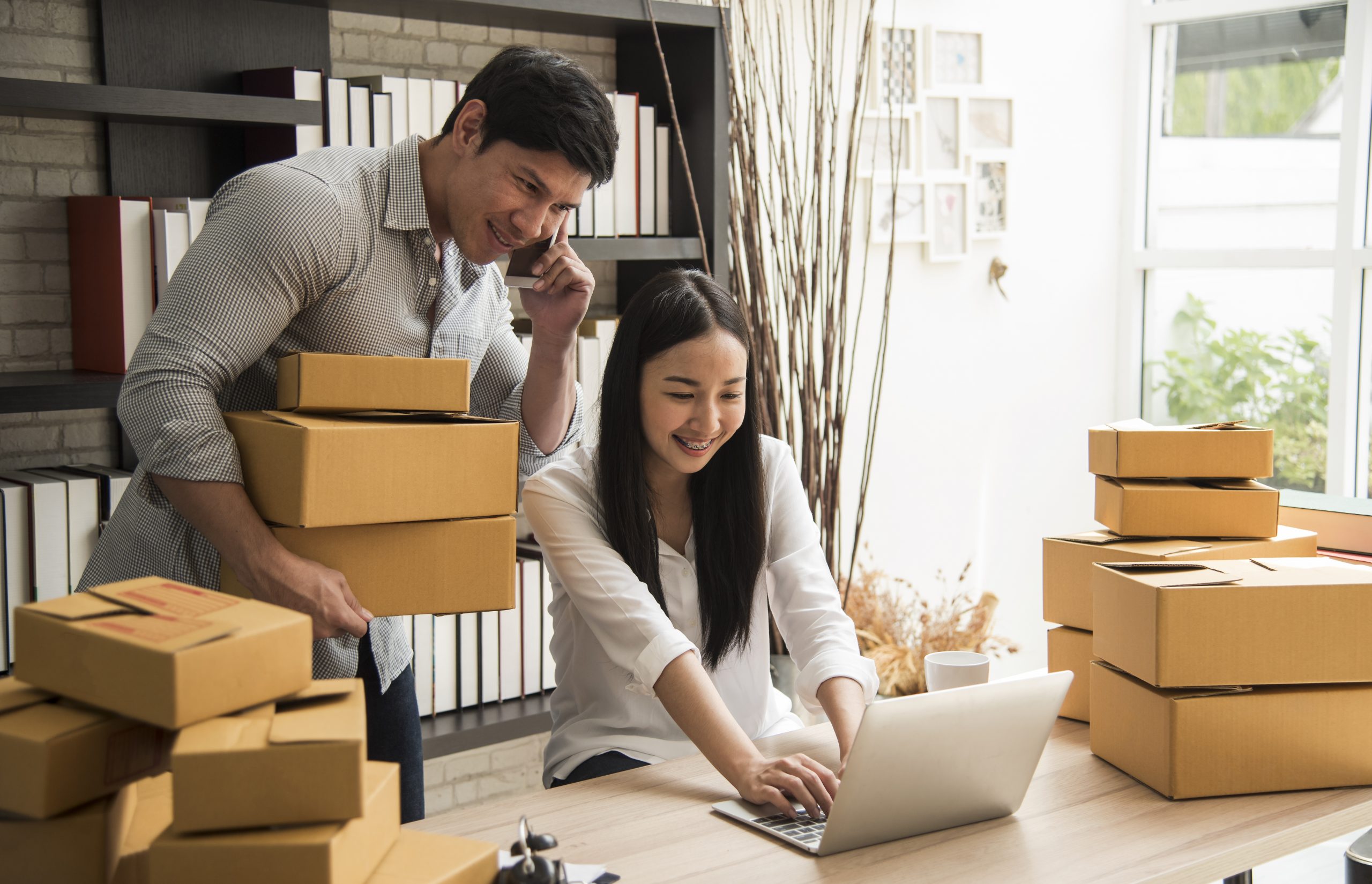 This review involves only really working ideas. After all, there are many examples in history when ordinary students became creators of giant companies: Apple, Microsoft, eBay, Yahoo, Google, Facebook, etc.
Individual Training and Tutoring
As a student, you have extensive and therefore new knowledge in a particular field. This is worth using properly, passing on skills to others. Life consists of certain patterns, and a successful life consists of using the same patterns effectively. An alternative to college provides an opportunity to master and learn how to effectively use the patterns you need.
Learning can be both for older people and for students from the same school, such as those just starting in a particular field. If such knowledge is appropriate for children, and the field of study in pedagogy, you can help teach children. Teaching is the most reliable business with a minimum barrier to entry. In addition, you can be a translator or for example provide college essay help.
Professional Business Meetings Organizer
If you like to conduct business meetings and communicate with people, you can become an organizer of such events. For example, if you have some knowledge, you can conduct business interviews between job seekers and employers.
Often such a consultation is necessary for many jobseekers because not everybody can talk to their future boss for the first time. All that is needed is to agree in advance on the employer's requirements.
Personal Trainer
It can be a good business idea to provide personal training. If you have skills in a sport, as well as extensive knowledge in the field, you should use them to help others and earn extra money at the same time.
If you love sports and would like to teach others, organize a section or extra classes in sports. For example, you could have a bodybuilding course, swimming lessons, skiing lessons, etc.
Party and Event Organization
Event organization is another suggestion. Elements of this idea include promoting the event, using a DJ and sound. You can also arrange performances by famous singers and artists. Student events can be very popular.
We are talking about small events similar to a fair. Hiring a mentor can help participants understand the industry, make contacts, or come up with a business idea. However, organizing such an event requires good promotion and the right balance of costs.
Virtual Assistant and Social Networking Service
Social networking support is becoming an increasingly popular business idea. Companies interested in such a solution prefer to hire outsiders rather than hire full-time employees. Take advantage of this fact and learn how to use social media for your business idea. It's a great way to make extra money, and of course, there's no shortage of interested companies. It's worth creating a Facebook fan page in advance to present your projects.
Nowadays, it is also becoming more and more popular to hire a person who plays the role of a virtual assistant who answers customers' questions in real-time. You can try to partner with companies that don't want to hire full-time employees for this purpose. This is a good income. With the earned money you can even afford to buy rhetorical analysis essay for example.
Taking Pictures
If you love photography, you should consider taking pictures of people and objects. There are many sites where it is possible to sell your creations. As for people, you can offer to create different photoshoots. This is another way to make a good income, but it requires an investment in very good equipment and photo processing software.
Transportation Services
If you have an old car, you may consider repairing it. Having such a vehicle can be a good business idea. So how do you find value in it? Organizing transportation among friends can be a good source of income. For example, the morning transportation to the place of the educational institution. In addition to the legal aspects you need to familiarize yourself with, it's worth thinking about apps that will allow you to get orders and organize rides.
---
Interesting Related Article: "6 Strategies For Keeping Your Small Business Organized While Remote Working"