If you're searching for a marketing plan to help your crypto project succeed, you've come to the right place. In this blog, we provide 7 efficient marketing methods that will help you get the biggest bang for your buck. 
The crypto space is getting increased attention from significant players, including wealthy individuals and investment companies. With enterprises like MicroStrategy buying 4 billion worth of BTC and popular brands like Nike hopping on the NFT bandwagon, it is clear that cryptocurrency is gradually evolving into a mainstream industry.
In fact, the number of Bitcoin owners has only increased – statistics show that a significant part of the US population already owns BTC, while many others are curious to learn more about this promising asset. 
Currently, thousands of cryptos like Ethereum are flourishing, and blockchain technology is not a strange concept for GenZ anymore. As the market evolves and competition inevitably increases, effective marketing strategies are paramount in succeeding with your crypto project.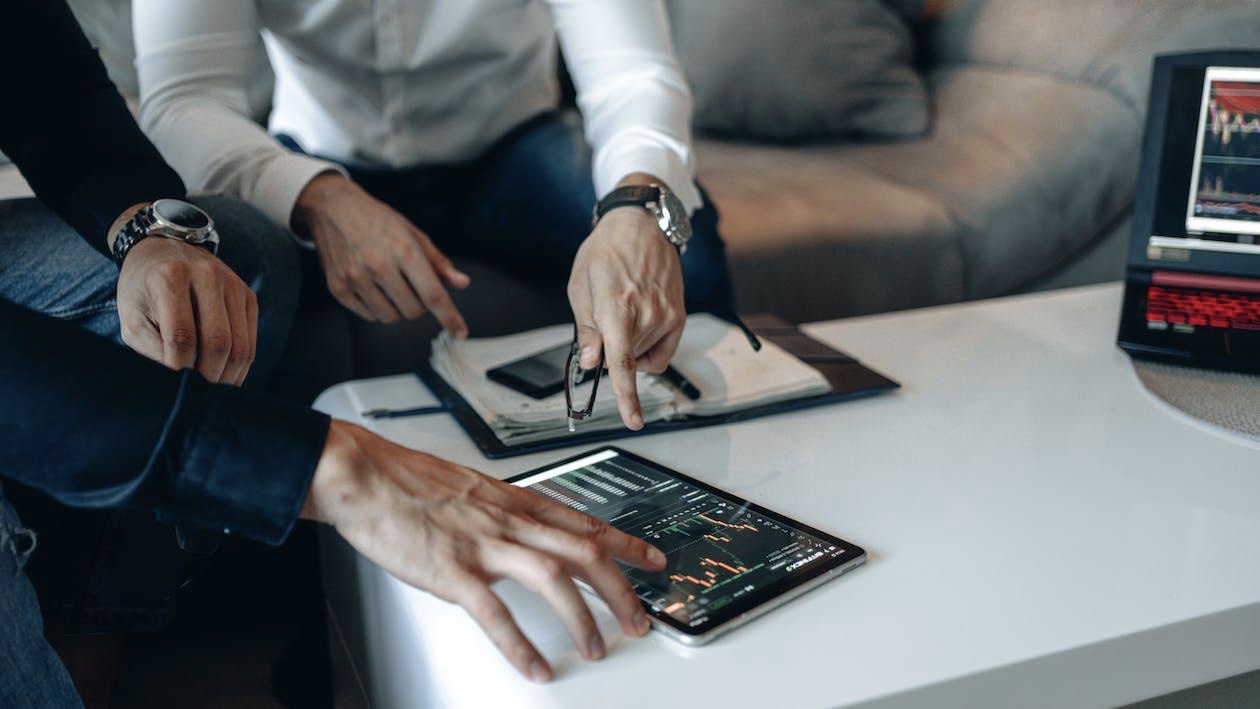 Email marketing
Email marketing has proven to be a great marketing strategy, as in 2018, it helped brands earn around $32 in sales by spending only $1! So, you should definitely explore this avenue, as it isn't too complicated and can save you money. 
Simply put, you must send targeted marketing emails to individuals interested in investment and share details about your new product, such as its advantages, offers, and so on. This strategy is widely used, but its effectiveness depends on the quality of the email content.
SEO
While it's not easy to get the hang of SEO, the results it brings are indeed worth your time and effort. SEO is about growing your reach organically, which isn't the easiest thing to do. Keyword optimization will help you ensure SEO growth, and there are a lot of tools you can use for this purpose, including Google Keyword Planner, Ahrefs, and SEMRush, among others. These tools will help you get keywords that are ideal for the content you post on your website. 
However, you must practice patience, as you may have to wait between 3 to 8 months to reap the rewards of your SEO efforts. If you can't execute SEO masterfully, an agency can help you rank higher on Google so users can easily learn about your project and join your community.
Social media platforms
Social media is a significant part of any digital marketing campaign. Platforms like Reddit, Twitter, Facebook, Discord, Telegram, and so on allow you to reach out to a wide audience and keep people updated with the latest news about your project. 
Twitter has been called "the water cooler of the Internet," and that's for a reason, as the platform can help you capture the attention of many. On the other hand, when it comes to posting long-form video content, nothing beats YouTube, which allows you to connect with people and educate them on your project.
Press releases
Press releases can be easily forgotten with so many social media platforms available. However, they are a pillar of crypto publishing, allowing you to give people more details about your project, thus proving its legitimacy. 
A press release is created in a few steps, such as writing a media list, creating inspiring pitches, and sending them to influencers, podcasters, and journalists. Guest posts are very effective to this end, but you may not know how to successfully use this tactic unless you hire an expert to help you with it.
Influencer marketing
Influencers are popular nowadays, so you should consider working with them to raise awareness about your project. Since they already have an established audience who trusts them, influencers can help you expand your community, increasing your project's lifespan. 
Although it can be more expensive than other types of paid media, collaborating with influencers generates great results, making it a valuable marketing strategy. This strategy is a unique opportunity in a niche industry like cryptocurrency, helping monetize your business. This can be particularly helpful in bear markets, where companies can have difficulty receiving funding.  
Powerful branding
Creating a solid brand is essential to make your project look legitimate and stand out from competitors. Investors look at branding when considering a project, so you should put in the effort to achieve the best possible outcome. In order to establish branding, you must focus on generating clear value through your project. What makes your project special? Does it provide greater security and convenience? 
It's important to consider how you can benefit your audience, as people only want to invest in something if it improves their lives. People don't want to know how blockchain functions but rather how it can be a solution that works for them. Hence, you want to prove to them that your project can deliver great ROI and tangible value.
Advertising
This is an old method for digital marketing, but it can still generate great results for your crypto project. An advertising campaign can only be successful if you take the time to understand your audience. This involves looking at demographics like age, tech-savviness, and demand value. Once you get clear on this aspect, the next step is to figure out where to message in the crypto ecosystem. You can use your advertising messages on crypto exchanges, ICOs, STOs, and so on, but since each ecosystem has its own guidelines, you want to get familiar with each segment first. 
Finally, it's essential to have an effective advertising plan in place. But before you create your first ad campaign, make sure there are no ad restrictions on the channel you want to use. For example, companies like Twitter and Facebook have implemented different restrictions on crypto ads, but there are alternative platforms where advertising can be successful.
The bottom line
With these powerful marketing methods, your crypto project can reach new heights! They can help you connect with your audience and establish yourself as a reliable brand that inspires and educates crypto enthusiasts. If you focus on providing value through your project, you will succeed in creating a lasting impression among your audience.
---
Interesting Related Article: "Is Cryptocurrency A Good Investment? "