All of us desire to have clear and glowing skin. Some are naturally gifted with gorgeous, fair skin while others struggle to achieve flawless, radiant skin. Ideally, a balanced diet and plenty of fluid intakes is the key to a healthy body and glowing skin.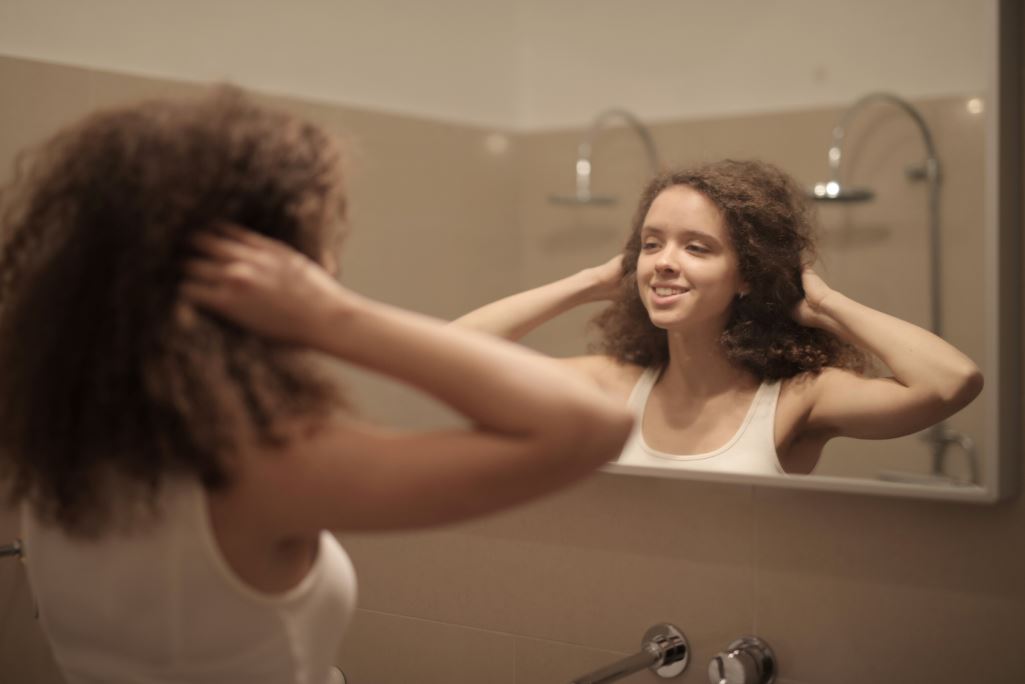 A balanced diet includes foods that contain the right amount of nutrients and vitamins as well as minerals. There are certain fruits and vegetables which are known to be very beneficial to have a healthy skin.
In general, vegetable juices are among the foods that sometimes act as a meal for the body. It is so simple to make that you only the fruits, vegetables, and a mixer. You can always research more to find your ideal and the best mixer grinder ObcIndia.
Here is a list of some popular juice options that are very good for the skin.
Carrot juice:
The best vegetable juice for glowing skin, carrot juice is rich in vitamin A . Carrots are also high in fiber and provide long-term benefits for the skin and effectively slow down the aging of the skin, making it appear younger and more radiant.
Tomato juice:
One of the most common fruit juices prepared in almost every household is tomato juice. The tomato is considered to be both a fruit and a vegetable. It is used to add flavor to a variety of dishes. Tomato juice is good for the body because it is cholesterol-free and contains potassium.
The tomato is best known for the abundant proportions of lycopene present in it. Lycopene is known to have anti-cancer properties. The tomato is rich in vitamin C and really great for your skin.
Corn juice:
Corn is very popular in soups, but its juice is also great for glowing skin. It is a very healthy option for those who like liquid diets due to the high calorific value it holds. Young corn provides fiber and adds bulk to our food. It is considered to be very useful for digestion. It contains vitamins A and C, which makes it a beneficial vegetable juice for glowing skin.
Pea juice:
This vegetable is widely used in many vegetarian dishes. Green peas are rich in vitamins B6 and K. The presence of folic acid makes them a staple food for our body. The juice prepared from green peas is very nutritious due to its anti-oxidant and anti-inflammatory qualities, it is really effective in making the skin radiant and glowing.
Spinach juice:
Spinach is also an ideal vegetable that can be used to prepare soups as well as juices. Being highly fortified with vitamin K, it is excellent for bone health. Iron is found in abundance in spinach; this is what makes it an ideal food for the skin too. Iron is essential for the production of red blood cells in the body.
Vitamins C and E along with minerals, manganese act as antioxidants for the skin and keep free radicals away from the body. These free radicals are largely responsible for dull, weathered skin.
Kale Juice 
It is a very potent green leafy vegetable that is very rich in anti-acne properties. It is incredible antiinflammatory food and is an excellent source of nutrition, including vitamins A, C, K, E, B1, B2, B3, calcium, beta-carotene, phosphorus, iron, copper, magnesium, of omega-3 and omega-6 fatty acids and carotenoid lutein.
Its vitamin A content supports the process of regeneration and healthy maintenance of the skin. Omega-3 fatty acids add to their anti-inflammatory properties. If you have acne or another serious skin problem, the colon must be pampered. Kale is certainly a quality aid to participate in the elimination of waste from your body by stimulating peristalsis.
Broccoli juice:
Popularly known as green cauliflower, it is another ideal vegetable that is widely used by health-conscious people. It is known to have large amounts of nutrients. This fibrous vegetable is very rich in vitamin C which is necessary for healthy skin. Being a vegetable that is low in cholesterol, it is extremely nutritious and beneficial for the body and the skin.
And you: Which of these vegetable juices do you like the most? Have you ever taken these vegetable juices for skin problems?
---
Interesting Related Article: "More Information About Organic Superfood Powders To Stay Healthy"