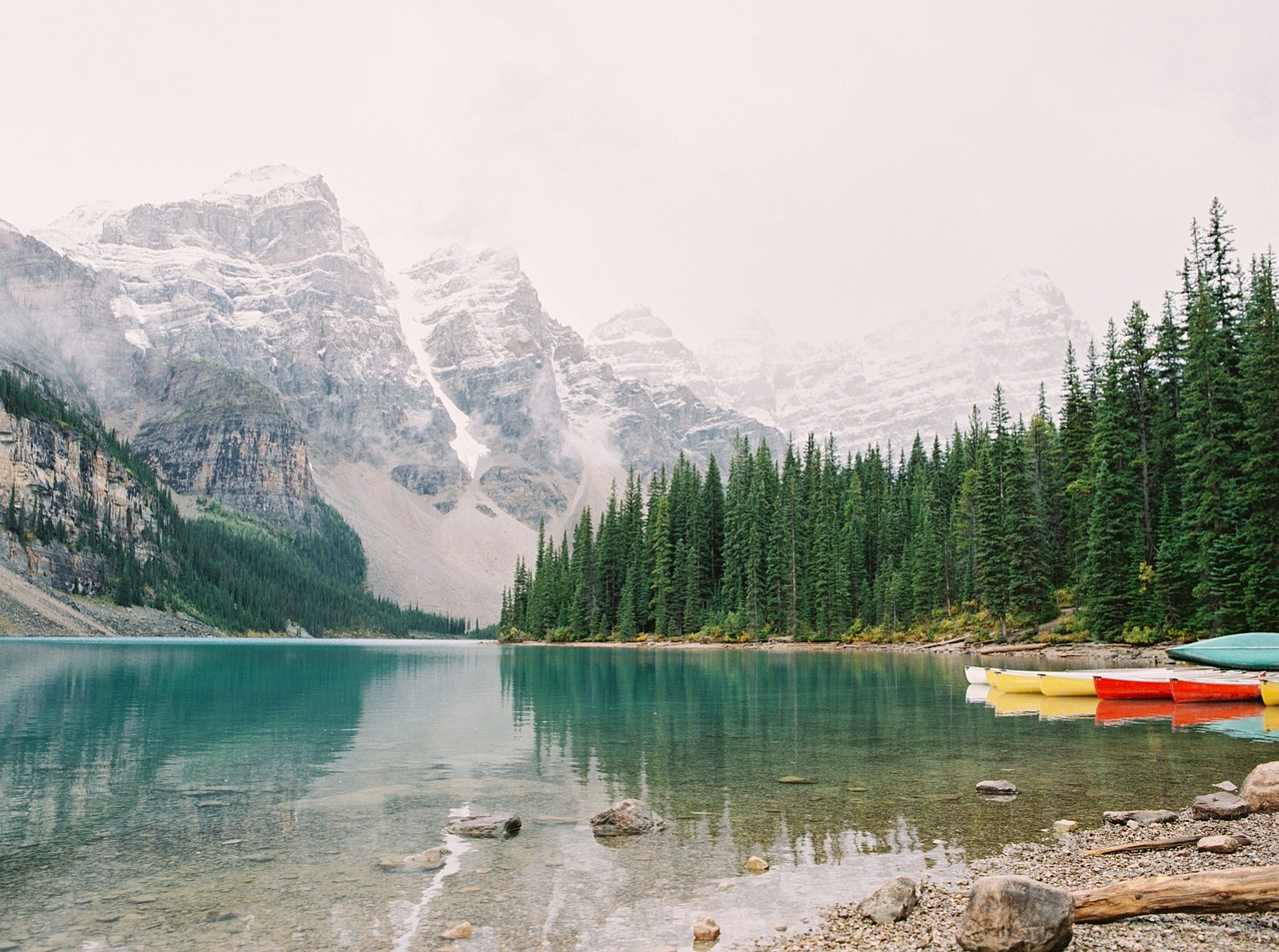 Like swimming, kayaking is a pretty good sport for big guys.
Why?
Because your weight won't limit you as much as it would on dry land.
That said, there are a few things you need to know to have a good first experience.
(Of course, whitewater kayaking in a 10 ft boat is probably out of the question… but kayak fishing and even kayak touring are definitely doable if you follow these tips).
Let's get started.
1. Choose The Right Kayak
This is arguably the most important tip for big guys – pick your kayak wisely.
To find the best kayak for big guys, you need to consider a few things:
Optimum paddler weight

– Don't only check the kayak weight capacity. Instead, take a look at the optimum or maximum paddler weight.

Try before you buy

– You can either try the kayak

in a store

or

rent

it for a day to see how you feel in the water. Sit in the kayak and test out the seat to make sure it's comfortable and provides good support. Pay attention to the legroom and the position of the foot pegs. If you feel cramped, it's better to go with a larger/wider kayak
Also remember that stability is the #1 factor at first, even if this makes you slower. Over time, you might be able to go with less stable kayaks, but at first, I recommend going for stability.
2. Consider Getting a Kayak Cart
Since you'll have a stable and wide kayak with a huge weight capacity, guess what?
Yep, it's going to be heavy…
If you don't have a trailer, this means you might need help to load and unload your kayak on top of your car or SUV.
But more importantly, it means you should get a kayak cart or Boonedox landing gear. This will help you carry your kayak from your car to the water without needing any help.
Of course, if you always go paddling with friends, this isn't necessary.
3. How to Get In and Out of the Kayak
To be honest, getting in and out of the kayak is the exact same process whether you weigh 100 lb or 300 lb.
But…
As you may imagine, it's going to be much harder if you're heavy and tall.
This means you might need help at first, or you might want to go for a sit-on-top kayak that's going to be more stable anyway.
That said, here's the process for getting in your kayak:
Stand above the cockpit, with a leg on each side, facing forward

Lower yourself and enter the first leg.

Then, use your paddle as an outrigger to enter your other leg (careful not to break your paddle here!)

That's it. You might want to watch a YouTube video to see what it looks like in real life.
4. Kayak Fishing Tips
A lot of big paddlers love kayak fishing, so this tip is specially made for you, fellow anglers.
The truth is that when you're fishing, speed doesn't matter as much as stability.
This is why you want to choose the most stable fishing kayak you can get your hands on.
Not only will this allow you to feel safe (no tipping) but you might even be able to stand and cast. In fact, some fishing kayaks provide a stand-assist strap which is perfect for big guys.
5. Wear A Properly Fitted PFD
True, wearing a PFD is something that everyone should do – whether skinny or big.
However, if you're big and tall, you're even more at risk of capsizing because of balance issues.
This is why it's especially important to wear your PFD at all times.
Also, remember to check how to choose a PFD so that it fits snugly.
Otherwise, it won't be of much use.
6. Tell Someone Where You're Going
Whether you're going kayak fishing on a calm lake or whitewater kayaking on a class IV river, you must tell at least one person where you'll be going and for how long.
Yes, I know…
You probably think this is unnecessary.
But trust me – the day you run into any issues, you'll be glad you told someone where you'd be going.
Getting stranded happens to the best of us, so it's better to be careful.
7. Improve Your Fitness Level
Easier said than done, right?
But you know it's true nonetheless. If you want to enjoy the water even more and be able to paddle swifter kayaks, getting in shape is a good idea.
Remember that as a big guy you have a lot of strength, so even shedding a few kilos will make a huge difference in stability – which is the most important part.
Kayaking Tips for Big Guys – Conclusion
If you're a big guy, don't be afraid to take the leap. Kayaking is one of the easiest water activities as long as you're well-prepared.
As a final tip, you might want to take a few kayaking lessons at first to feel extra safe.
This is especially true if you don't know how to swim or if you're going alone.
Anyway, enjoy and stay safe!
---
You may be interested in: How to Choose the Right Fishing Kayak Setup for Your Trip