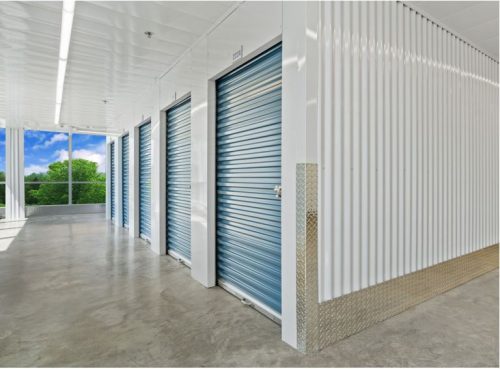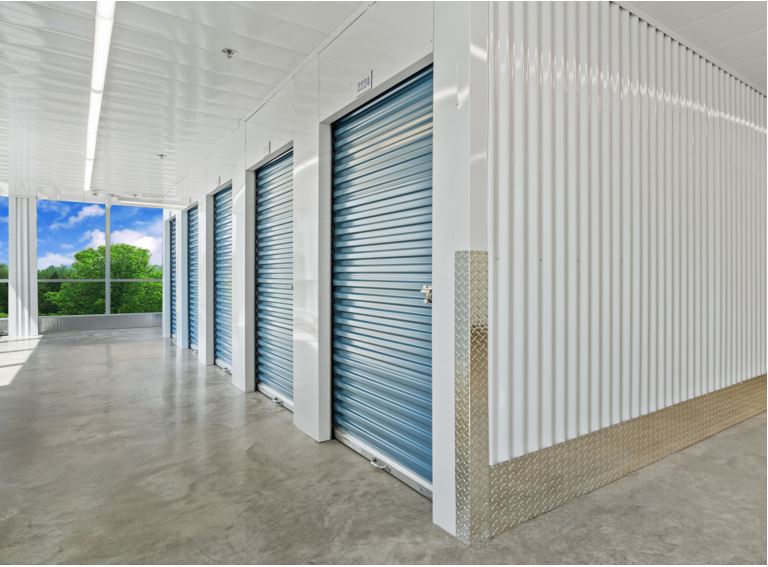 Self-storage businesses offer various customers a safe and convenient place to store their belongings, business materials, and other items that should be stowed away. For entrepreneurs and investors, the surge in the self-storage market is an opportunity for high-profit potential, regular income, and minimal engagement, unlike retail, residential, and real-estate properties. However, what are the key determinants of the self-storage business's bottom line? Read on to find out.
1. Financing
The first determinant of the self-storage business's bottom line is the source of financing. Investors can turn into various sources of financing to establish this business, including sourcing from conventional lenders, construction loans, government agencies, such as SBA, and hard money advances. These sources of financing influence the business bottom line in various ways, as follows:
Conventional loans – banks and standard lenders can provide conventional loans. They are an excellent option for those who qualify because they offer substantial loan amounts, a longer repayment period, and low interest. Those with satisfactory credit scores or assets to use as collateral can qualify for these loans.
Construction loans – they suit eligible investors who prefer building the facilities from the ground up. However, qualifying for self-storage construction loans requires a deposit of at least 25% of the loan requested. You'll also be required to make monthly payments. Interest rates and repayment duration for these loans vary.
Hard money loans – you can opt for hard-money loans if you don't have enough credit for conventional and government loans. These loans should be repaid within 12 months and attract high interest. Most self-storage business owners prefer hard money loans to fund expansions or conduct repairs.
SBA loans – small business administration loans are federally sponsored loans for small businesses, self-storage units included. You can use SBA loans to construct, refinance, and expand a self-storage facility. They have low equity and down payment requirements.
2. Competitors
Like any other business, self-storage businesses compete with other operators too. Therefore, you should understand who your competitors are. Competing against REIT and behemoth investors is much more difficult than competing with a single investor. You should conduct extensive research to identify your current competitors, new facilities, and the general state of the self-storage market.
Ideally, you should explore a market with minimal competition for better business opportunities. Rural areas and small cities with a couple of storage facilities for the present population are the best places to invest.
3. Nature of the Market
The market is another crucial determinant of any business's bottom line. Before spending on building or buying a self-storage facility for rent, you should conduct in-depth research on the local market. Your research should focus on specific indicators, such as population growth and availability of jobs, as they will affect the property market.
You should also consider the average size of homes. Essentially, if there are more small-sized homes in the region, the demand for self-storage facilities will be higher. Areas with increasing population and tenants also will need more units. Take note of specific areas, especially the coastal regions, which require specific storage facilities, such as RV or vehicle storage.
4. Rate Management and Vacant-unit Pricing
Operational costs of all businesses increase every year. On average, business operation costs increase by 3 to 5% yearly. Therefore, expect losses if you aren't reviewing and increasing your self-storage unit rates. You should create a program that evaluates and increases tenant rates after a specific period.
You should also analyze your unit's occupancy level, rates charged, and pricing and specials offered by competitors monthly to predict your business' bottom line. Consider adjusting lease rates monthly, make changes based on occupancy levels, and take advantage of busy seasons to make the most of your business.
5. Quality of Staff
Customer support quality and availability also influence your self-storage business's success. Well-trained and dedicated self-storage facility staff will provide quality services to customers. Therefore, spend time and resources training your in-house staff to help them become better ambassadors of your facility.
6. Marketing Plan
As mentioned, the self-storage market is evolving into a competitive industry. With more facilities, customer turnover, and changing technologies coming up, you should implement various marketing strategies to improve your business's bottom line. Unfortunately, marketing self-storage units can prove challenging, even for seasoned self-storage unit owners.
Whether you want to find new clients, improve revenue, or increase brand awareness, having a marketing plan is crucial. Traditional marketing efforts, such as community connections, and digital marketing efforts, such as email, SMS, websites, keyword use, and SEO, are handy.
7. Value-add Products
Self-storage entrepreneurs should also consider using value-added programs to improve their business bottom line. Programs like tenant insurance and truck rental services attract and retain customers. Other ways to add value to your self-storage services include offering wine storage, pack, and ship services, records storage, and cooperative storage rental options. These services boost business value and increase revenue.
The Bottom Line
Identifying various ways to improve the value and revenue of your self-storage business takes time and effort. Therefore, you should explore all available options, such as attending trade shows, educating yourself and your staff, and learning the latest operating practices. You should also continually set goals and evaluate the effectiveness of various strategies. Hire consultants to conduct a thorough audit regularly to evaluate business progress.
---
Interesting Related Article: "Guide to Business Storage"