Any company or corporation that has only ever introduced a website understands how tough it is to get its customers to pay attention.
There is tough competition in the online marketplace, so you need to stand out among the millions of other websites in your industry.
It is all about building your site so that search engines such as Google have a good understanding of what's on your site and providing useful information for developers as a result. And one of the best ways to make sure you are always ahead of the competition and making the most of your content creation and marketing efforts, is to use a SERP checker tool to track the daily movements and process of your efforts.
Even though Google returns millions of relevant websites, an increasing number of internet users are looking for websites related to a particular keyword or key phrase. With so many different websites and rankings changing at all times, this is why it's a necessity to make sure you are monitoring your rankings at all times.
If you want to make your website a huge success and attract billions of potential clients, you ought to make sure that you adopt certain SEO techniques.
So let's talk about improving your website ranking.
1. Search Engine Optimization of Unique Content
Traffic can be driven by optimizing your Google search rankings through content marketing.
You have a good chance to increase your ranking and website popularity if you produce high-quality content that's 100 percent original, if users remain on your website for 30 seconds to a minute, and if they visit your subpages.
You must make sure that the content you write is written with the correct keywords and social media platforms to connect.  Make sure obtrusiveness doesn't affect quality, and always make high-quality, original content.
2. Consider user search intent
Keywords can be a useful tool for optimizing your content, but adding them to your content alone doesn't mean success.
To get the top spot on Google's search results page, you must create content that answers user search intent, which means creating content that explains why people search for the keywords you're targeting.
3. Optimize Page Speed to Increase Conversion Rates
So we can conclude from Trans funnel's research that faster web pages produce higher conversion rates and higher user engagement.
Your website's ranking is more likely to suffer if it is poorly ranked since more people are more likely to bounce.  When it comes to getting higher search engine rankings, page speed is important.
The patience and concentration of people also tend to improve as technology advances.  A page speed of at least 90+ is recommended to attract the most visitors, considering that people nowadays expect to get information within seconds.
4. Optimize your keywords
Undoubtedly, selecting the wrong keywords for an SEO strategy is the biggest SEO Company mistake in an SEO strategy.
Optimizing your web pages for keyword usage can lead to increased interaction and conversions for your business at every phase of your SEO strategy.
The only way you can get ahead on organic rankings is to understand the searcher's aim and address their questions with your SEO approach.
5. Take steps to optimize your metadata
The meta tags in the framework, including title tags and meta descriptions, must be updated as you publish a web page.
Search engine users are more likely to comprehend the information on your web page and consider you a credible source of information.
The purpose of your title tag and meta summary is to convince online searchers that your material is exactly what they're looking for.
6. Keyword Placement
It is critical to locate all keywords correctly. Without knowing where, why, when and how your site is ranking in Google, you are simply gambling too much when you place your keywords at the top of the list, the bottom, or somewhere in between.
It Doesn't matter how you would do it, make sure that keywords appear evenly on each page and do not repeat them.
7. Promote your site with long tail keywords
You can increase traffic to your page by using long-tail keywords that provide the audience with answers to their queries. Occasionally, the longer and more descriptive phrases may also be used by travelers as they approach a point of purchase or when using voice search.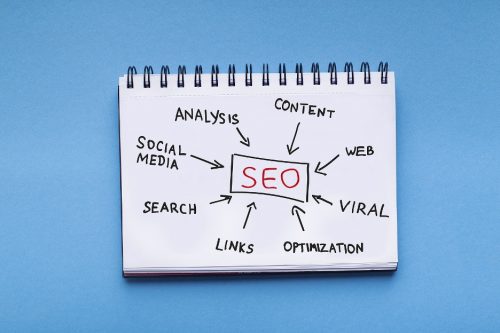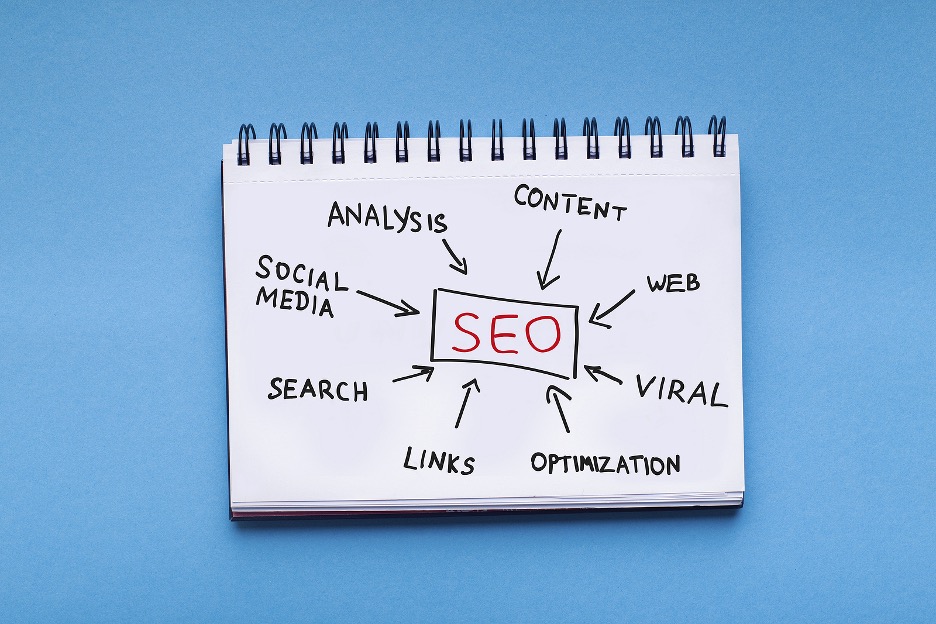 How to Win the Long Game of SEO
Google's algorithms have become more sophisticated and improved a lot, so it's critical to stay on top of your SEO.
To achieve the best results, keep these SEO strategies in mind if you already have a website or are working to build one. And as mentioned earlier, within the necessary monitoring and tracking tools in place, it's almost impossible to keep an eye on every movement in the search results.
Content marketing, long-tail keywords, and backlink building are all good SEO tactics, but Google is smartening up every day.
---
Interesting Related Article: "Importance of SEO for SME and Startup Companies"