A full-fledged SEO promotion of a website includes not only writing high-quality text content articles but also their proper visual design. This allows not only to improve the perception of content among online visitors but also to increase its relevance in search engines. The latter, with the right approach to SEO optimization, will contribute to increasing the attendance of a resource. 
Why it's Essential to Optimize Images
Often it is not so easy to improve the visibility of your portal by search engines with the help of keys because of high competition. But images are often much easier to promote to the top. The latter will not only provide the site with decent traffic. In particular, this method of search engine optimization is effective for online stores because users prefer reading long descriptions of products to their high-quality photos.
However, even an ordinary informational article does not look very attractive if it is not accompanied by a certain visual component, which makes the content really complete. Not to mention the search engine robots, which by default evaluate a page with a picture as being of higher quality and more valuable to users than without it.
Needless to say, it's important that these are quality images without any unnecessary elements. Sometimes you might need to crop image online to make such one.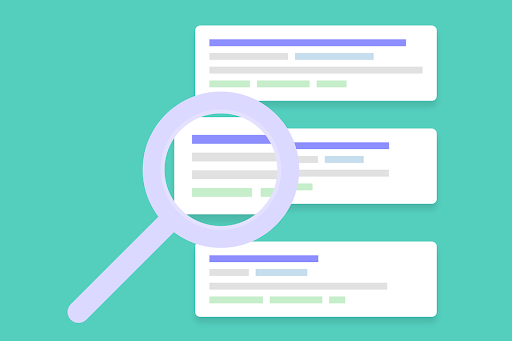 Recommendations for Effective Image Optimization
Illustrations are the most important content to promote an online resource. However, its use will bring you traffic only if it is used correctly. The following seven tips will help you avoid serious mistakes in promoting your portal pictures and will definitely provide an influx of new visitors to the site.
Choose the Format
For the best SEO effect, the optimal choice would be images of the most popular formats supported by all major browsers. In this case, most often, they are sharpened to perform certain tasks:
JPEG — for normal pictures and photos;

GIF — for the animation;

PNG — to create a transparent background.
Which web format to choose is up to you.
Adjust Image Weight and Size
Internet users hate sites that take a long time or load poorly. For example, because of the large amount of visual content on the page. The solution can be the use of special services to reduce the size of graphic files without loss of quality.
Set Attributes for Pictures
Text optimization can also include the Alt and Title attributes. Alt serves as a description of the image, which provides basic information about it in case it is not loaded. Most oftenб it is a text that informs about its content, the size of which should not exceed 50 – 60 characters. All Alts on the site are required to vary and may include queries. The Title is a tooltip that appears when you hover your cursor over the illustration. It provides additional information about the picture. 
Set up Indexing
Without optimizing the robots.txt file, any efforts to promote images will be wasted. By default, it may not allow search engine robots to index any images on the site. This will need to be fixed. You can check access to the folder with illustrations with Google Search Console.
Add Images to the Sitemap
Using a Sitemap is a well-known method of SEO optimization. Webmasters have long and successfully used it to improve the indexing of site content. It can help do the same for the images stored on it. To do this, you will need to create an additional Sitemap for images. This can be done either manually or by using a suitable plugin. For example, in the case of WordPress, a great choice would be Yoast SEO.
Store Images on the Same Server as the Site
Sometimes, in order to save hosting space, a webmaster may decide to store images on a free third-party resource. However, this will put you at odds with how well it will handle the task at hand. Many popular free services have a large number of users, which can sometimes lead to delays in uploading the illustrations posted on them. More often than not, visitors to the site react negatively to this and simply leave the page. The solution to the problem may be to reduce the size of the images used. Then they will take up minimal space and can load quickly. 
Last Thoughts
As we have seen, effective optimization of graphical content does not set any impossible task for website owners. However, it can significantly increase the traffic of your resource and due to this, perhaps, even provide additional income from direct or native advertising.
---
Interesting Related Article: "Crafting Winning Marketing Plans"