Many business owners don't know what it takes to start an online business. While most things can be sorted once the business gains revenue and momentum, there are other things that you should figure out before your online business gets off the ground.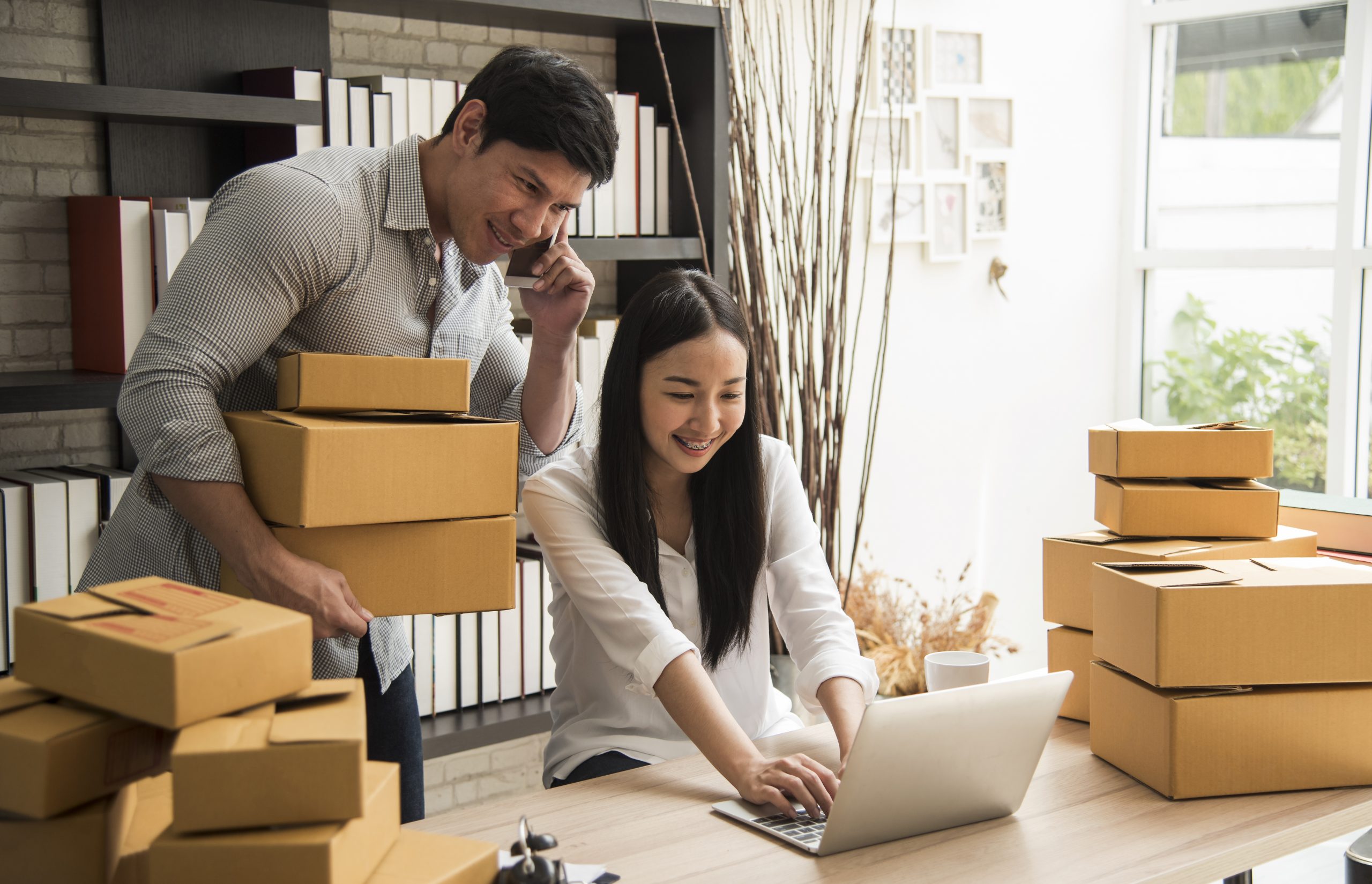 More often than not, it includes meticulous preparation and planning for eventualities. It's the groundwork that may mean the difference between failure and success, and it needs some consideration.
As it comes with its difficulties and problems, you can read more information in resources like this article before you start an online business. Now, here are some seven things you need to know: 
Importance of A Business Plan Is Important
Before starting your online business, you should pay importance to the creation of a business plan. A proper business plan is crucial for your online business. It must include a niche in which you're going to work. It should also provide insights into how you can achieve success.
Look For Your Target Audience
Determine your target audience and know how you can reach them easily. It's crucial that you should learn about your target audience before you start your online business. It won't just help attract your audience, but it'll also help in boosting your store's traffic. It's where you dig deeper to understand your consumers.
Determine Your Domain Name
Another thing to know before starting an online business is to choose the best possible domain name for your website. If you don't know where to get started, it's best to look for an expert with appropriate knowledge about choosing the right domain name for your website.
When it comes to a domain name, it's essential to pick the one that's relevant to your business and easy to memorize. Besides, your domain name can make a difference to your online presence.
Before starting an online business, one of the things you should know is the importance of analyzing your competitors. Have a report of the items that your competitors offer and learn more about the trends and promotional activities they follow.
Performing a competitive analysis is also essential, which helps you list your primary competitors and their weaknesses and strengths. The more information you get, the better. Know what they sell, where they're located, their reputations, their online addresses, and their marketing messages.
Once you have your business plan and determine your competition as well as target audience, another thing you should know is to choose the right product. It's a crucial piece of information if you want to start an online business. If you won't manufacture your product, choose the right supplier for the job.
Keep Customer Support In Mind
There's nothing more crucial to your business than your customers, and you have to show them how much you really appreciate them by providing the best possible customer support. You may do it by getting call center software that enables your customers to reach you with ease and convenience via SMS, chat, voice calls, and so on.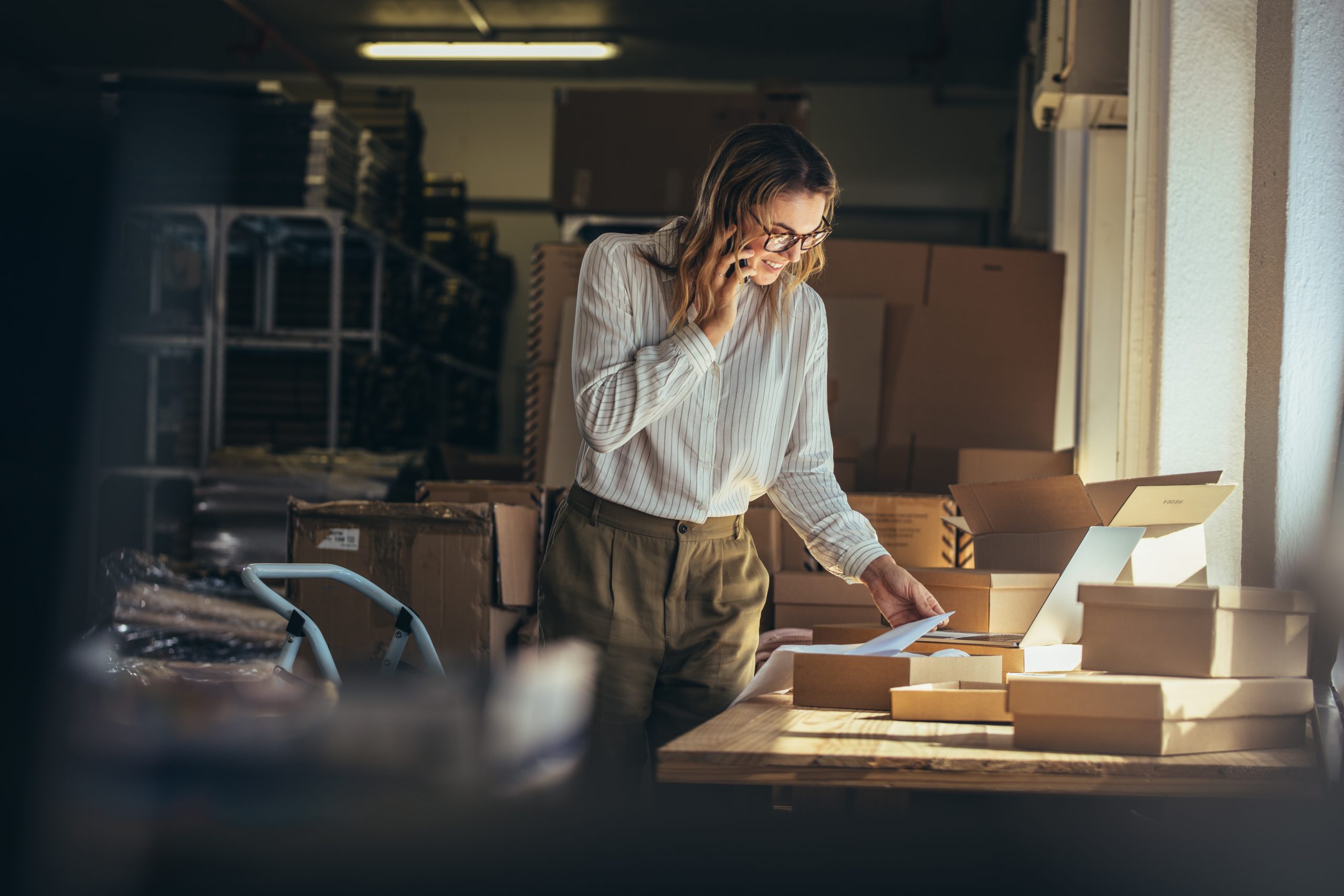 Don't Expect To Get ROI Immediately
One of the things you must be aware of before starting an online business is to never expect to get profit immediately. It takes some time to get the exposure you need for your business. You'll also need to pay attention to your advertising and marketing needs to make your business successful online.
Conclusion
The information above is just among the many things you should know before starting an online business. Keep in mind that every business is different. There'll always be highs and lows. So, note the information above for you to launch your online business successfully without experiencing any inconvenience.
---
Interesting Related Article: "5 Ways to Benefit From AI in Marketing"