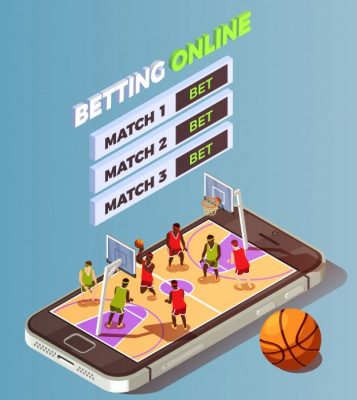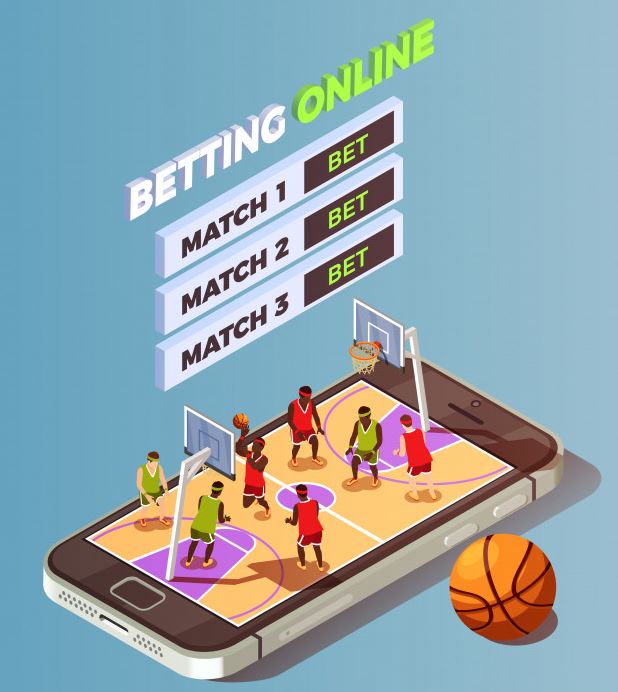 There has been a significant rise in sports betting over the past decade. In addition, the Covid-19 pandemic further boosted the numbers as millions of people were seen wagering on popular sports like Super Bowl. Over 7.6 million Americans wagered on Super Bowl this year, and the statistics reflect what has been happening in the sportsbooks world.
The popularity of online sports betting has been growing. At the same time, the number of sportsbooks has been increasing. There is a wide range of options for online sportsbooks, which has also made it quite challenging to choose what gamblers would consider the ideal sportsbook.
Here are the key features a mobile sportsbook should have.
Betting Analysis Tools
The ideal mobile sportsbook will help you make the big bucks with the help of analysis tools. So this is a feature you don't want to leave out in your checklist.
If you think about it, it is a lot of tedious work. However, since it is necessary, this feature is worth considering when looking for a mobile sportsbook.
The best platforms have an in-depth analysis of data that you can access. While this should not be a reason to do away with a sportsbook, it would be better if it is available.
A Good User Interface
The reason for using a mobile sportsbook is mostly convenience. So it would not make sense to work with a complicated interface or one that does not even work at all.
This will determine your wagering experience and how fast you place bets. The sportsbook should have regular updates to remove bugs and enhance the performance of the interface.
When signing up, look for red flags like being forced to make several login attempts before it lets you in. Also, the app should not be unstable or even slow.
International Sports Market
What is the point of using a sportsbook that does not give you access to international markets? That is why this feature is critical to consider when selecting a betting platform.
A good sportsbook should expand your betting options by making available the international sports market. Look for a sportsbook that offers plenty of markets any day and any time.
Prop Bets
If you are a recreational bettor or, sometimes, you want to have fun on the sportsbook instead of making money, then the prop bets feature is something you want in the sportsbook you choose.
It is usually a great source of fun and entertainment and can aid you in creating a long-term winning betting strategy. Most people who are new to wagering use prop bets to assess and hone their skills.
Great sportsbooks will offer a large variety of props for a heightened experience.
Niche Sports
When mobile sportsbooks were coming up, they needed to have a few sports and were good to go. Bettors were zealous to enjoy the limited sports offering since the concept of online sports betting was still new.
Things have changed, and many advancements have been experienced in the mobile sportsbooks industry. As a result, consumer expectations have risen, and the operators have been forced to step up to meet the demand.
You should, therefore, not settle for less. Numerous sportsbooks offer a variety of popular niche sports.
Having a variety to pick from will give you tons of good gambling options.
Unique Bets
The demand for niche sports is not the only thing we are looking at. There has been an increased demand for unique betting markets.
Mobile sportsbooks have moved from offering the goal, win, and lose betting options. The ideal platform will offer a variety of handicaps, corners, prop bets, and scores options, to mention a few. The different betting options provide more opportunities to have fun on the sportsbooks and also make money.
Live Streaming
This feature will help you distinguish a sportsbook that is serious about bettors and one that is redundant. It will help you set apart the best and the average.
Live streaming on sportsbooks is trending, and tech gurus are even looking for ways to incorporate a realistic betting experience through disruptive technologies such as augmented and virtual reality.
Bringing live sport to your mobile is what sportsbooks should be thinking about. If you find a sportsbook that checks this box, your mobile betting needs will be met adequately.
Betting History
A sportsbook that saves your betting history is recommended. Data is valuable, and you certainly need it to gauge your performance. In addition, an exportable betting history will allow you to analyze past bets and identify patterns that can inform future bets.
This will be key in helping you create a long-term wagering strategy. You will know what works and what doesn't work.
Take Away
In a world where there are thousands of mobile sportsbooks, picking the right one is not as simple as it may seem. Creating a checklist that features the best capabilities will go a long way in connecting you to the best wagering platforms.
A user-friendly interface, betting analysis tools, betting history information, a range of sports markets and bets, and live streaming options are some of the features to consider.
---
Interesting Related Article: "Sports Culture and the Impact on Sports Betting"