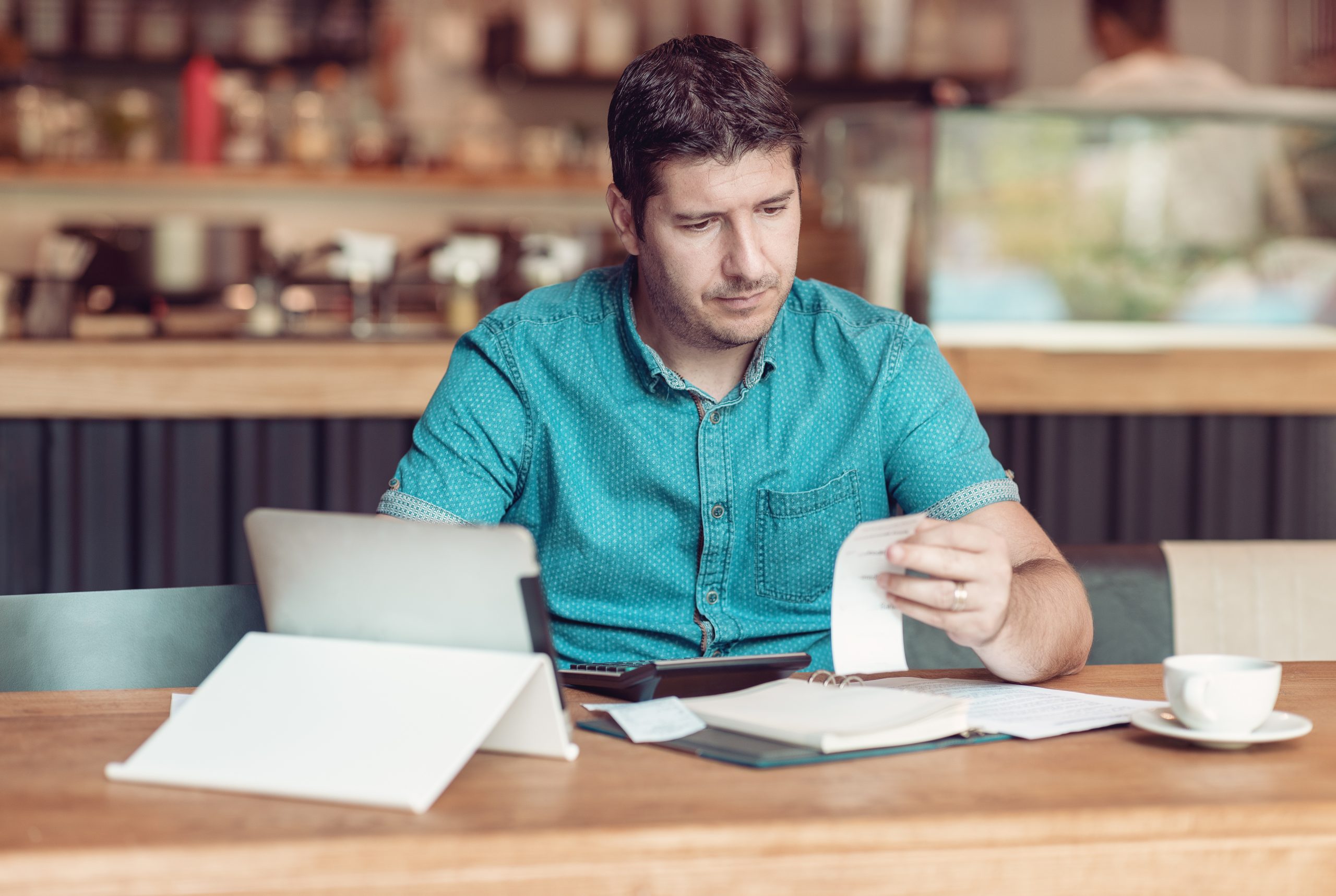 The primary goal of any business is to generate profits. To increase your profit, you need to manage your controllable expenses, operate production effectively, and manage costs substantially.  
If these are not prioritised, your profit would likely not be enough to take back all the investments you have made. 
Many small and medium-sized enterprises are excited to start their budding business that they tend to overlook the small but necessary things. They often realise this late in the day, and their profit has already shrunk. 
If you have a business and you want to manage its operation more cost-effectively, you may follow these best practices:
Suppose you have a printing service business or are new in the trade. In that case, you might want to consider outsourcing your projects to a reliable and established company like Sherwood Universal and similar options. Some start-ups invest right away in state-of-the-art equipment, sophisticated software, and hiring highly technical people to run their business. Instead of doing that, they can pass the project to an experienced printing specialist.  
Outsourcing your orders to an experienced company will significantly reduce your personnel expenses as well as utilities like electricity and water. This way, you could save, giving you more income.  
Labour is usually one of the highest costs of a company. Outsourcing talents has been the trend for quite some time now because labour coming from countries with a lower cost of living is cheaper and more cost-effective. In many cases, companies have seen a drop in labour costs by as much as 70% when they outsourced their talents. 
Surprisingly, the offshoring of the workforce revealed more beneficial outcomes. Since processes became more streamlined, leaders had better access to staff, workflow became shorter, and there was an unlimited supply of excellent, hard-working talents.
Searching for vendors that can offer the best price for all your business needs is not easy but very doable. You may look at this as something small but tally this in a month, and you'll see a significant reduction in your supplies expense. It can be as small as office supplies like printer cartridges or laundry services for your staff's uniform.
This pandemic has taught many businesses that working at home instead of renting an office space is possible. The traditional way of operating a company rents an office space that eats up a hefty profit. Now, every team member can work at home, remarkably reducing rent, electricity, and maintenance expenses. It also shields employees from the risk of getting sick due to exposure outside. 
Technology simplifies complicated things and makes production move at lightning speed without sacrificing quality and accuracy. If your business manufactures thousands of products in a day, ensuring the products are high quality and delivered promptly to clients should be part of your goals. Logistics could be a complicated terrain to navigate, but with technological advancements such as automation, it could be as easy and undaunting. 
When you embrace technology for your business, you'll have higher product yields, faster turnover and delivery to customers, and a reduction in the probability of any mistakes happening. Mistakes could be detrimental to a business. One mistake could lead to one batch of product recalls that will dent your profit. Investing in technology can boost a company's growth, reduce costs, and transform operations significantly. 
Paying vendors and what you owe, like insurance companies and property managers, early can give you discounts. Even if it's minimal, you'll see significant savings when you add it up month to month. Meanwhile, paying late can incur penalties and late charges. 
 Use A Labor Scheduling Tool
Measuring team member productivity used to be done through observation and a checklist, but today, a tool can be used to track the productivity of every team member. A workforce management software can schedule shifts depending on the business flow, can increase productivity, and measure each member's efficiency based on identified metrics. 
Manage Inventory Properly
An organised and systematic inventory can track all products' performance and track sales, ensuring that high-performing products are always sufficient to meet customers' demands. 
Conclusion
Even a small business can achieve success in a minimal amount of time if they follow practices advantageous to their operation. Using intelligent strategies in business like relying on outsourced project completion would be a clever way of cutting costs. However, you should still prioritise and maintain your business objectives.
---
You may be interested in: 6 business tasks that can be outsourced