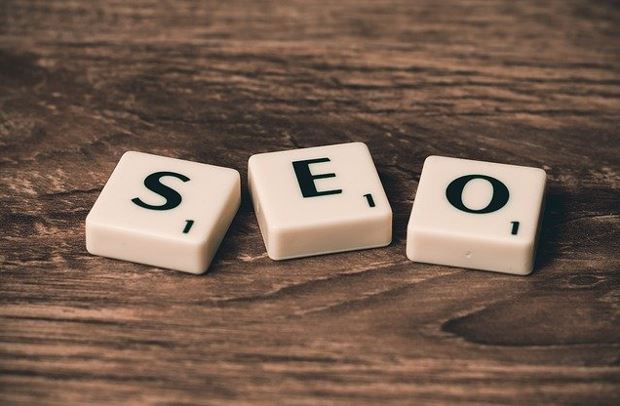 With search engine optimization, the goal is to take your website to the top of search engine rankings and get more eyeballs glued to it. Firestarter SEO presents 8 trending SEO practices to drive your website to pole position.
The keyword should be near the top of your content
The most important keyword is located in your content and determines how your website will be ranked. Google, for instance, puts more emphasis on keywords and phrases that appear early on in your content.
Titles, content, and descriptions must be unique
The surest way to get punished by the search engines is to have duplicate content on your site. Simply put, Google will punish your website for duplicate category pages, title tags, landing pages, meta description tags, among others. The key is to only publish content on your website that is 100% unique.
Get your Title Tag Optimized
Effective SEO begins with an optimized title tag. This is the banner that shouts "this is me". Use high-quality relevant titles that accurately describe the content on each of your web pages. A properly optimized title tag begins with your most important keyword. This is critical because search engines lay more emphasis on terms in your title tag. Make sure the first of these is the most relevant for your website. However, don't spam your title with keywords. Google hates this. Use only one keyword per title.
Make sure your website is optimized to load faster
Google does not publicly express what factors they consider when ranking websites. So, when they do, you can be sure it's a big deal. And they have made it publicly known that they are allergic to slow-loading websites. Therefore, your first step tests how fast your website is. The good thing is that there are several tools you can use to test your website's loading speeds.
Use Google Search Console to Track Your Results
You are groping in the SEO darkness if you are not using Google Search Console. This live console or dashboard gives you a pretty good idea of how your website is faring on the search engine results pages (SERPs). The most important tools and features in your search console are performance, keywords, and coverage, which inform you what pages from your website are currently indexed by Google.
Optimized Images
Google search engines are not capable of indexing images that are not primed with SEO. Properly-optimized images can push your pages higher up Google rankings. You optimize images on your website by giving them descriptive filenames, which is what Google crawlers see. Google sees text, not images, which means that the text must accurately describe the image. The other Google-recommended strategy for optimizing images is by using Alt Text. Google relies on Alt Text to understand and index your images. So, make sure the image filename and alt text accurately describe it.
Employ Internal Linking
Internal linking is a critical component of your SEO strategy. And the good thing is that it's within your control. It involves linking from one page to another within the same website. However, make sure your internal links contain keyword-rich anchor text. Google depends on the text anchor to interpret what your page is about. Therefore, the keyword in your anchor text must be your most important.
When linking within your website, link to low-ranking pages from high-ranking pages. What this means is that your low-ranking pages get a boost by linking to high-ranking pages within your website. The rule of thumb is to link old pages to new ones as the former often have higher authority.
Create and Publish Quality Content
SEO and ranking higher in search engines are all about creating quality content. This is original content that web visitors find helpful. Visitors are spoilt for choice. They have millions of content pages to choose from. For them to stay on your website long enough to engage with your content, it must be so compelling that they don't want to leave. Quality is still king.
Your website could feature at the top of search engines if you implement the above best SEO practices. All are important, but the most critical is the last one; creating and publishing quality content.