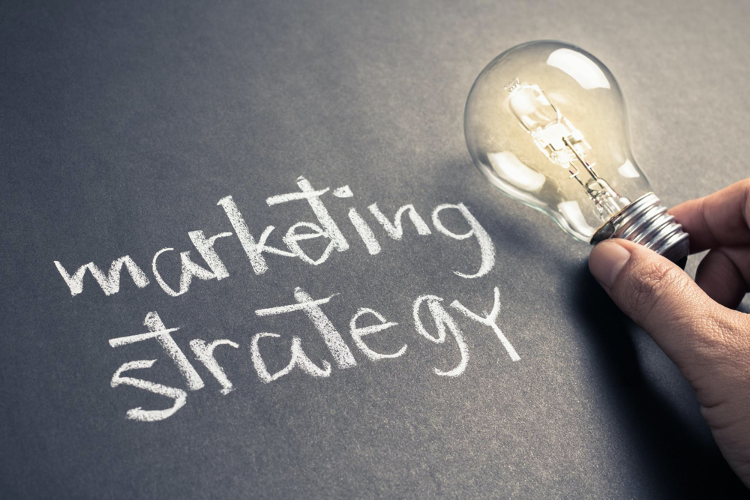 With almost half the world connected to the internet, there is a global shift in the way businesses market their goods or services. The internet provides you with everything that other marketing mediums lack.
You can now personalize your content, build far-reaching relationships, among others. However, being an all-encompassing entity, the internet can be overwhelming. As small business owners or first-time marketers, you may find it challenging to run an effective marketing strategy on the internet. Here is a beginner's guide to internet marketing.
Focus on Customers
Your current customers, prospects, and partners are the heart of your company. Focus your marketing strategy around them to stay relevant in the market. Start by understanding your audience and knowing what they want.
For example, in the real estate industry and MLS feed can help you capture leads, learn more about your clients, and follow up with your them with automated search results that meet their needs.
Once you know your audience, create a personal connection at scale. You will then find it easy to craft customer value propositions, leading to your business's Return on Investment (ROI).
Start Blogging
Most people do not understand the power of blogging. Since you now know your audience and industry, come up with several topics you can write about.
Blogging comes with several advantages such as credibility, authority, and even creating brand awareness. Blogging can also increase your conversion rates and search engine rankings.
Brand Development
An internet marketing company can help you with complete branding solutions For long-term results, start thinking of growth frameworks instead of campaigns. Allow your marketing strategy to lead you to a sustainable and revenue-generating brand. Having the right content on your site is an excellent way to develop your brand.
Execute your articles, guides, webinars, and videos correctly to grow your business. Using paid social media ads and search engines can also go a long way in developing your brand. For instance, you can pay a social media influencer to advertise your company in their already established community.  
Focus on SEO
As a business owner, ensure that internet users can find you. Work on your keywords and ensure that's what your audience would type on the search bar. You will have a higher bounce rate without the right keywords, few conversion rates, and low search ranking.
Do not ignore local search trends since they will help those near you to find your business. Above all, avoid duplicating content because this will lower your ranking in search results. You can also use Google's Webmaster Tools to know how you can improve your site.
Email Marketing
Email marketing is still a money generator. The secret behind this strategy is to prioritize human-to-human connection. Ensure you balance your automation with a personal touch. Build squeeze pages with lead magnets to slowly deliver value and build a personal relationship with your email subscribers.
Gradually move them up until you can sell them high-ticket products or services.
Keep Learning
The internet world moves quickly. As such, keep learning, testing, reading, and asking questions. You will always find information that could help your business. Start small and give yourself time to adjust before branching out into other areas. Do not be afraid to take risks if you want to succeed.
Always ensure that your online content adds value to your customer's lives. Only then will you attract quality leads.
---
You may be interested in: How to Market Your Business on a Budget