While you may be imagining sun-drenched beaches and fresh coconuts, there is more than that idyllic scene to enjoy in Bali. This is an island that can take 12 hours to drive around so there is plenty to visit in the middle of it too. Any visit to Bali should include a few days in Ubud if you truly want to get away from the hustle and bustle of modern life, you would be advised to check out further recommendations from Tabi Together too. This is a destination for getting close to nature and enjoying some relaxing rainforests or bathing in the sunlight.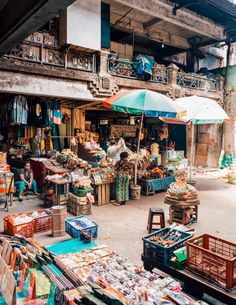 What To Expect From Bali
Of course, as this is a Southeast Asian island, you should expect plenty of opportunities to relax on the beach. However, as with plenty of other popular islands in the region, the island of Bali has suffered from the influx of tourists including air pollution and beaches strewn with litter. This is why it may be easier to spend the majority of your time towards the north of the island rather than Denpasar where your flight is going to land. 
As you may expect, the beach resorts of Seminyak, Kuta, and Sanur have become almost Westernized. That means several shopping malls, large highways, and mid-range restaurants to present a familiar sense of home to tourists. To fully enjoy the island, venture to the west and north where you can avoid the tourists, even if you are one yourself.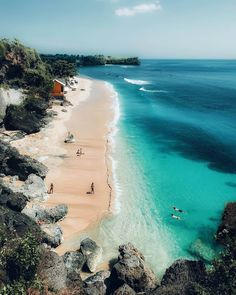 Head To The North And West Regions
Remain in the south of the island near to the airport and you can get set for crowded beaches. Head to the two offshore islands of Nusa Lembongan and Nusa Penida for fewer tourists though little infrastructure with it too. If you remain on the coast and head north and to the west, you can still find plenty of activities to do during your trip. That should include diving and snorkeling in the waters but also cooking classes, yoga, and motorbike adventures.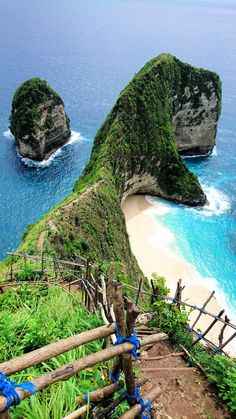 When To Visit Bali
Bali remains a popular tourist destination for those from the West so you can expect specific holidays to be busy. That includes Easter, Christmas, and New Year as well as during the summer months between June and August. If you want to avoid the crowds as a backpacker, head to Bali for the months of April and May. The months of June and September should also be dry with reduced humidity, plus the accommodation should be cheaper before peak season.
The best time to visit Bali may depend on the activities you want to do. Of course, it helps to avoid the rainy season which starts in October and picks up into the following month. The monsoons can last until March though there should be fewer downpours, certainly during the morning and it does tend to put off many of the tourists.
If you intend to visit to go diving or try some snorkeling then time it for between March and June. This is when the ocean visibility is at its optimum level and it is easier to see manta rays. Should you be adamant about seeing a mola mola then arrive between June and October as the strange sunfish are easier to find during those months.
Eating And Drinking In Bali
There is plenty of exotic food to try when you get to Bali. That could mean street markets for some snacky satay and local rice dishes though there are plenty of local restaurants too. Western-style dishes have risen in popularity yet you can get plenty of local dishes like mei goreng, which is fried noodles, or nasi goreng, which is a spicy fried rice dish. You can even determine the price yourself and be presented with a sized meal based on how much you have paid.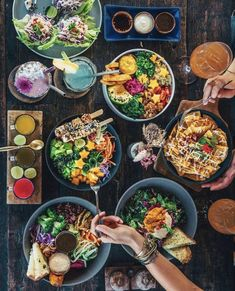 For a pick-me-up, try the island's most pricey drink which is cat poop coffee, known locally as kopi luwak. That's right, the coffee beans are ingested by civet cats who then poop them out and coffee is made. It's an exotic delicacy and well worth trying.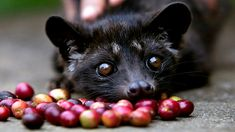 Do exhibit caution for drinking any homemade arak which is a local spirit. The drink is known to contain methanol which is a pure form of alcohol and can be very dangerous, especially when given to backpackers as it may contain several toxic substances.
Summary
Do note that Bali's rainy season is typically opposite to that of several other areas of Southeast Asia. In Bali, you can expect the monsoon season to last from October to March whereas that is the dry season for many other regions in the area.
---
You may be interested in: How Can Custom Backpacks Help Your Business Grow?