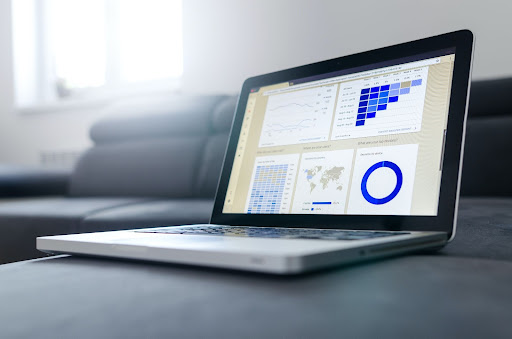 Automation plays a crucial role in Revenue Cycle Management (RCM) processes, especially because of complex healthcare regulatory compliance and staffing shortages in the healthcare sector. 
RCM solutions leveraging automation rules and artificial intelligence (AI) can assist healthcare organizations in dealing with the major challenges to their growth and financial performance. 
From billing and claims management to insurance verification and appointment scheduling, automation can streamline and optimize various RCM processes. 
An AI-backed, powerful RCM solution can not only enhance revenue performance but also elevate patient satisfaction and improve overall workflow. 
Given all these, it's crucial to understand how automation in revenue cycle management (RCM) can help healthcare providers and why its role will continue to grow. 
Challenges in RCM Processes to Know
Healthcare providers face several challenges on their way to achieving optimal and streamlined RCM processes. These challenges include: 
Staffing shortage is one big challenge, as stats show that over the last year, there's only a 3.6% increase in staff numbers. 

An increasing number of claim denials adversely impacts the revenue. Statistics show an average denial rate of over 10% in almost 33% of hospitals. 

Lack of price transparency and incompetence to adhere to it is another pain point in RCM. 

In addition to staffing problems, aging accounts are a challenge for the RCM.
Improving revenue outcomes is a never-ending tough battle in the present healthcare environment. 
RCM automation in the healthcare sector can significantly optimize your revenue even while staffing issues and rising healthcare needs are dubious about altering soon.
Why Will Automation in RCM Continue to Expand?
RCM automation will continue to expand as it plays a key role in enhancing revenue performance, workflow efficiency, and patient satisfaction. 
All these three are the pillars of the success of RCM processes in the healthcare sector, and automation takes care of them all effortlessly. 
Introducing automation to RCM processes can also help healthcare providers to ensure practice compliance with Government-mandated guidelines. It enables them to continue offering value-based care to patients. 
Healthcare organizations can optimize revenue cycles management processes—such as claims processing, billing, and appointment scheduling- to optimize workflow and enhance financial growth. 
Here are more reasons why RCM automation is here to stay in the healthcare sector:
Automation in revenue cycle management can lower the chances of errors and boost accuracy in the RCM processes. 

RCM automation can accelerate the revenue cycle, reduce the need for manual administrative operations, and enhance cash flow. 

Automation enables seamless management, sharing, and integration of patient data to help them get personalized care.

RCM automation enhances patient satisfaction by streamlining and simplifying the task of billing and appointment scheduling.

Automation in RCM eliminates the need to depend on costly third-party billing solutions.
Ending Note 
To conclude, automation will play a vital role in the fast-paced growth and scaling of the healthcare sector. Thus, more and more healthcare organizations are now making the smart choice of automating their RCM processes. 
Besides saving money and boosting operational efficiency, RCM automation will continue to help organizations accelerate their revenue cycle, increase accuracy, improve patient outcomes and enhance patient satisfaction. 
With the help of the best RCM solution provider, such as GeBBS Healthcare Solutions, organizations can automate their entire RCM process effortlessly.