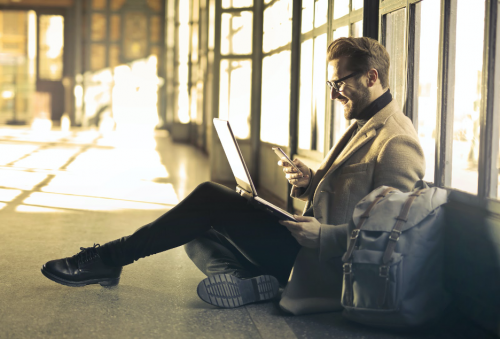 If you are a skilled worker who would like to start a new life in Australia, you are lucky in as much as the Australian government understands the need for skilled people to work in the country. While the process of applying for such a visa might seem complex, fortunately, there are specialist companies that can assist you in preparing all the documents.
Professional Assistance
When applying for a Global Talent Visa for Australia, you can enlist the services of a specialized company that understands the process completely. Starting a new life in a strange country is a big step for anyone to take and you do want to be sure you are legally permitted to live and work in Australia and by enlisting the help of a local expert, you can be sure of the right outcome.
Demonstration of Ability
You will have to demonstrate your talents in your particular field, by showing professional qualifications and giving employment history for immigration to verify. If you are a member of any trade federations or associations, you will need to provide details. If you would like to talk to an expert, search online for a visa agency that is established and they would be able to assist you with your application.
High-Income Threshold
The Australian government set thresholds for high earners and in 2021, you need to show evidence that you are capable of earning at least A$ 150,000 per year. This could be in the form of a current or previous employment contract, which the government will consider.
Australian Expert Nomination
In order to apply for the Global Talent Visa, you will need to be nominated by a recognised Australian expert, which might be a professional individual or a registered company. This is something that a local company can assist you with and by choosing a local specialist, you can rest assured that your application will be successful.
Visa Eligibility Assessment
When you make contact with an online visa support agency, they would have an online visa eligibility assessment form that you can quickly fill in. This will determine whether or not you are eligible to apply for the Global Talent Visa. This service would normally be free and without obligation and once it is established that you qualify, the agency would facilitate your online application.
Using a professional agency will take the stress out of making your visa application and once everything is arranged, you can plan the next exciting chapter of your life.
---
Interesting Related Article: "The Pros and Cons of Being a Lawyer in Australia"