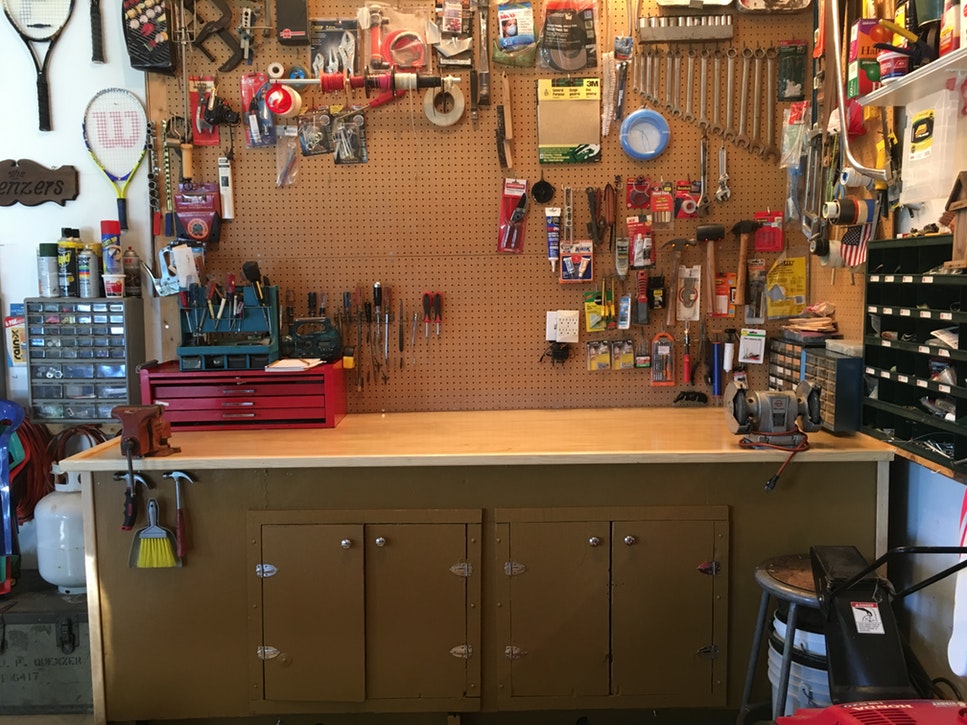 If you are moving to a new home you should pack everything perfectly for a safe transition — no matter if it is an emergency move or a planned one. There can be complications moving from one house to another or you may have a tight budget and have to pack all the essentials on your own.
There's no doubt that packing can be a rather difficult task, especially when you have to pack your tools and garden equipment.
In this article we offer you a guide by the best long distance movers on how you can safely pack your garden and garage tools and make your move a breeze:
Sort all the items before you pack them:
The basic rule of packing is "sort before you pack". When you sort your items before packing, you can make the move much more organized. Garden tools, for example, vary considerably  in shape and weigh. By sorting big and small items, similar-shaped items and like-use items, you make it easier to pack the items in a designated box.
Packing hand tools:
Screwdrivers, hammers, pliers, wrenches, files, various types of hand saws and chisels are some of the most common hand tools that we have in our garden or garage. While these items should try to be packed in a single box, it is important to pack them separately in packing paper to avoid any scratches. Do not stuff a load of tools in boxes that won't be able to take the weight.
Packing power tools:
While they may be big in size, power tools are actually easy to pack compared to their hand counterparts. All you need to do is unplug them a day or two before the move, dry them out, and wrap them in sheets or place them in large boxes to keep them safe during the move. These items can be bulky, so they should be handled with care during packing.
Garden tools packing:
Much like power tools, garden tools are also big in size. Tools like saws, knives, gardening shears, hoes, rakes, etc. are also sharp and must be handled with extra precaution.
Packing garden and garage tools is a complex process and you not only risk damaging them but  you also put yourself at a risk of damage by trying to do it on your own. It is therefore recommended to hire the best movers to help you with your move and let them use their expertise in packing all your sharp, sturdy and heavy-weight garden and garage tools.
Video – Logistics