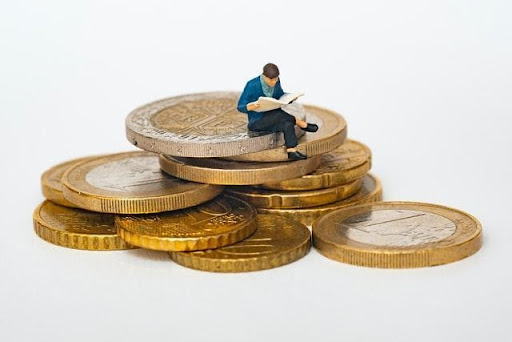 Long gone are the days that savings would be sufficient to obtain financial security in retirement years. The money sitting in your bank account won't serve its purpose once economic recessions come. The reason for this is twofold: first, the idle cash in your bank account represents a missed opportunity to generate income; and second, it has no chance of outpacing inflation (read more). 
Over the past few years, we've witnessed many economic declines. The consequences, which include a high unemployment rate and declining income, can be long-lasting despite being portrayed as short-term events in the economy. For example, families who cannot find work may be forced to postpone or forgo other responsibilities such as education for children. Even small and large businesses alike are adversely affected in significant ways— such as reduced budgets for research and development. 
This explains why investing has never been a necessity until today. The market might be performing well, but you'll never know when it will fail, too. Although the economic activities directly influence the stock market, there are still many options to invest in. The best way to do this is to "diversify" in a self-directed IRA. Not only you'll be able to hold different investment vehicles in your account, but it has greater flexibility that you can choose from that lines up with your expertise. 
What Is A Self-Directed IRA?
A self-directed IRA allows the holding of alternative investments to be made for retirement savings. In many ways, it is much like a standard IRA regarding the template or rules. You must adhere to the exact eligibility requirements and annual contribution limits: $6,000 in 2021, or $7,000 if you are 50 years old or older. But when you reach the age of 59 ½, you will be able to begin withdrawing funds without incurring any penalties. Also, you can open a self-directed IRA as traditional or Roth, both of which have tax benefits:
Traditional IRAs
A traditional IRA is an individual retirement account in which people can make pre-tax contributions and have their investments grow tax-free. However, when you withdraw funds, you will be subjected to ordinary income tax. 
Roth IRAs
Roth IRAs, on the other hand, provide different tax benefits. In contrast to a contribution to a traditional IRA, a contribution to a Roth IRA is never tax-deductible. 
On the other hand, when you withdraw money from a Roth IRA, you will not be taxed on any of it — including any earnings — provided that the Roth IRA has complied with a 5-year inheritance rule and that you are over the age of 59 1/2 at the time of the distribution. So all you have to do is wait until you can withdraw it without incurring any penalties. 
Types Of Investments
The distinction of self-directed IRA from the standard is in the types of investments held in the account. With a self-directed IRA, you are not restricted to investing only in stocks, bonds, or mutual funds. Funds in a self-directed IRA can be used for a variety of purposes, including: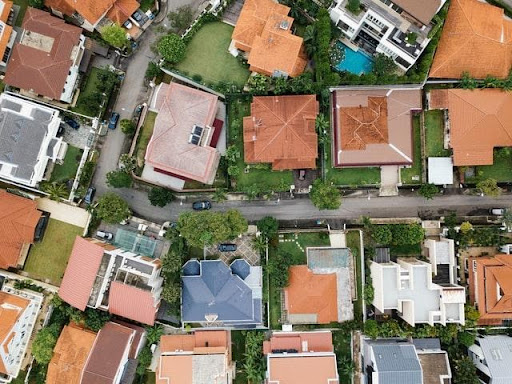 Real estate is the most common asset in self-directed accounts. Many millionaires say it is the best investment vehicle you can make, as you can see on this page: https://www.cnbc.com/2019/10/01/real-estate-is-still-the-best-investment-you-can-make-today-millionaires-say.html. It provides diversification in any portfolio, and it is especially true when you aim for cash flow. Also, IRAs can invest in single-family rental properties, flips, LLC interests in partnerships that own real estate, as well as private real estate funds and offerings. 
More than cash flow, real estate investments also offer appreciation. On average, real estate appreciates by 3 percent to 5 percent per year, even without you having to do anything other than the maintenance of your property. However, it is a must to know how real estate investing works. 
Some property investors purchase properties based on appreciation to resell them later when demand is high and supply is limited. As a result, this will give higher returns. But also take note of the unexpected fees and maintaining costs when you intend to invest here. 
Gold, Silver, And Other Precious Metals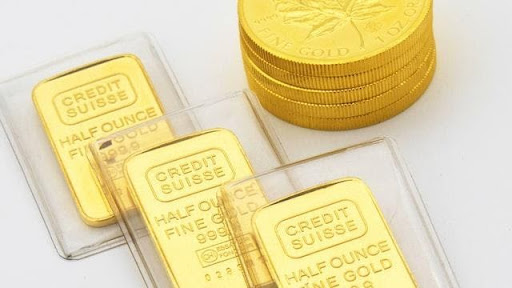 Precious metals like gold, silver, palladium and other IRS-approved precious metals are also suitable for diversification. Experts say that investing 20 percent of your portfolio in precious metals is recommended. In addition, these precious metals, particularly gold, are considered a safe investment haven as they're not directly influenced by the movement in the stock market. In fact, when inflation happens, the value of gold rises in tandem. However, the value of precious metals does not promise cash flow unless you sell them. 
Nevertheless, when it comes to investment returns, gold has achieved almost a 25 percent rate of return in 2020, and the yearly total gold prices have been increasing continuously since 2015. When compared to paper currency and investment accounts, the value of this asset remains constant and is unaffected by monetary policy changes. In light of this history and the general belief in the value of gold, the average gold price happens to flourish during periods of economic downturn, making gold an attractive investment during periods of uncertainty.
In a self-directed IRA, precious metals can be purchased through the company or with the help of a custodian. You're not literally holding physical gold because the right company will do it for you for safety and security purposes, so who is the best gold IRA company? It is critical to know the fees, first and foremost, associated with the transaction. So the company should be able to give transparency, customer support, and a hassle-less setup in acquiring precious metals.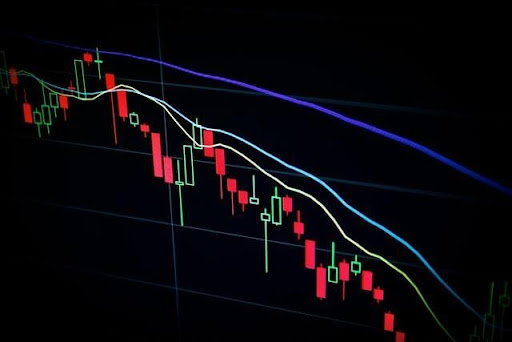 When most investors think of cryptocurrency, they may immediately think of Bitcoin IRAs in their minds. However, the reality is that there are hundreds of different currencies available in the cryptocurrency world. And, even better, you can use your self-directed IRA to make investments in digital currency or blockchain technology.
In the same way as other self-directed IRAs, a cryptocurrency IRA is exempt from both federal and state income taxes. Also, the assets are held securely by a custodian, who also provides reporting to the IRS. However, when deciding and strategizing, it's all up to you. 
Your account manager or custodian will be able to place trades on your behalf, or you will use a secure trading platform to complete your transactions. But since you are investing in cryptocurrency through a self-directed IRA, custodians will not advise you on which coins to purchase. Instead, you make the decisions about which cryptocurrencies to buy and sell. 
Although cryptocurrencies are notorious for their volatility, they are still beneficial for diversification. Even more than that, it is anticipated that including cryptocurrency holdings in your IRAs will prove to be a valuable tool in one's portfolio. Cryptocurrencies are becoming increasingly popular and are becoming more widely available. It is an excellent investment vehicle because it can generate significant returns when used in tandem with a long-term investment strategy.
But take note, investing in cryptocurrencies like Bitcoin, Ethereum, and other digital currencies carry considerable risk. As an alternative, you can put a small percentage of crypto in your portfolio. According to Matt Hougan, a chief investment officer of Bitwise Asset Management, "1 to 5 percent is a sweet spot."
If you understand how to invest in raw land through an IRA, you will have a lot of opportunities. If you own bare land assets, you will typically incur low ongoing costs and require little maintenance. However, the process may take some time.
Raw land purchases and holdings to resell are not restricted to your self-directed account. The options are virtually limitless: you can buy and hold the property, develop it for resale, rent it out for farming or solar energy production, and so on.
At the same time, the addition of a property to a retirement plan has the advantage of increasing diversification. Like real estate, it has long provided investors with a means of hedging against the risks associated with stocks and mutual funds. Of course, IRS-owned property entails a significant amount of responsibility. But still, the simplicity of raw land is an appealing feature for many people. 
It enables investors to participate in the real estate market while reducing the likelihood of complicated management standards and unanticipated costs. The only expense associated with raw land is relatively predictable: annual property taxes.
---
You may be interested in: Everything About An Individual Retirement Account