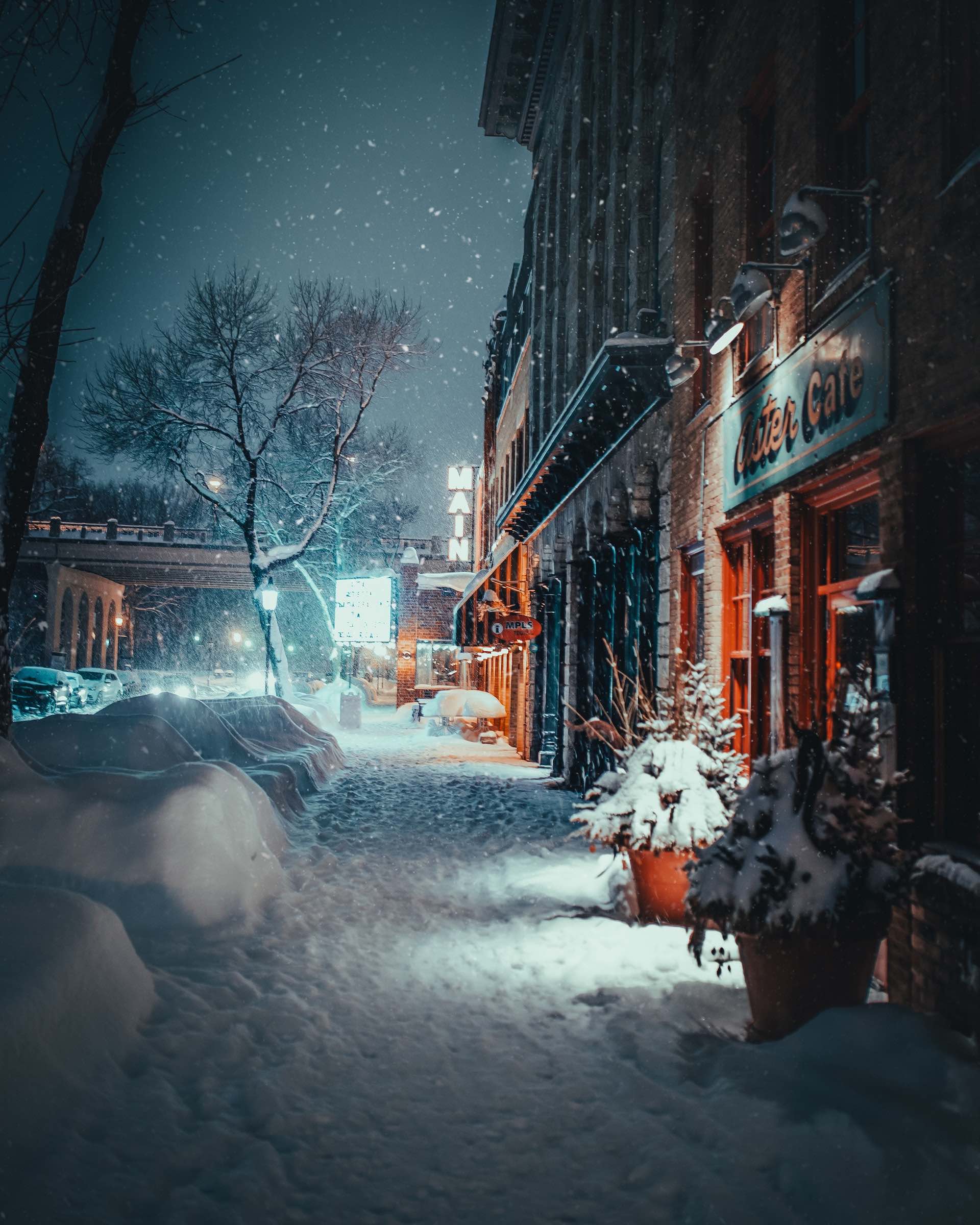 There's always a degree of debate around the accuracy of weather predictions but, according to The Independent, the much-vaunted Farmer's Almanac says you can count on a very cold US winter. This includes a potential 
'hibernation zone' in the northern prairies
. This follows a general pattern of worsening winters which are seeing US businesses suffer losses and 
disruption to their business models
. Even businesses in typically warm states must now adapt to keep things ticking over. For brick-and-mortar enterprises, the most important step is perhaps the most simple one – customer safety.
Protecting your customer base
It's a simple equation to consider. A business is impacted by a harsh winter; snow and ice build up; customers don't want to access the business or, worse, do access it, and suffer an injury after falling. As Forbes highlights, this can be deadly for a business; fines can soon rack up from liability for injury, and 
reputation can also be wrecked
 – and that's without considering the impact of reduced footfall. Ensuring that the premises are safe is therefore an important primary consideration. 
Prompt removal of snow and ice
 on the property will ensure that the business will meet its responsibilities when it comes to employee and customer safety, and will create a welcoming view for customers.
Addressing the supply chain
The US supply chain has remained in a state of disrepair ever since the pandemic. According to The Guardian, this will only 
get worse in the winter
 – even without lockdowns and other anti-epidemic measures, there is a lot of catchup for industry to start reaching the productivity levels of the past. Accordingly, businesses should look to shore up for winter. What supplies are more difficult to obtain? Can you expand storage, or use the longer summer days to create more and have it ready to deliver to customers in winter? Plan for a lack of abundance, and you'll be ready to assist customers even through inclement weather.
Diversifying into digital
Digital presence is everything in modern consumer culture. One piece of market research released on PR Newswire indicated that 70% of customers will look online before visiting a store. This isn't just a marketing opportunity for businesses, but a different way of delivering services. Classic brick-and-mortar enterprises should make full use of these opportunities. Are there ways your business can diversify? Catering can offer online recipes and branded equipment; a clothing store can offer more online, and provide smaller products, such as patches and accessories. There are countless opportunities offered by ecommerce, and simple websites can offer content and marketing that keeps customers interested and engaged even through the quieter winter months.
Most businesses engage in business planning – if they want to be successful, anyway. Having contingencies in place to tackle this is essential – and amendments to even the best business plans are now needed to address the impact of ever-worsening winters. Protecting customers comes first, but after that, think about how you can keep earning over a quiet season.
---
You may be interested in:  Tips To Get Great Returns On Your Investment