Disney has played a vital and valued role in our culture for the past 100 years. A variety of animated films and shorts are gathered in the recently released Disney 100 Years of Magic Box Set, which is sure to please both viewers and collectors. Disney has a long and distinguished history, and this box set is the perfect way to pay tribute to all the wonderful characters that they have created for their animated films and shorts.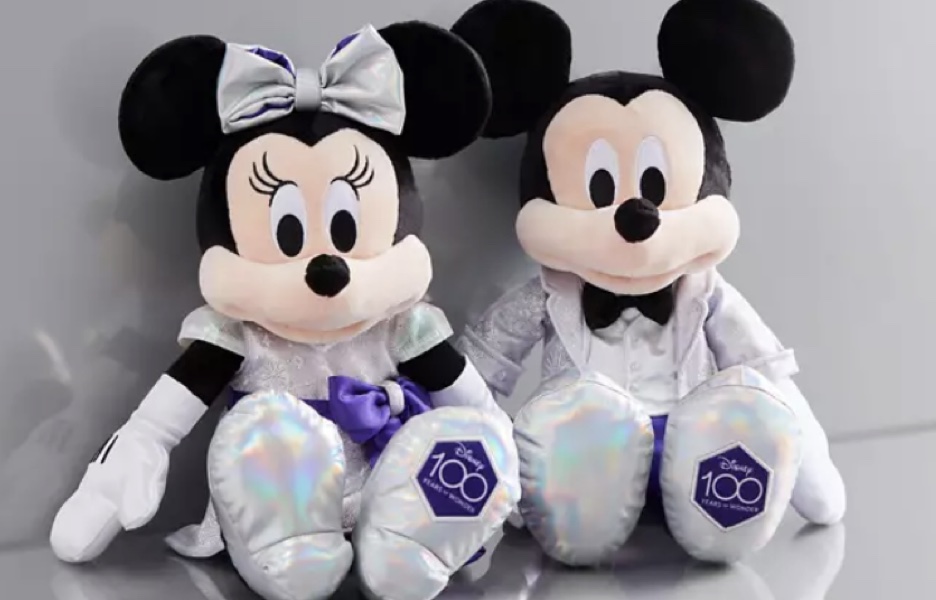 This collection includes movies with popular characters like Mickey Mouse and Donald Duck, as well as more modern flicks like The Lion King and Frozen. Even though the collection as a whole is undoubtedly outstanding, the extras offered in the box set are what really set it apart. Behind-the-scenes extras, animator interviews, featurettes, and music videos are all featured on each disc, giving viewers an exclusive glimpse at the vintage movies and animated shorts in the collection.
If you are looking for a great way to bring the whole family together, then the affordable Disney100 collection is a perfect choice. This set includes a wide variety of all-time favorite movies, making it the perfect way to entertain everyone in your family. Here are some reasons to purchase this set:  
The Disney Box Set 100 Years of Magic includes films from many different genres, including comedy, adventure, animation, and fantasy. Whether you're a fan of classic Disney films, such as Snow White and Cinderella, or more contemporary films, like Frozen, there's something for everyone in this set.
With the Disney Box Set 100 Years of Magic you can get all your favorite Disney classics in one convenient set. Not only is it affordable, but the sheer amount of content ensures hours of family entertainment. Each movie is lovingly restored to its original form, plus you get bonus features and deleted scenes that you won't find anywhere else. All of this is available at a great price, making it a must-have for every Disney fan.
The Disney Box Set 100 Years of Magic offers tremendous value for money. It's the perfect way to get your hands on some of the most beloved Disney movies of all time. With the box set, you get a special bonus disc with never-before-seen content, making this collection even more worth the purchase. You won't find a better way to get your hands on all of your favorite movies from the last century.
The set contains a multitude of classic and iconic Disney collectibles, including Snow White and the Seven Dwarfs, Cinderella, The Little Mermaid, and more. All of these films have been beautifully remastered and restored to look better than ever before. This means you can enjoy all of your favorite Disney movies in stunning picture quality and with a sound quality that is sure to impress.
Get The Ultimate Disney Experience 
This box set contains over 100 years of Disney magic, including classic films such as Snow White and the Seven Dwarfs, all the way to modern masterpieces such as Frozen. This is the perfect way to experience the evolution of Disney films and their characters.
---
Interesting Related Article: "How to watch Disney Plus from anywhere"