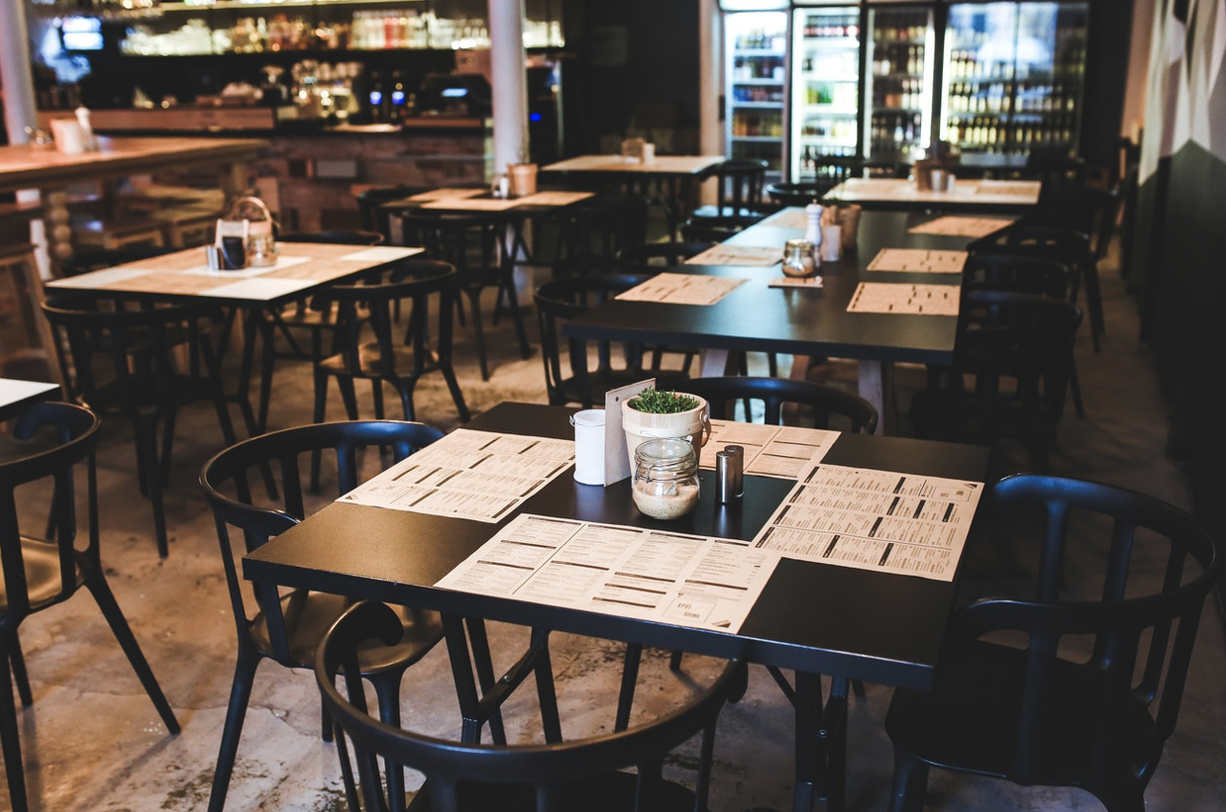 It's no great secret that the hospitality sector has suffered over the last couple of years. The pandemic completely devastated thousands of restaurants across the globe and many are still struggling to find their feet again even now. 
As COVID begins to rear its ugly head once again with new variants seemingly a weekly occurrence at this point, how should restauranteurs push to make their businesses a success in what promises to be a pretty uncertain 2022?
Perfecting the menu 
A menu is a marvelous thing and it should never be static. That's the glorious thing about it. If you haven't changed your menu since before the pandemic, it might be time to switch it up and give the people who haven't been in a while a reason to come back. Experiment with new dishes, assess the best sellers and consider replacing the least popular with new dishes to keep customers eager to come back and inspire new customers too. Really make your menu stand out.
Building social media presence 
The importance of social media cannot be overstated enough in this day and age. It can help build reputation, attract new customers and keep the community up to date about what you are doing and how you are feeling. More than that, however, it gives customers valuable insight into your brand and your personality as a restaurant. Many modern customers tend to look at Instagram before they choose a place to eat in order to gauge an idea of the restaurant. So think visual flair and organic, relatable content.
Décor and theme 
Choosing a décor and theme that suits your menu and your overall 'vibe' is a big decision. More than ever before, customers want big, exciting and aesthetically pleasing things to look at while they're dining. It might be a cliche to call something "Instagrammable" but if you can pivot your decor around a central piece that everyone will be posting to social media then that's free advertising. You don't need to go overboard either. If your establishment is an Italian restaurant, for example, look for hospitality furniture that matches the menu and gives off a rustic, old fashioned Italian atmosphere. Or if you're going for more down-to-earth diner vibes, get some neon in there!
What else?
Introduce a loyalty scheme with a points system that increases customer loyalty by giving them a reason to come back beyond just the food and the company. 

The customer is always right (mostly) so don't be afraid to take feedback and act on it. 

Give back to your community and help build your reputation and create positive news about the restaurant. Considering sponsoring a local event, for example.

Keep your restaurant clean

and ensure that hand sanitiser is always available for guests. Also, be aware that some guests might want to wear face coverings and others will not.
---
You may be interested in: 20 Top Tips on How to Better Market a Restaurant