One of the most popular methods of international shipping is freight forwarding. It doesn't just apply to businesses, but for personal use, too. Freight forwarding companies like ours are in charge of coordinating the movement of goods between two places. There is a wide range of carriers used to complete each shipment, from air freight to ocean freight and – in some cases – railway freight!
It may seem like a confusing process, but with the facts below, you're going to learn everything that you need to know about freight forwarding for international shipping.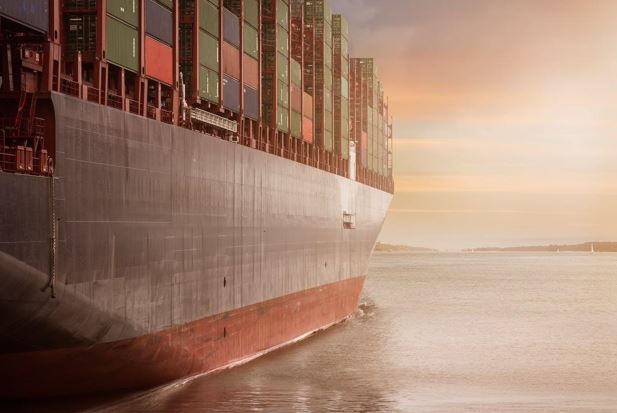 What Is A Freight Forwarder?
The companies that are responsible for the shipment of goods between two places are freight forwarders. The whole process is arranged carefully and can involve everything from storing the goods to international shipping. They work between the shippers and the transportation companies, able to negotiate the best route for all.
There Are Six Steps
Freight forwarding is a significant process, but it can be broken down into six pieces to make it more manageable and easy to understand.
Export Haulage – the movement of goods from the source to the freight forwarder
Customs Clearance (Export) – a must for international shipping, goods are cleared to leave the country
Validation & Handling – after clearance, goods are inspected and validated against the paperwork provided
Customs Clearance (Import) – when everything arrives in the right location, authorities check the paperwork for the correct goods
Destination Handling – goods are handled at their destination, and this includes the movement of goods to the warehouse
Import Haulage – at the other end of the destination, the goods are moved to the final destination.
A Hassle-Free Option
Freight forwarders work to remove the stress that comes with international export and import. They are experienced in all areas of the supply chain, able to assist from packing to navigating customs from country to country.
Great For Businesses
If you are transporting goods to consumers at massive levels, then the right freight forwarder is all you need and will benefit your business extensively. Their knowledge and expertise will ensure that your goods arrive on time every time, with the best money-saving processes at the same time.
Shipping Delays Cannot Be Controlled
Errors happen, and while your goods being delayed is a pain for international shipping, delays are not controlled by the freight forwarder. Sometimes, things go wrong, and there is nothing that they can do about it! They'll work hard to fix the issue, but bad weather and breakdowns, port delays and last-second changes do occur.
You're Responsible For The Paperwork
While your freight forwarder will be responsible for almost all aspects of the international shipping process, you will need to handle the completion of paperwork. If you don't want delays to the service, this is essential!
There Are Product Restrictions
International shipping is strict when it comes to the restricted goods that you cannot send. There are strict regulations to consider, including the restriction of:
Toxic and flammable liquids
Drugs
Batteries
Perishable goods
Alcohol
You Can Ask For Extras
Some freight forwarders offer extra services such as: warehouse storage, cargo tracking and insurance, Handling of dangerous goods and more. The best thing to do is ask!
---
Interesting related article: "What does Logistics mean?"