Whether you're shopping for friends, family, or co-workers, gift cards are an increasingly popular choice.
Choosing gifts can be difficult; you don't want to spend your hard-earned cash on a present that may be discarded, and some people might live far away, where shipping costs can add up quickly—in these cases, a gift card can be a lifesaver.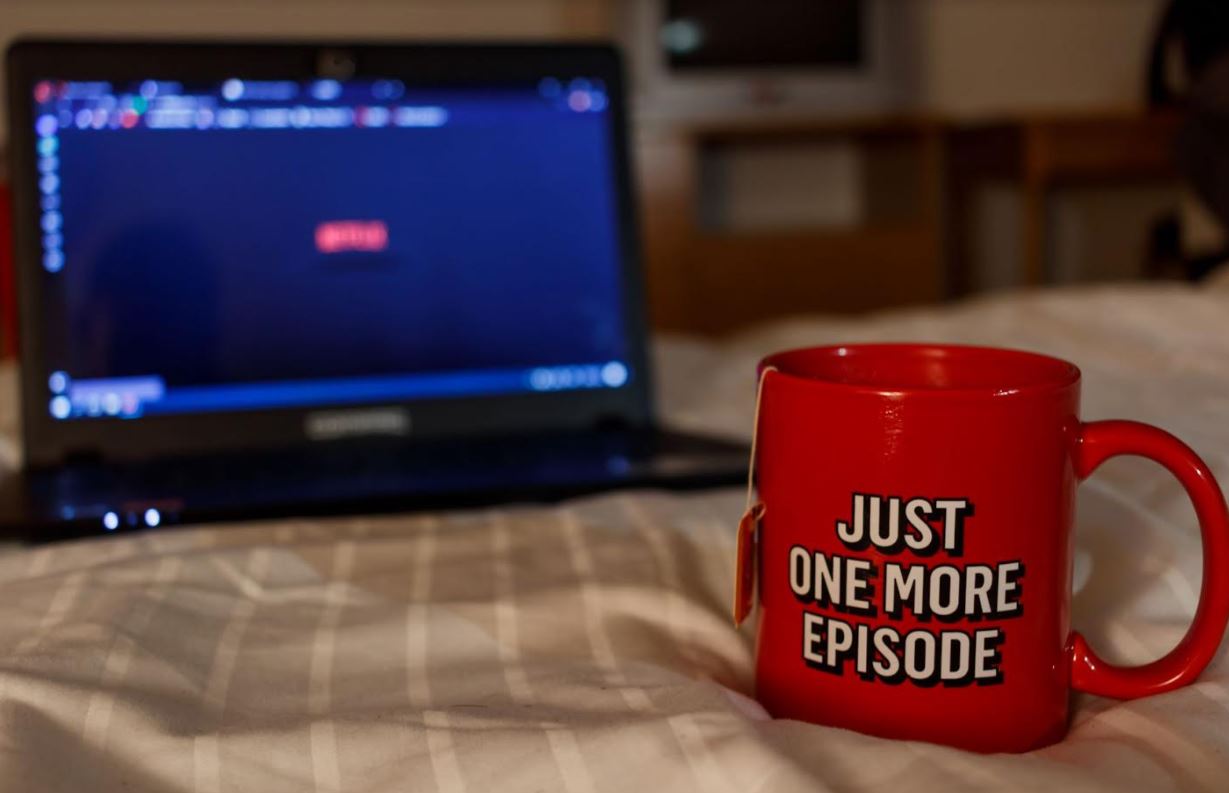 Netflix gift cards are quickly becoming a popular choice, thanks to Netflix's huge library of streaming options and customer obsessed culture, but what should you know before purchasing one?
Netflix is a popular platform
When buying a gift card, you might be concerned that the recipient won't enjoy the business for which the card is intended. In the case of Netflix, let the numbers put your mind at ease.
In the fourth quarter of 2020, Netflix had more than 203 million paid subscribers globally, with 73 million accounts located in the United States. Netflix estimates it reaches approximately 300 million users, when accounting for multiple person accounts, and the estimated 30% of account holders who share their passwords.
With almost one in four adults in the US streaming Netflix daily, it's very likely that whoever you're buying the gift card for will put it to good use.
Netflix gift cards can be delivered instantly
You can purchase a Netflix gift card in a physical or digital format, giving you more choice for your transaction.
The convenience of a digital gift card means that it's the perfect option for a last-minute present; simply order online and have the card sent directly to the lucky recipient. Also, most retailers include extra options for digital purchases, such as a gift message in the email with the digital product, meaning you can skip the birthday card!
Netflix doesn't sell gift cards directly
When purchasing a gift card, your first instinct may be to go directly to the preferred retailers' site; however, you should know that Netflix does not sell gift cards directly.
Physical Netflix gift cards can be purchased from Amazon, most major grocery stores, and local convenience stores. These cards are loaded with predetermined values, making it easy for the recipient to see how much value their gift has.
Digital gift cards are often advertised at discounted rates at various online retailers, but to be sure that you're getting a genuine product, check Netflix's site for a list of trusted purchase options.
Netflix gift cards are closed loop cards
Closed loop gift cards refer to gift cards that can only be used for the retailer specified on the card.
It's not uncommon for some gift cards to be redeemable at multiple retailers, particularly when the card is for a business under the umbrella of a bigger corporation. When buying a Netflix gift card, you should understand that it is only redeemable on Netflix accounts.
One important exception to be aware of when it comes to the redeemability of Netflix gift cards, is that they currently cannot be redeemed on an account that is billed through a third-party option such as iTunes, or via an entertainment bundle that includes Netflix as an option. If you or a gift recipient do pay for Netflix through iTunes, you can add the value of the card to your Netflix account by deactivating the original account, and re-activating it using the gift card.
If your Netflix is part of a third-party entertainment bundle, you can use your gift card on a different account, or save it until your bundle expires.
You can use more than one Netflix gift card on an account
Worried about your gift recipient getting more than one Netflix gift card? Don't be!
Multiple Netflix gift cards can be redeemed on one account, so if the person you're buying for gets more than one gift card, they can simply add the combined value to their account and enjoy months of free streaming.
Netflix gift card are redeemable on Netflix DVD services
While Netflix is most commonly associated with their online streaming service, there are still more than 2 million customers in the US subscribed to Netflix's original DVD rental service. You can redeem a Netflix gift card on your DVD rental service by navigating to your account page and following the directions to add the value of the card to your service.
If you have a hybrid account subscribed to both DVD rental and streaming services, the balance of your gift card will be applied to the streaming service first, and then to the DVD rental service.
Netflix gift cards are non-refundable
It's unlikely that a gift recipient would be unhappy with a Netflix gift card, but it is important to keep in mind that they are non-refundable. Once a Netflix account has the value of a gift card loaded, the account will remain available for streaming for as long as the value of the gift card lasts.
Gift cards are a great option for the security conscious consumer
The requirement to input credit card details for most subscription-based services may be prohibitive for some consumers. Netflix gift cards are a great way to allow yourself or someone you're buying for to enjoy the award-winning content on Netflix without the risk that any personal payment details will be compromised.
If you use gift cards as a secure payment option, you can continue using your Netflix account without ever supplying credit card details, by simply adding a gift card value every time you get a 'low balance' notification from Netflix.
Netflix gift cards can be used in multiple countries
Netflix gift cards are not limited to the country they were purchased in, which is great news for sending or receiving a gift from overseas. As long as the gift card you're using is for the same currency as your personal Netflix account, even if it was purchased overseas, you can use it on your existing account.
The easiest way to ensure that a gift card is in the correct currency is to purchase online, as the currency on physical gift cards may be limited in-store.
Netflix gift cards do not expire
Perhaps the biggest benefit of a Netflix gift card is that they have no expiration date. You can purchase one at any point in time, and know that whenever you decide to use (or gift) it, you will have no issues accessing the value.
Final thoughts
Whether you're purchasing a last-minute gift, looking for a security conscious payment method, or simply after something to enjoy yourself, Netflix gift cards are a convenient option guaranteed to make someone's day.
Check Netflix's help centre for an up-to-date list of trusted gift card retailers to purchase from.