Bitcoins are in demand these days as they can be made use of via a direct payments system which is online. Nevertheless, they can be translated to other currencies such as dollars or euros on markets provided for this reason. With the launch of physical coins, they are bought online using either by traditional methods of payment of Bitcoins.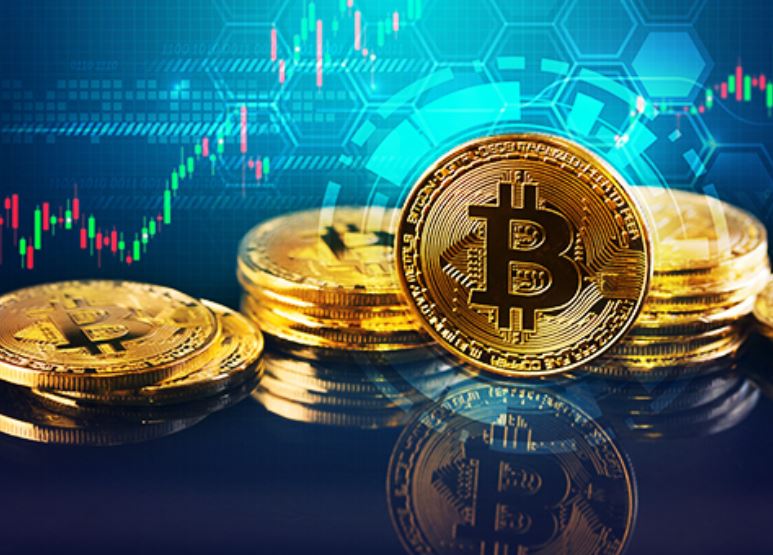 How to get Bitcoins?
To obtain Bitcoins in a way that is both simple and fast, you have to resort to online platforms where you can buy them against euros or another currency.
How to spend Bitcoins?
To pay a seller of goods or services in Bitcoin, it is necessary to receive from him an "address". An address is a succession of letters and numbers, to which the buyer sends the number of Bitcoins owed.
To receive this type of address, it is necessary to have a software wallet. You can install a software wallet on a computer (with the Bitcoin-QT software for example) or a Smartphone (Bitcoin Wallet).
The software wallet not only allows you to receive these addresses when you are a buyer but also to generate them when you are a seller. Thus, each user must have their own software wallet.
Smartphone wallets can sometimes be used to pay in physical stores by simply scanning a code displayed on a screen. A very small number of stores, restaurants, or hotels accept crypto payments, but their number is steadily increasing.
Creation of Bitcoins
Buying on channels specially meant for this is not the only option to buy Bitcoins, though it is simple and fast. In fact, online users can actively take part in the creation of new Bitcoins and thus obtain some. This process is known as "Bitcoin Mining".
A new user who wants to buy Bitcoins through the channels or platforms is not aware of how actually are the Bitcoins created. However, someone who is a bit curious can find it out via several means.
If you run a business and want to start accepting Bitcoin payments, then you can get the help you need from third-party services or customers can pay you directly without an intermediary. Both methods work for both online and offline businesses.
The most suitable means to receive Bitcoin payments for business
A convenient way for a merchant to receive Bitcoin payments on their website or business is to make use of a Bitcoin payment processing service with sale point integration.
You don't require an expert in Bitcoin to recognize how it works. All you need a good third-party service provider to help you understand everything. 
They will deposit the money in the account of your considered bank and the currency of your choice after payment has been released. This helps reduce the risks associated with price fluctuations and the Bitcoin exchange rate. But all of these services are chargeable.
---
Interesting Related Article: "What is a Cryptocurrency?"