Focusing on a subject such as accounting and finance can turn out to be really beneficial as it plays a significant role at the core of every organisation. It is impossible for businesses (across public and private sectors alike, including non-profit organisations) to operate without operational finances. This article talks about some of the benefits of studying accounting and finance, read on.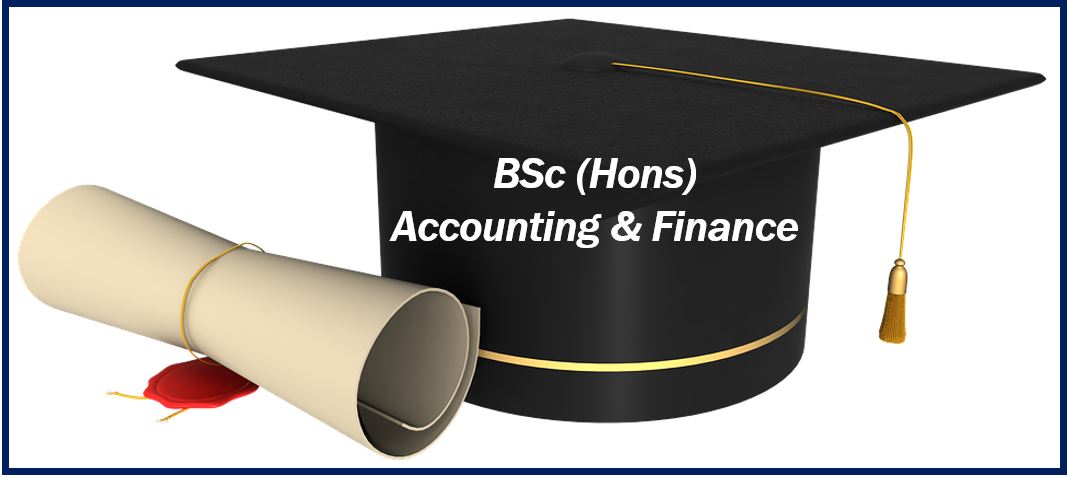 1. Comprehensive learning
The course curriculum of a typical undergraduate accounting and finance degree emphasizes on the fundamental accounting principles. It teaches students how to prepare, analyse, and interpret financial statements.
This programme covers current tax regulations and explains all about standard compliance, accounting controls, and auditing processes. It also places special emphasis on contracts and negotiable instruments of finance.
2. Increased employability
As the majority of businesses depend on professional accountancy, there is a plethora of opportunities for qualified accountancy and finance candidates.
Even if you are already working in a financial or accountancy position, an in-depth knowledge of this subject could help improve your competences and future career development. Businesses, big or small, require employees proficient in maintaining their own in-house accountancy teams.
3. Job flexibility
On completion of this programme, students can apply to a variety of job opportunities. Candidates can typically choose to enjoy freedom by selecting their own working hours and patterns or work as self-employed accountants. Furthermore, accountancy professionals share an excellent prospect for establishing and running a home business as well.
4. Financial security
A career in the accountancy and finance sector can represent a highly secure professional career for life. The scope of potential earnings is virtually limitless, with experienced accountants working at the highest levels often earning top market rates for their services.
Well-qualified accountants are among the highest earning salaried employees globally.
5. Professional satisfaction
A career in professional accountancy can be incredibly fulfilling and rewarding, as it gives a well-deserved work-life balance (except during busy times and when dealing with urgent issues). Financial accountants usually deal with different problems each day, which in turn means a somewhat unpredictable and dynamic working life.
Students must always remember that even though finance and accountancy is an amazing career choice, it must be built upon a solid educational foundation. This field, in particular, requires a strong theoretical knowledge base. In other words, you will need to study hard to reach the necessary level of competence. Further, you can get one of the honorable accounting certifications.
Is accounting for you?
To become a good accountant, you need:
Organizational skills.
A strong focus on accuracy.
A desire to be constantly learning and re-training.
A strong sense of integrity and ethics.
The ability to be a good team player.
Honesty, trustworthiness, and reliability.
Creativity and imagination.
If you believe you have these traits, and are good at numbers, studying for a bachelors degree in accounting and finance is the right choice for you.
________________________________________________
Interesting related article: "What is an accountant?"