Do you know what to do after an accident injury? Any type of accident can be overwhelming. Especially one that involves an https://en.wikipedia.org/wiki/Injuryinjury. Filing a police report and seeking medical attention is important. What else should you do? If you are unsure, this article will review the steps to take after a serious accident injury.
1. Report the Accident
Depending on the severity of your injury, stay on the scene and report the accident. If your injury is critical, seek medical attention immediately. Reporting the accident is important because it serves as the official statement and record of the accident.
Another reason you should always report an accident is that it serves as proof of your injury. The police report will potentially come in handy when you are seeking justice for your injury. A truck accident lawyer or personal injury lawyer may need this information to conduct an investigation.
2. Collect Insurance Information from The Parties Involved
After filing a report, collect the insurance information from the other party involved. Although the police may do this when they arrive, it is still imperative for you to do the same.
No matter who is liable for the accident, be sure to get the contact information and insurance information from the other party.
3. Contact Your Insurance Company
Immediately contact your insurance company to report the accident. During this time, explain to your insurance company the details of the accident. Also, inform them that there was an injury as a result of the accident.
Your goal when speaking to the insurance company is to explain the facts of the accident clearly. Remember, never lie about any details of the accident. This can result in jail time or denial of insurance.
4. Visit Your Doctor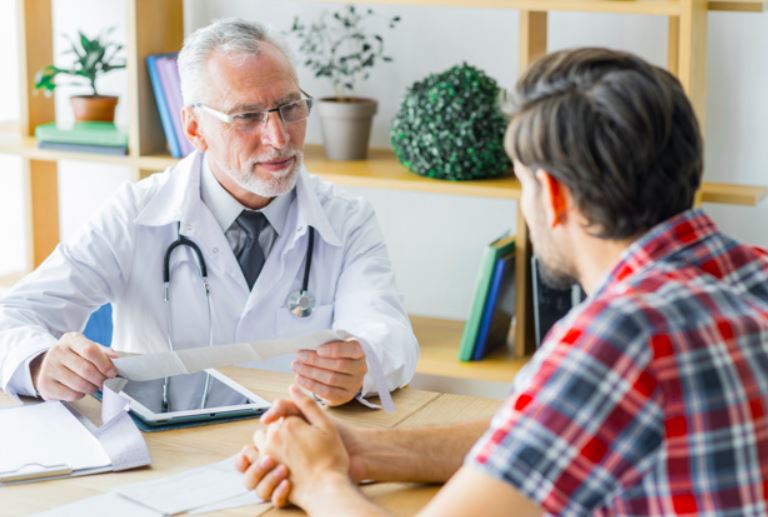 After an injury, visit your doctor regularly. Make sure that your doctor is following your injury. Seeing your doctor on a regular basis is extremely important. You want to make sure your injury is monitored and treated properly.
Also, keep track of all your medical records. A recommendation is to keep two copies of your medical records in case you have to seek legal assistance with your injury case.
For example, truck accidents are common in many states. If you plan to seek out the legal advice of a truck accident lawyer, you should have medical proof of your injury.
5. Take Pictures
Now, it is easier than ever to take pictures and record videos. Be sure to take pictures of the accident and your injury if possible. Don't depend on insurance companies or the police to do this for you. It is always better for you to also have your own proof.
Both pictures and videos serve as proof of your accident and injury. As time goes on, you may forget the details of the accident. The proof helps to tell an accurate story of what happened.
6. Do Not Take Quick Settlements
After discussing the accident and injury with your insurance company, be cautious of taking quick settlements. The insurance company may want to settle without giving you the proper compensation.
Injuries can progress over time. Some injuries take weeks or months to show how detrimental they can be. A quick settlement does not take this into consideration.
7. Contact a Lawyer
If you have any questions, always contact an attorney. Injuries can be overwhelming, and you may need assistance navigating the process of being compensated for your injury. It is best to consult with an experienced attorney to deal with your injury case.
In most cases, you do not have to pay an attorney upfront. Lawyers are compensated if you win your case.
---
Interesting related article: "What is Comprehensive Insurance?"
Video – What is Insurance?