It's been a rough couple of months for most of us. The pandemic has flipped our lives and habits upside down, and along with practicing physical distancing, frequent hand-washing, and wearing masks, the disruption of life as we know it has also created an unprecedented level of uncertainty among entrepreneurs, and businesses are still being affected.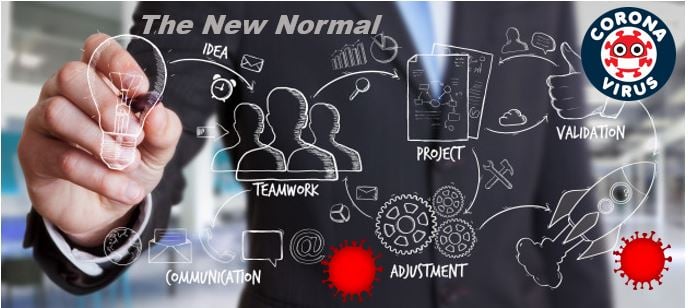 That's the sad news.
The good news is that with every major disruption comes new opportunities to reach new customers. You can look at your business and marketing operations with fresh eyes, and in this post, we cover 5 such opportunities. There are all things you can do to stay relevant in the  post-COVID-19 era, and maybe even thrive in the new normal, rather than just surviving.
Help selflessly
It's not just about you anymore. The economic impact of the pandemic has been far and wide, hurting virtually every industry and leaving millions of people without paychecks. In these times, people are looking for genuine help…a course they can download for free about how to make money online or acquire more social media fans or just help themselves to navigate these difficult times.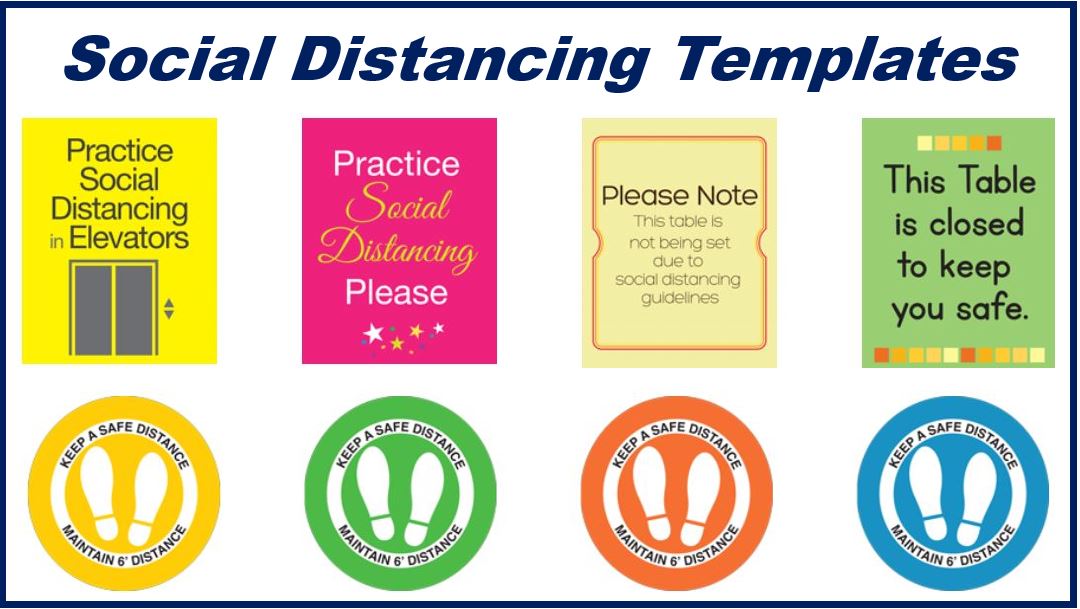 As a business, this is what you should be doing: Think about what you can offer as a complimentary gift to help people. You will find that it will bring more clients and website visitors your way. Sometimes indirect traffic converts the best, as they are curious about what you have to offer.
For example, consider these free social distancing print templates we made available for anyone to download, share and print as they like. They are just one of the things we are doing for our community members.
Consider paid advertising
This one is simple math. Since the big networks like Google Ads make money through a bidding system, and right now a lot of small businesses are not advertising, there isn't much competition, and paid ads are cheaper.
At the same time, the pandemic has taught us to spend more time online. Streaming companies (like Netflix) even had to decrease the quality of their videos to be able to handle the load.
So, traffic on the web is through the roof, and ad pricing is lower because there are fewer businesses advertising. With the right strategy, you can end up with a much higher ROI than before the pandemic.
Connect with the changing habits
As the lockdown eases in many parts of the world, there is something that's becoming more and more obvious, and that's the fact that the pandemic has forever changed our habits. It has changed how and what consumers are buying, driving immense shifts in the consumer goods industry, and as a business, there is a need for you to design, communicate and sell what people are looking for.
This means analyzing customer behavior to expand or scratch your current offerings, or create new lines of products and services to capture the new marketplace opportunities. Like how many fashion companies are now in the business of producing personal protective equipment, or how when the passenger arm of Emirates grounded its flights, Emirates SkyCargo intensified its operations. These are massive companies; Small and medium enterprises are even easier to adapt.
Geography diversification and delivery
The pandemic might be a global issue, but there is no denying that it's affecting some countries worse than others. This calls for a diversification of the regions you're marketing to and getting traffic from. Going international means you can gain more traffic and be less reliant on one country, and as we said before, now is a great time to experiment with paid ads.
Mildly related to this is how you're offering your products to customers, some of whom might be self-isolating or otherwise unable to visit stores and other outlets. In the restaurant industry, for instance, businesses are offering more products suitable for takeaway with food packages and cook-at-home food kits, and the concept can be applied to many other business models.
Consider payment plans
Do you know about services like Affirm? If not, now is a great time to take a crash course on it.
The reason?
For many industries, conversion rates are down, but if you have an online presence, you can consider offering payment plans and make it easier for your customers to say yes to the things they want while keeping them out of unhealthy debts.
In summary
Things are hard right now, but over the next few months, they have the potential to get a lot worse. Make your business and marketing moves now so you can come out the other end stronger.
---
Interesting related article: "What is Search Engine Marketing?"