Your website is your brand's digital blueprint, so it needs to have your own personal touch. This can easily be done by adding elements to your website design such as overlays, customer testimonials, and of course, killer content.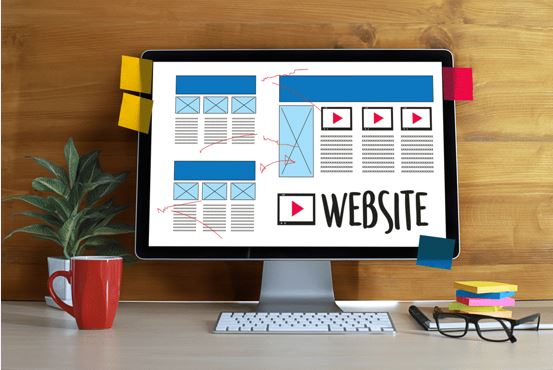 1. Overlays
Yes, pop-up overlays can be annoying, but the truth is…they do work! The key is to treat them like mini ads. Overlays become a burden when they act as irrelevant banner ads. But, if you make the overlay ad interesting and relatable, the pop-up overlay is going to resonate with consumers instead of annoying them.
For a successful overlay, think about the page the overlay will appear on. The overlay message should be relevant to the page your visitor is on, or it is going to be an unwanted distraction.  If done right, the overlay can have a conversion rate of over five-percent.
2. Call to Action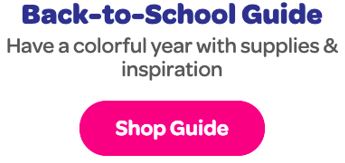 One of the best ways to add personalization to your website design is to add a call to action (CTA) to entice customers to learn more about your brand.
First, think about what is the best CTA for your target audience? The point of a CTA is to send interested website visitors more information about your brand and convert them to customers. CTAs can be used in different ways to get the job done.
A CTA can be used to give current customers more information about a higher-tier option or to register for an upcoming event. Adding a CTA to your blog posts is a great way to encourage visitors to sign up for more content and to get further connected with your brand.
3. Customer Testimonials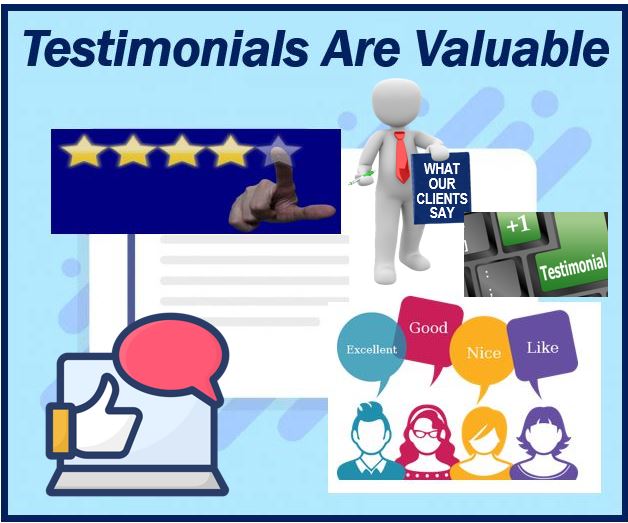 It is important to add actual testimonials and reviews from customers to give your brand the credibility it needs. In fact, some conversion rates can be up to 40-percent just because of customer testimonials presented on your website. The best place to put these on your website is right on the homepage. This ensures the testimonials are easy for visitors to see. In turn the customer reviews should be highlighted to stand out. Having testimonials on the homepage doesn't mean they have to appear at the very top of the page. You could place them at the bottom, or even add a button on the homepage that leads to a testimonials page. All options are effective.
4. Featured Content
Your website should always feature personalized content. This is going to engage your visitors and help with conversion rates. Blog posts and resources are also important content to have on your website. Include personalized infographics, educational pieces, and the latest news stories to deepen the connection with your visitors. Blog posts are a great place to feature customer success stories, adding sentiment and value to your brand's website.
When your team is writing the content, you are giving your website that personalized flair, so think about keeping the content writing in-house for a more personal touch.
5. Retargeting Campaigns
Not all website visitors turn into customers right away. And just because a visitor becomes a customer once, doesn't mean they will return. To increase the likelihood of that, retargeting campaigns are helpful.
How do these work? They are quite simple. Once a visitor lands on your website, a browser cookie will automate and can create pop-up ads on Facebook, Instagram, and web searches. These ads will remind the visitor about your brand, enticing them to connect once again.
For example, if you are viewing a certain product on a website, you may start seeing more ads for that product or even emails about it. This is because the website is implementing a retargeting campaign.
Working with a Digital Marketing Agency
It can be a difficult task to design your website to fit your brand. This is where the beauty of working with a digital marketing agency in Phoenix comes in. Marketing agencies can design websites to fit your brand and effectively add the elements above to personalize your website.
---
Interesting related article: "What is Digital Marketing?"