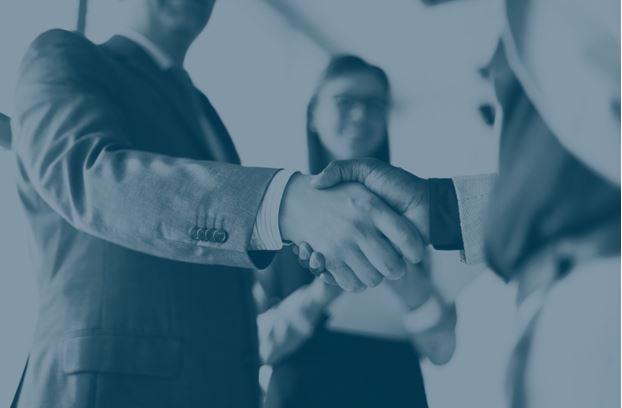 Adrian Pereira is the co-founder of The Eco Pea Company, a natural, safe, and environmentally friendly diaper company that he started with his wife, Kelly. He was raised in Victoria, British Columbia, by two immigrant parents, whom he credits for his understanding of the importance of innovation, creativity, and hard work. Pereira studied computer science at the University of Victoria, during which time he gained professional experience working for the University, as well as Motorola and the Department of National Defense.
He started his entrepreneurial journey early in life when he founded HockeyDraft.ca while still in school. Spurred by his passion for the sport, Pereira built a site from scratch that manages all aspects of a hockey pool and has been used by millions of Canadians. Following the success of this first endeavor, he founded a second online sports company called eDraft.com, which provides sports fans with fantasy data analytics. In the same vein, he also invested in SendToNews, which today ranks above ESPN in digital sports video views.
The Eco Pea Company
Pereira was inspired by his family to start his most recent entrepreneurial endeavor. When his daughter was a baby, she had negative reactions to various diaper brands on the market. He and his wife took their daughter to a variety of doctors, including naturopaths, and tested out many ointments and dietary restrictions before they decided to take things into their own hands. After rigorous research and testing, the Pereiras concluded that relying on high-quality, natural products was the only way to deliver relief from their baby's incessant diaper rash. From there, The Eco Pea Company was born.
Today, The Eco Pea Company produces some of the most natural and healthiest diapers on the market. According to Pereira, the products are also "softer, more absorbent, [and] more functional" than any of the existing products that they tried. Additionally, the diaper materials are sustainably harvested to deliver a product that reduces its environmental impact wherever possible. Today, The Eco Pea Company operates out of four warehouses in North America with a thriving direct-to-consumer business model.
Learn more about Adrian Pereira and Eco Pea Co here: http://cascadeclub.org/adrian-pereira-the-founder-of-the-eco-pea-company/
Adrian Pereira's Keys to Entrepreneurial Success
When asked what advice he would give his younger self, Pereira says that he would tell himself to work on projects that you love whenever possible but also remain flexible and willing to venture into new areas of opportunity. Having true interest in your work typically means that you'll invest more time and energy into those pursuits, which, in turn, leads to more success in the long run. However, it's important to remember that life is all about balance.
Despite his business success and "serial entrepreneur" mindset, Pereira is quick to emphasize the importance of maintaining a healthy work-life balance. He admits that this can be challenging when work and investments are fueled by legitimate personal interests. To achieve this balanced lifestyle, one lesson he's learned along the way is to not spread himself thin by taking on too many projects at once.  He recognizes the importance of spending time with his family.
Pereira advises aspiring entrepreneurs to balance passion and inspiration with careful planning. One way to do this is to make sure that you're only taking on one new project at a time, which allows you the time necessary to digest and analyze all factors effectively before making your next big move. Pereira also makes extensive use of spreadsheets to stay organized. "I like to analyze the idea, learn all I can about what it would take to get there, prioritize those tasks, and then dive in," he says. "I'm a spreadsheet type of guy and love to tackle projects and problems from an analytical point of view."
Lastly, Pereira urges others not to be afraid to learn from other brands. It's possible to borrow techniques that you admire from other companies and entrepreneurs while still fostering your own ideas and building something unique. "Pick and choose the things that you love about other brands, whether they're in your vertical or not, and try [to] implement it in a similar fashion," he says. "Chances are, they've spent a lot of money testing and figuring things out, so why go through all of that pain and cost? Learn from the companies you admire, but add your brand's own flare so that you're using a winning formula while still making it your own."