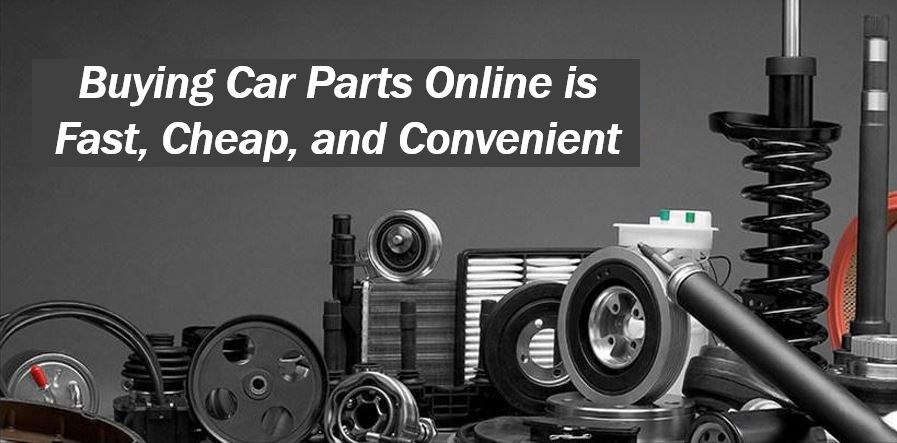 Consumers have been buying car parts for over 100 years. During the first half of the 20th century, car owners had to visit a car dealership or car parts store. It was necessary to physically walk into the shop to get what you needed.
Later, when mail order became possible, consumers had a second option. They could order their products by post. All the seller needed was either a cheque (USA: check) or the purchaser's credit/debit card details.
According to boodmo.com, a car accessories shop, when the Internet emerged, towards the end of the last century, things started to change dramatically. The change was particularly significant in the retail sector, which includes the selling and buying of car parts.
Online car parts sales
Overall online purchases as a percentage of total retail sales have been increasing rapidly since the turn of the century.
In the USA and UK, in 2019, they represent nearly 10% and 20% of total retail sales. In India, the online retail market is growing much faster.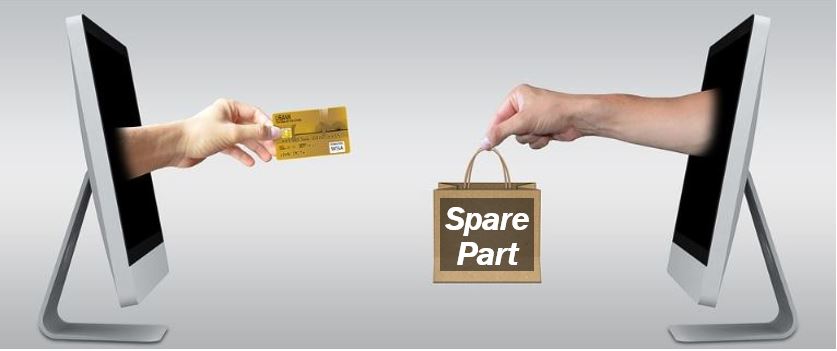 Online sales of car parts have also increased considerably over the past two decades. They will continue growing as more people shop online and car ownership increases.
Buying car parts online – advantages
Today we can shop online, by mail order, by phone, or walking into a store. They all have their pros and cons. Lets see some advantages that the Internet offers:
Finding what you want is fast and easy. Just type in your vehicle's model number and the exact name of the part.
In a good website, you can find exactly what you need rapidly (things such as Honda parts among others). There is no risk of buying the wrong part because a pushy sales assistant did not want to admit that they did not have what you wanted.
Sellers who trade exclusively online have much lower costs. They do not have to pay store personnel and display experts. In other words, they have lower overheads and can sell their products at lower prices.
Consumers can compare prices online faster than going from dealer to dealer. What now takes just a few minutes, used to require several hours or even days.
You can search for and buy what you want whenever you want and wherever you are. That is, as long as your communication device has an Internet connection.