IT managers can now be forgiven for being accused of having their heads in the clouds.
This is because the clouds that affect IT administrators are not in the field of meteorology. They are now in the field of computing data and giving it accessibility anywhere and anytime in a matter of seconds.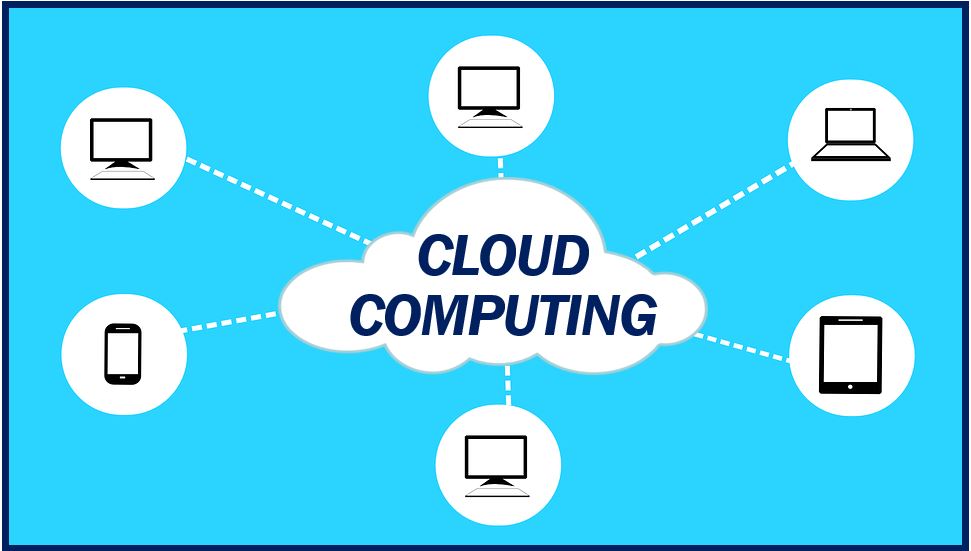 The general interest in cloud computing services is that it is being admired by corporations, government agencies and business companies, who are looking forward for more dynamic, resilient and profitable IT systems, which can send and receive data.
Although the term "cloud" may associate a transient quality with the type of calculation used, however there are many advantages that can be easily delivered through cloud computing, as it is very tangible for data consumers. Take Alibaba Cloud AnalyticDB for example. It is a resilient and real-time interactive analytical database cloud, capable of performing faster and efficient cloud functions.
Not only that, it is fully compatible and integrated with MySQL and PostgreSQL. With a modern and efficient hybrid storage engine, Alibaba Cloud AnalyticDB can provide full text search through SQL language, perform complex analysis of massive data and comprehensive computing functions. It is a modern cloud service with fully integrated compatibility with MySQL protocol and SQL: 2003 syntax. Many companies with a SQL database are migrating to an AWS SQL server solution, in order to get on board with this rapidly advancing technology and reap the benefits of Amazon's cloud power.
The New Era of Responsiveness, Efficiency and Effectiveness in Cloud Data Computing
Corporate companies and business organizations also recognize the potential advantages of cloud computing for its provision of data computing services. Cloud computing in today's era deliver rapid deployment of data and makes the exchange of information easier, faster and more efficient. Along with that, cloud computing delivers a friendly user experience which is dynamic in way that delivers real-time data streams with digital connected devices, which makes it incredible.
Cloud computing is now an emerging approach for companies to rewrap their common and outdated IT infrastructure as large groups of systems can be easily connected in private or public networks to provide IT services or the exchange of data services.
Cloud services works best with connected networked devices with real-time data feeding, especially with e-commerce websites and applications. With continuous advancement and improvement, cloud computing services have led to a massive increase in IT environments.
With such advancement in cloud computing, the next step would be in artificial and logical evolution of IT delivery. Cloud computing services would not only simplify data delivery but would also support innovation. It would reduce and minimize all the extra cost spends on IT equipment and staffing. Advance cloud computing solutions will quickly cater to customer requirements in cellular, IT and data business.
Cloud Computing Certification Online
Cloud computing has become mainstream in today's world, with most of the top global organizations adopting it. Because of its unique features, companies are turning towards cloud computing. Since cloud computing skills are high in demand, certified cloud computing professionals are required. Hence, plenty of job opportunities are available in the field.
By pursuing cloud computing certification online, professionals can distinguish their resumes and differentiate themselves from their competitors. The chances of getting the job become higher with cloud computing certifications. Professionals can also expect to earn a high salary. Professionals with the AWS Solutions Architect certification can expect an annual pay of $149,000.
Flexible and Scalable Solutions in Cloud Computing
With innovative cloud offerings in private and public cloud, it has exceeded customer expectations with regard to IT resources as it delivers data servers, storage capacity, and network requirements in a few hours. This on-demand service meets the needs and requirements of more customers in a unique way.
Through its services, it can easily verify if new IT resources are required in the changing business environment. Customer expectations are met in less than a day instead of a week. There is no doubt that cloud computing has significantly reduced the costs and capacity of IT infrastructure.
The biggest advantage of cloud computing services is that it can easily support heavy ERP and CRM applications in remote places. Cloud computing has fulfilled the IT needs of organizations so well with many years ahead of the challenges, which means better productivity, better use of resources and consolidation of investment budges.
However, most IT managers recognize that the exchange of current data is based on previous organizational principles. Data centers have survived its usefulness as the new paradigm of cloud computing technologies has emerged. With such modern innovations, there is no doubt that cloud computing technologies will resolve IT challenges in the years to come.
_______________________________________________
Interesting related article: "What is Cloud Computing?"