The popularity of online learning is on the rise, and for a good reason. There are now more advantages than ever associated with taking courses in the online world, rather than at land-based learning venues, and this has seen a dramatic shift in how people add new skills and qualifications to their repertoire. According to Langevin Learning Services, the popularity of online workshops has increased significantly over the past decade.
Convenience factor
One of the first and most obvious advantages is the convenience provided by taking courses online. Those studying said courses can learn when they want, and from where they want, so they can fit it in with their daily life, and hassle free.
No more choosing
A decision that most people will have had to make in their lifetime will have been whether they pursue education or a career. In the past, it was one or the other, but thanks to online courses, learning can run alongside a job, and it will prove to be advantageous as well.
Every course is within reach
If anyone is planning to further their education, what often happens is you look for the places which run courses on the subjects you're interested in at the time. However, the areas local to you may not provide the opportunities, but in the online world, every course imaginable is available to study in just a few clicks.
No more commuting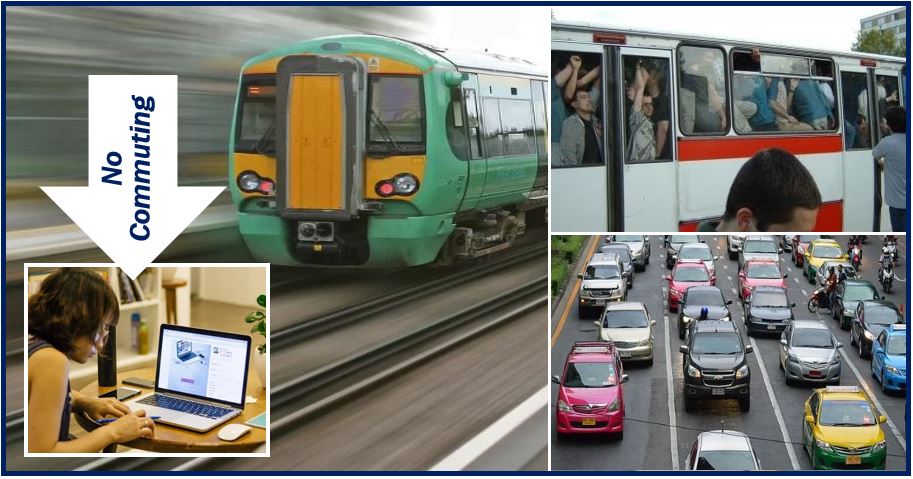 Tying in with the above, if you're desperate to do a specific course, but it's not available locally, the one of the few options is to commute. So, online courses are therefore a godsend, as students won't need to travel any longer, as everything is all available in the one place.
A modern approach
There are some who associate online learning with slaving away at a PC or laptop, and yes, both devices can still be used to complete courses. However, more and more platforms are now offering to learn via smartphones and tablets too, which is fantastic as the world continues to evolve and modernise.
Learn in comfort
Heading into a classroom setting to learn can be somewhat daunting, and uncomfortable when you consider the chairs and if there's a dress code. When learning online, you can wear what you want, and you can study in your favourite chair, or even in bed, making the whole process more comfortable.
Gain qualifications and skills
Online learning is a fantastic way to better yourself, especially when you can do it in your spare time. The courses out there right now provide users with useful skills and recognised qualifications, and these will give a feeling of achievement and self-worth. So for example, there are several organisations like New Skills Academy are recognised and accredited by the CPD service.
Career progression
Your career may be going well, but the opportunity to climb to the next level is on the horizon. However, you must have the right skills, knowledge and qualifications to be considered ready. By taking an online course, you can stay on top of your game career-wise, while preparing yourself for what's to come in future.
They fill the gap
Many students will take a gap year after university, and at that time, they'll often go travelling around the world for example. It can see further education and employment take a backseat, but now the former doesn't have to. They can continue learning at their own pace and when convenient, even on a gap year.
Lower costs
Finally, taking online courses is more affordable than traditional learning methods such as college or night classes. There are, of course, fewer expenses to consider, and this is another huge advantage. Some platforms will also help by providing materials at no cost, which is another significant saving.
_______________________________
Interesting related articles: