Prototypes are an essential part of the design process. However, the ability to create functional and testable prototypes is often limited by production speeds and manufacturing costs. That's why most engineers choose a rapid prototyping service to get the parts they need as quickly and efficiently as possible.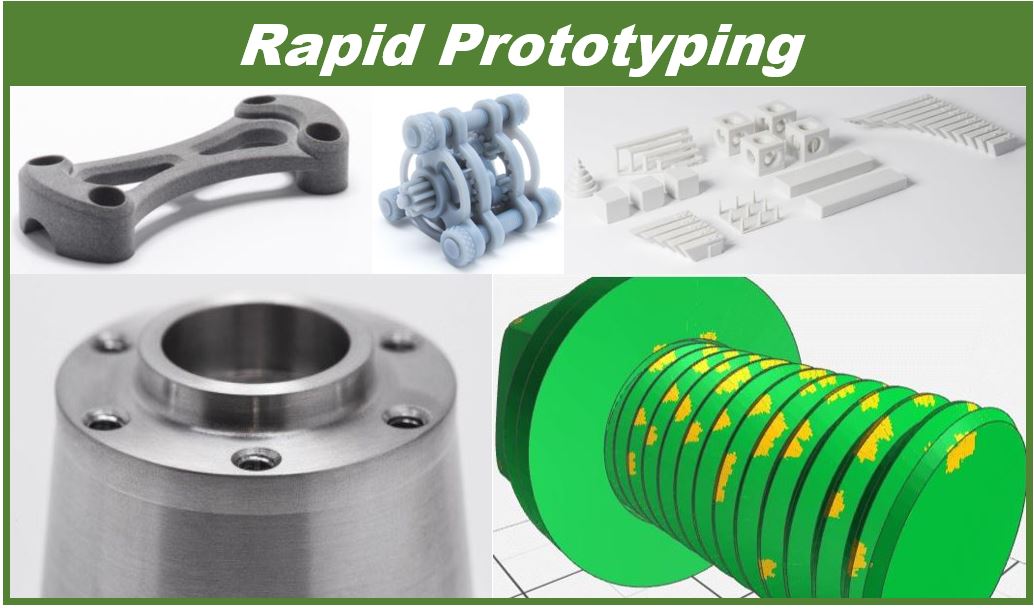 Test Every Project
Rapid prototyping turns theoretical designs into reality. Detailed recreations of any 3D model are available, and most services can be used to create fully functional and testable parts. Engineers can explore theories designs long before the product is ready to be manufactured.
Provide Visual Examples
Engineers might be familiar with their design software, but that doesn't always mean the clients are. Rapid prototyping gives engineers a convenient way to share their ideas in a visible and tangible format. Use functional prototypes to demonstrate viability, or choose a more detailed service like SLA rapid prototyping to get a presentation-ready model.
Try Different Iterations
Rapid prototyping is quick, efficient, and affordable. With this convenient process, it's viable for engineers to create many different prototypes and find the perfect version of every part. Test the benefits of two design variations, or compare the properties of multiple different materials when used with the same design.
Choose Any Process
With rapid prototyping, engineers can choose from a range of materials manufacturing processes to suit the needs of their project. CNC machining can be used to quickly manufacture sturdy and resistant metal parts, and rapid tooling can be used to create injection molds more quickly than ever before.
Finally, 3D printing is extremely well suited to making quick and completely customized designs. SLS rapid prototyping can be used for functional parts, and SLA printing is suited for detailed and highly accurate designs.
Stay on Timeline
The "rapid" in rapid prototyping is well-deserved. On-demand manufacturing services like 3D Hubs work extremely quickly and can deliver parts in as little as a week. With fast and reliable lead times, engineers can easily make rapid prototyping a normal part of their design cycle.
Reduce Project Costs
Unlike other manufacturing processes, rapid prototyping services are economically viable for low production runs. For services like 3D printing and CNC manufacturing, the cost of production does not change when more units are introduced. This means that engineers can order as few or as many parts as they need to properly test a design. 
Rely on the Results
Rapid prototyping services like 3D Hubs offer short lead times and online convenience. The products that are delivered are high-quality and exceptionally accurate recreations of the 3D model provided. Engineers can count on this high level of accuracy and trust an online manufacturer to be a core part of their design process.3D Hubs is the leading provider of on-demand manufacturing services. Check lead times and generate an instant quote using the 3D Hubs online manufacturing platform.
_________________________________________________________
Interesting related article: "What is Manufacturing?"