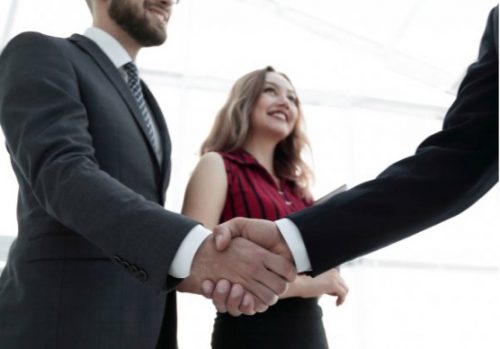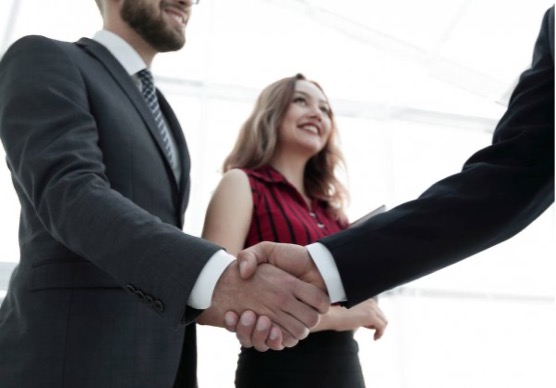 Employing a property management firm may be a wise investment whether you're new to the industry or have owned rental properties for a while, as long as you pick the right management company. And hiring that property manager is comparable to recruiting new employees.
You'll need to spend time choosing what aspects of the property management function you need them to take on before interviewing many prospects. While you'll have to put in some effort up front, choosing the appropriate long-term partnership will save you time and money, as well as eliminate a lot of difficulties.
Here are some points to consider told by Ziprent if you're thinking about hiring a property management firm to manage your rentals.
Make a List of Your Requirements
The property owner's requirements determine the work obligations of a property manager. A top business like a property management company can handle all aspects of property management. Before you start looking for a property management business, you should decide how much participation you intend your prospective manager to have in the day-to-day operations of your property.
Several property owners prefer their managers to focus only on the property's day-to-day operations. Others require their property managers to be in charge of significant repairs and upgrades. You have the options, but you must know the following facts before proceeding.
Look at How They Utilize Technology
You'll figure out if your prospective property manager employs property management software during the interview session. Even if everyone has their preferences for how they conduct their business, it is highly advised to hire a property manager that uses property management software rather than one who does everything by hand. The task of managing a rental property is simplified using this program.
Tenants can use a tenant portal or resident website to pay their rent, seek non-emergency repairs, and view their lease electronically. The program can maintain all leases, tenant background checks, and financial data in one location on the property management end. That helps keep everything organized and accessible. Furthermore, property management software offers a simplified platform via which you may quickly engage with your property manager.
Ensure They Have an Excellent Reputation
Thankfully, scouting a potential management business before formally hiring them is more straightforward than it has ever been. A focus should be to ensure that they have a good reputation.
So, first, check their ratings on the internet to make sure they meet your needs. Then, to learn more about the sector in your area, study your state and local regulating authorities. You may also look at internet review sites to learn more about what their renters have to say.
While a property management firm may be appealing to a landlord since it relieves them of the burden of dealing with difficulties, a poorly run management company may result in a slew of vacancies due to their mismanagement. You may also ask your dear ones who utilize such services for recommendations.
Conclusion
Choosing the correct individual or organization to manage your property is critical to the success of your investment. Following the suggestions above and others accessible on the internet can assist you in narrowing down your search quickly and effectively.
---
Interesting Related Article: "Kris Thorkelson On How Property Managers Must Adjust to Covid-19"