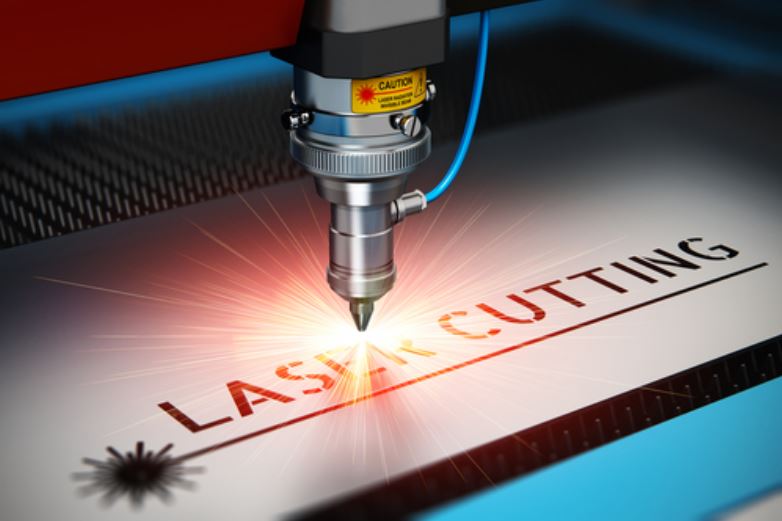 Planning on starting a laser cutting business? The laser cutting industry is one that is going through a period of growth right now, and it is a business that can be relatively easy to set up—plus, it could even be operated entirely from home. There are many different services and types of customers that you could attract with this type of business, so there is the potential for high levels of success. 
As with any new business, it is important that you know how to get set up properly to improve your chances of hitting the ground running. Here are a few tips that will help.
Research The Market
As with any new business venture, one of the first steps that you take should be market research, and the more time you spend on this the better. Knowledge is power in business, so you want to become an expert on the laser cutting industry: you should identify who your competitors are in the area, along with their strengths and weaknesses and who your target market is. With this information, you can then carve out a business that will stand out and appeal to your target market.
Decide On A Business Model
With the above information, you can then decide on the kind of business model that you want to operate. There are a few options with a laser cutting business and you may want to keep yourself open by offering a range of products and services. A laser cutting business can make products with the use of a laser cutting machine or provide laser cutting services to customers. 
Invest in Quality Equipment
Of course, you will need to have high-quality laser cutting equipment to find success with this type of business. You should buy your laser cutting machine from a supplier that has a range of machines designed specifically for professional use. 
You can find suppliers that can offer advice as well as deliver and install the machine, and provide training for safe usage. The machine that you use will have a big impact on the day-to-day and overall success of the business, so you need to take your time to find the right machine for your needs. 
Get Your Brand Out There
At this stage, you will be ready to get your brand out there and start attracting customers. These days, you need to have a high-quality website with detailed information on your products and services, so it is a good idea to use a professional web designer. You can then also use a digital marketing company to raise your profile online. In addition to this, you should be active on social media and find ways to build a large following for your business. 
These tips should come in handy and help you to get set up with your laser cutting business. This is a growing industry, and there is the potential for high levels of success, but you also need to know how to stand out and appeal to your target market.