The Australian affiliate marketing has witnessed massive growth in the past decade. It makes for about 10% of the country's $9.3 billion annual digital marketing spend.
In recent years, the top 20 Aussie retailers have adapted this outcome-based marketing, embracing the quality of traffic and sales the leading publishers produce.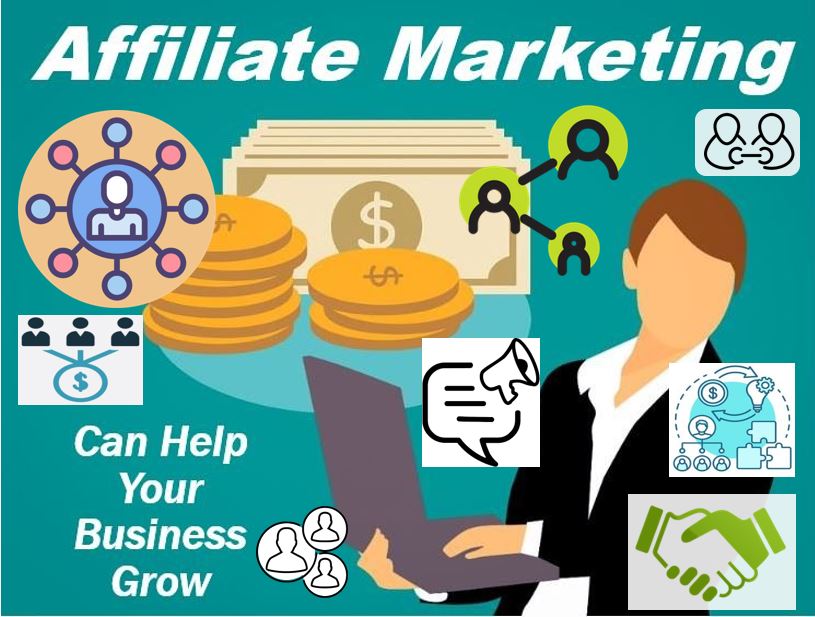 Thus, when you consider various digital marketing strategies, affiliate marketing in Australia should be at the top of the mix. While the affiliates can help you fill in the advertising gaps, they also bridge offline-to-online and online-to-offline marketing.
Here are a few top affiliate marketing strategies that can help you grow your brand in Oz:
Look for the Right Affiliates
Some top Australian bloggers have about 200k subscribers on YouTube, 7 million followers on Instagram, and 12 million "page Likes" on Facebook.
Since such affiliates already have an engaged audience that trusts them, you can influence the consumers' buying decisions when you collaborate with them. They can help you achieve maximum conversion and grow your sales funnel.
See to it that the affiliate you choose has a substantial online following, a fair amount of views, high site ranking and an excellent rapport with their followers. Most importantly, ensure their audience is interested in your brand.
Boost Your Sales with Coupons and Promotions
While 86% of Aussies prefer shopping through discounts, over 80% of the shoppers prefer digital offers over printed coupons, owing to its portability. This trend has led to 70% of Aussies switching to online shopping from conventional shopping mode.
If you are into businesses like food, travel or gadgets, using the coupon market's offerings is one of the best strategies for affiliate marketing in Australia. Choose authentic sites that offer excellent deals and coupons, which will allow you to attract more customers with your discounts.
Make the Best of the Power of Niche Influencers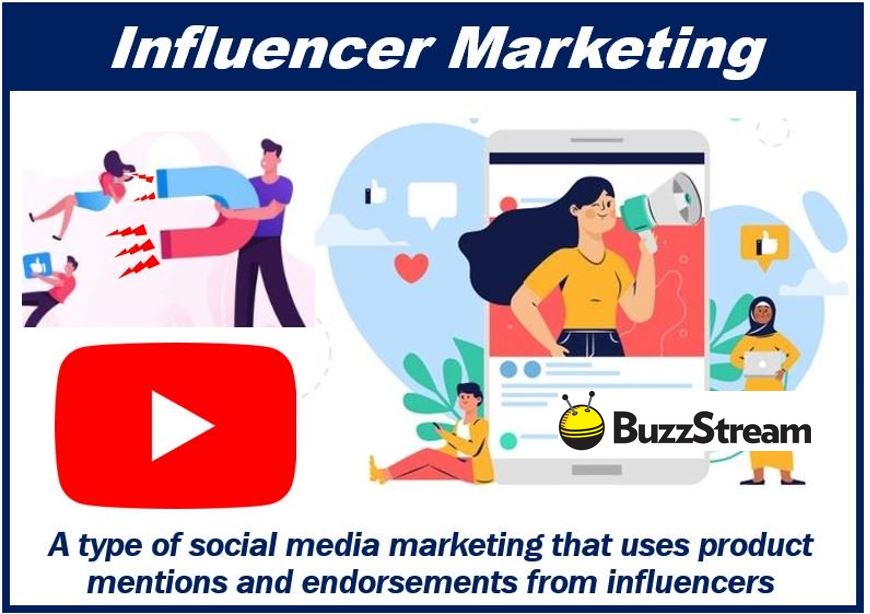 Australian Instagram influencers have excelled in their niche from fitness empire to bikini paradise, racking up over 10 million followers.
You can choose the right social media influencer and boost your conversion rates with a trusted affiliate partnership with them.
Experts recommend using relevant tools to monitor various parameters like referrer links, browser versions and creatives. It will help you track the number of sales that an influencer drives for your site.
However, the influencer should have an excellent reach and engagement, consistent follower growth, in line with your brand value and niche.
Create Your Own Profitable Affiliate Network
Amazon Associate program counts among the top 10 affiliate platforms for Australian businesses. Associates can earn a commission of 4-10% on products they refer traffic to, with luxury beauty items offering a maximum commission of 10%.
You can build your successful affiliate network with the help of such platforms. All you need to do is provide your affiliates with all the necessary information, from what to do, how your brand works and the associated commissions.
Experts suggest encouraging the affiliates with attractive incentives for the sales they bring for your brand.
Make Best Use of Seasonal Events
In 2019, about 14 million Aussies planned to shop early for the Christmas holidays, and so, 15% of all online sales occurred around events like Black Friday and Cyber Monday.
Plan your strategy considering festive seasons; during these times, affiliate marketers can get creative with your inputs, increasing your sales by manifolds.
As shoppers look for the best deals during seasonal events, you can use this consumerism ramp up with the best affiliate marketing tactics.
Engage Multiple Sources for Affiliate Promotions
Considering the latest email marketing benchmarks, Australia shows superior statistics than the global averages. It has an open rate of 18.7%, a click-through rate of 2.8%, a click-to-open rate of 14.9%, 0.20% unsub rate and 1% bounce rate.
It is wise to focus on different channels for affiliate promotions, to drive the best overall results.
Leading Australian experts advocate utilising promising options like email marketing, product review blogs and webinars to leverage affiliate promotions.
Optimise Your Product Pages for Higher Conversion Rates
Improving your website to increase its responsiveness is a practical step to seek maximum profits from the other strategies of affiliate marketing in Australia.
Featuring high-quality images and genuine customer testimonials can speak significant volumes about your offerings, grabbing your clientele's attention.
Ensure the product pages on your site load faster, and you have provided adequate information that can compel the visitors to purchase your products.
Summing Up
About one-third of Australian businesses currently spend over 10% of their online marketing budget on affiliate marketing. And over 80% of marketers rate the ROI of affiliates as 7 out of 10.
Affiliate marketing is highly profitable in Oz. It is best to engage a specialist and invest in top affiliate marketing strategies to boost your brand sales through this performance-based marketing channel.
---
Interesting related article: "What is an influencer?"