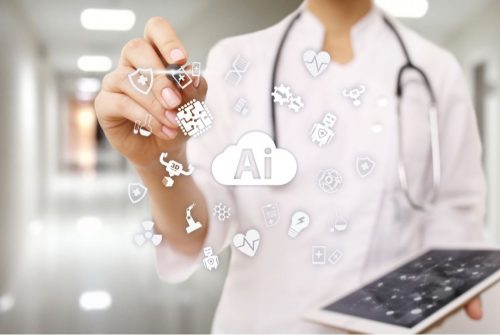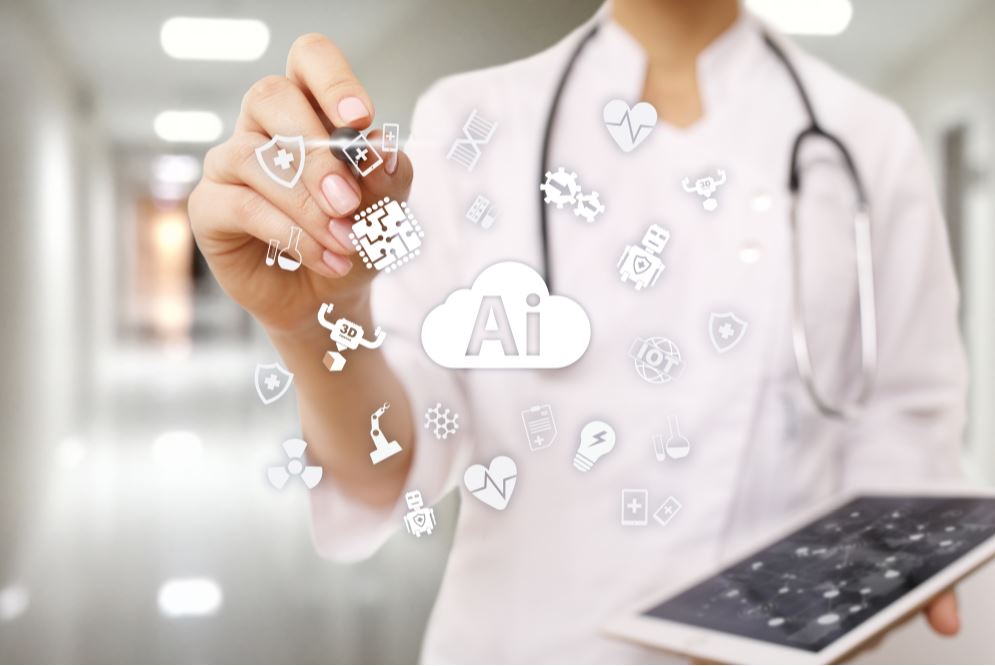 The adoption of smart technology is actively changing workplaces, with previous perceptions of artificial intelligence being limited to science fiction. Nearly all careers and industries can benefit from AI, and human resources careers are no exception.
Nevertheless, 81 percent of HR leaders who responded to the survey said they were struggling to keep up with technological change at work. Thus, a better understanding of AI's impact on human resources professionals is more important now than ever before.
This article explores what artificial intelligence is, how it applies to the world of human resources and what HR professionals need to do to prepare themselves for tomorrow.
The Role of Human Resources in Companies.
Any company, big or small, has a Human Resources department that plays a pivotal role. Employees working with HR are greatly affected by their work. 
Since they need to cope with the emotional side of the workers as well as maintain a safe environment whilst recruiting new employees for the company, they obviously require help in completing all of the rigorous work. Human resources will greatly benefit from artificial intelligence for the following reasons. 
HR and AI – how do they interact?
The pre-programmed algorithms of artificial intelligence enable real-time decision-making, and coherent computation methods enable it. Artificial intelligence in HR plays a significant role. 
Human Resources is able to function on a panoptic level with the intelligence of machines, which will result in a more developed and improved candidate and employee experience for the companies. In addition to this, HR research using AI technologies will promote the quality of achieving results more quickly and effectively.
HR's top three AI applications.
Various AI applications will likely be implemented in the human resources sector during the near future, including recruitment and onboarding, employee experience, process improvement, and administrative task automation.
The recruitment and onboarding process.
Most organizations are not yet integrating AI technology into their recruiting efforts, even though many are already doing so. 
Approximately 6 percent of respondents to Deloitte's 2019 Global Human Capital Trends survey believe their organization has the best recruitment processes in technology, while 81 percent believe that their processes are standard or below standard. 
As a result, professionals have tremendous opportunities to adapt their processes and use this advanced technology to their advantage.
Mobilizing employees internally and retaining them.
Artificial intelligence can also be used to improve internal mobility and employee retention, in addition to improving the recruitment process.
HR departments are able to gauge employee satisfaction and engagement more accurately than ever before through custom feedback surveys and employee recognition systems. Understanding the overall needs of employees is extremely valuable, but having this information also has several key benefits for organizations.
Admin tasks can be automated.
Human resources professionals can leverage artificial intelligence in various processes in much the same way they can benefit from it in other disciplines and industries, including: 
Automating low value, easy to repeat administrative tasks allows them to focus on strategic planning at the organizational level. Ultimately, this allows HR to serve as a strategic business partner within their organizations.
---
Interesting Related Article: "The Development of Artificial Intelligence "