The most important thing in any business is to follow the market news. Learning the experience of other people as well as listening to your intuition is especially helpful for novice traders.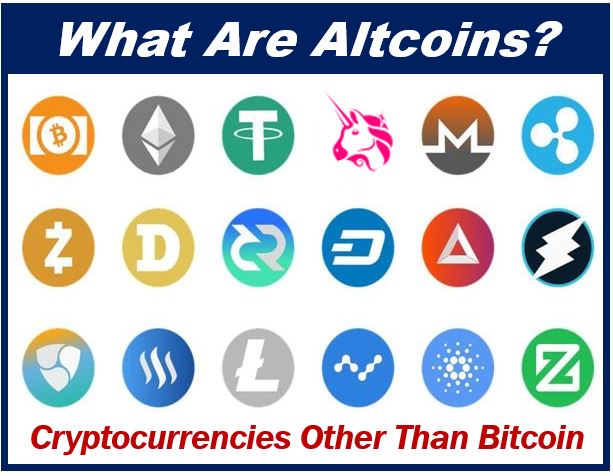 The crypto market is very unstable, which means that you can make really good money on its fluctuations. Learning the basics of crypto trading as well as improving your strategy is possible with an expert view.
We recommend following the blogs and websites below to stay informed.
1. Coinspeaker
Coinspeaker is an advanced FinTech website and crypto reviewer. A team of professional authors regularly publishes news and analytics on various topics dealing with Cryptocurrencies, Finance, Technologies, Stocks, FinTech, etc.
It also shares the real-time prices for more than 3 thousand cryptocurrencies, including Altcoins, Bitcoin, Ethereum, etc. This site may become your handy assistant in the world of trading, as well as the main source of crypto news.
2. Altcoin Daily
This is a popular YouTube video blog by two American brothers Aaron and Austin Arnold about cryptocurrencies with an emphasis on Altcoin. They consider themselves to be crypto fundamentalists and free-market supporters. Their blog has about 840 thousand subscribers, and each video is watched by many thousands of people.  Following the latest news with Arnold brothers is not only useful but also fun!
3. Sheldon Evans
This YouTube blogger is worth your attention as well: each week he publishes a new video, commenting on the crypto market news, as well as sharing his predictions. He mostly focuses on the Altcoins, Bitcoin, Ethereum, and all the market agenda influencing them.  Just like the previous blog, Sheldon's videos are watched by thousands of people.
4. The Crypto Conversation
This is one of the best podcasts on iTunes, discussing crypto news. Andy Pickering hosts the leading traders, businessmen, and influential people in the crypto world to discuss the latest events and get insights from them. They also discuss market volatility and possible changes in rates. This format will be suitable for those who like listening to podcasts on their way to the office.
5. Cointelegraph
If you want to stay informed about the latest events, you simply cannot avoid following this website. There is a large scope of information published daily, including market analytics, updates, news, interviews, etc. This is not a regular boring website, but each article is accompanied by a nicely designed picture. You can also track the freshest crypto rates and discover the power of cryptocurrencies.
In Conclusion
If you don't feel confident enough to trade on the crypto markets, it means that you simply need to study this business in detail. These cool and very professional resources will help you to feel like a fish in the pound when it comes to crypto. By the way, what sources of info do you use? Share your recommendations with us.
---
Interesting related article: "What is a Cryptocurrency?"