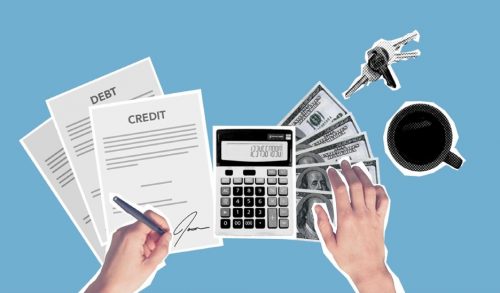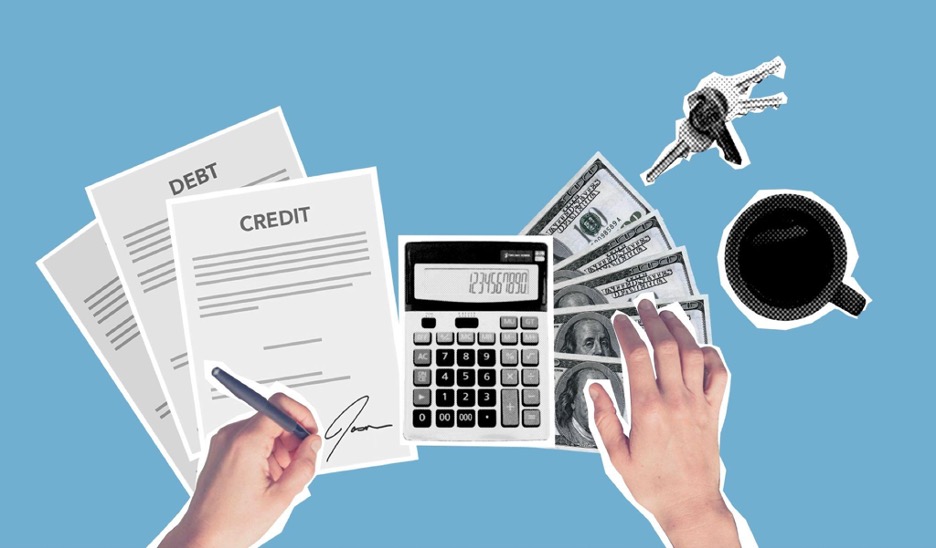 In applying for a business loan, the traditional method would be to apply for it in a bank. But what if they don't approve of your loan application or if you find that your requirements do not fit since your business is fairly new? What would you do? Find alternative finance options of course.
Alternative financing is usually used by businesses that do not fit the requirements of a traditional loan yet, or need fast, and easy application loans in order to fund a business project, venture, or development. There are various types of alternative financing available to many businesses today, the most popular alternative financing being small business loans. These alternative solutions to traditional financing are defined as: "instruments and channels that have emerged outside of the traditional financial system."
Here are the different types of alternative financing options that are available to any business:
SMALL BUSINESS LOANS
The most popular alternative financing option for businesses are small business loans. This is ideal for boosting start-ups who want to apply for a loan while enjoying low-interest rates and having flexibility in terms of where the loaned amount may be used.
Unlike traditional financings, other financial institutions offering small business loans pay less importance to a business' credit rating and history upon application.
UNSECURED BUSINESS LOANS
This kind of alternative financing is similar to a small business loan, only that there are no restrictions here on turnover. The focus is given this time on the credit rating of the business looking to apply for this unsecured business loan.
An unsecured business loan is best for businesses who are looking for cash in order to grow and develop but are unwilling to part with their equity.
ASSET FINANCE
Asset finance is an alternative financing option that is suited for getting large investments that are not available yet to a business but have a solid investment in the near future.
The terms of this alternative financing option is based on the value of the asset desired by the business and the repayment duration. This makes it the most viable option for those who want to split asset cost and have a repayment plan that is manageable for them. 
INVOICE FINANCE
This alternative financing option is suitable for businesses who are looking to free themselves from the burden of chasing after their unpaid invoices as the capital for the loan here is raised against invoices unpaid. It will become the lender's job to chase after the unpaid invoices.
PROPERTY FINANCE
Through this alternative financing, the capital is secured against any commercial property that will be developed. This is usually the best option for businesses who are looking to invest time and money in a commercial property. 
STOCK FINANCE
Stock Financing is an alternative financing option where finances are made available upon a credit limit that will be based on the business' size and credit history. The business will be allowed to request for funds, and be received swiftly even if it was short notice, this way, businesses are allowed fast turnaround of any high-value stock and be able to buy new stock swiftly whenever it becomes available. 
PEER-TO-PEER LENDING
This kind of alternative financing is essentially called or referred to as social lending where individuals borrow and lend money from another individual who in turn can also borrow and lend to another individual and so on and so forth. This type of lending is a mix of crowdfunding, angel investments, and loans.
This can be used by businesses as only trust is essential in this type of alternative financing. 
CROWDFUNDING
This type of alternative financing is actually suitable for businesses who have new product launches. This financing style uses crowdfunding sites in order to launch product events where your loyal consumers will be able to help fund the project in exchange for stocks. Businesses choosing this route must remember that there are differences when it comes to which crowdfunding site they will use.
There are several alternative financing options available in the market and New Zealand has always been at the top of the countries that offer these kinds of alternatives. Though there are a lot, there are only a few that can and will fit your business. Remember to research well and choose wisely when it comes to picking your alternative financing option.
---
Interesting Related Article: "Financial FAQs: The 5 Most Common Business Finance Questions Answered"