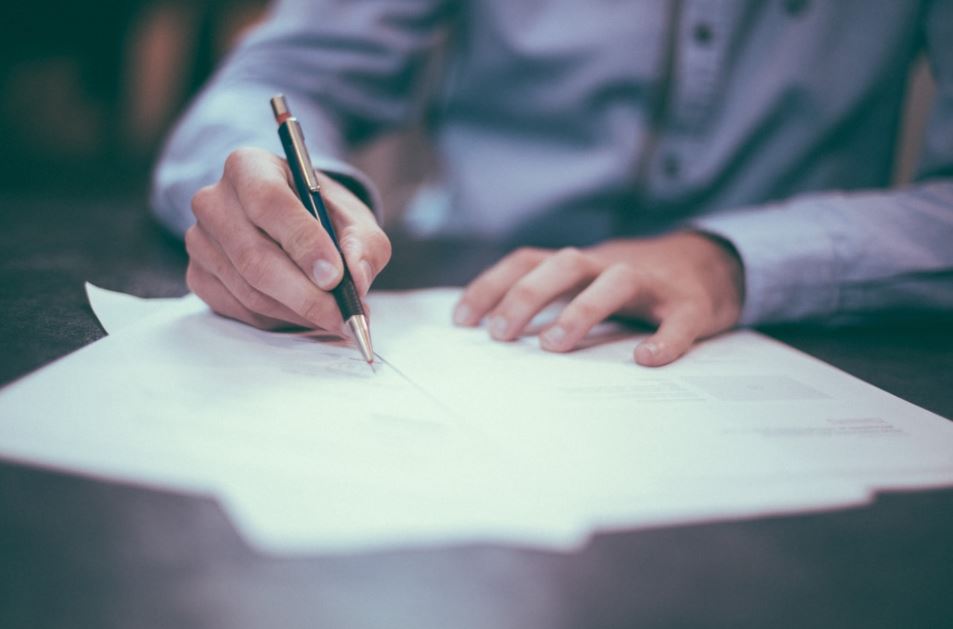 Founded in 1971, American Home Shield (AHS) is the first home service contract provider in the United States. Frontdoor, its parent company, provides home service plans, and AHS is the flagship brand of Frontdoor. It's a well-established company in the home warranty space. There are various plans available for homeowners in every US state but Alaska. 
Why American Home Shield?
AHS covers things that homeowners insurance doesn't.
It isn't insurance. Maintaining systems and appliances is something AHS does for people who want to keep them working.
All systems or appliances can be repaired under AHS.
It doesn't matter how old or old the item is – there is no requirement for maintenance records or inspection. 
Satisfaction is guaranteed.
Our 30-day workmanship guarantee means that if you see an issue with your completed repair within 30 days of service, they send their contractor back out free of charge.
AHS Plans
Plans from American Home Shield help cover repairs for up to 23 appliances and systems. In the event they are unable to repair your covered item, they will replace it. Roofing leaks can also be repaired under the AHS plan. Currently, the company offers three warranty plans that cover the repair and replacement of major home systems and appliances. Customers can manage their costs and get their things repaired with multiple policies, extra coverage, and higher service fees. https://observer.com/2021/08/american-home-shield/ shares a detailed list of home appliances and systems covered under AHS. 
Here are the three plans of AHS that covers almost all the items for repair and replacement:
ShieldSilver Plan
This Plan includes heating, air conditioning, electrical, and plumbing coverage.
Heating and Cooling-Air Conditioners, Heating Units, Ductwork
Electrical-Built-in Exhaust, Vent, and Attic Fans, Main Breaker and Fuse Panel Box, Doorbell and Chimes, Interior Electrical Lines, Ceiling Fans, Garage Door Openers
Plumbing -Interior Plumbing Lines, Toilets, Faucets and Valves, Whirlpool Tub Motor and Water Heaters
ShieldGold Plan
ShieldGold covers everything that ShieldSilver surrounds, plus kitchen and laundry appliances. The kitchen includes the following appliances: Refrigerators, Cooktops, Ovens, Dishwashers, Built-in-Microwaves, Garbage Disposals, Water Dispensers, Laundry appliances 
ShieldPlatinum Plan
With ShieldPlatinum, you get everything from ShieldGold and ShieldSilver coverage. Furthermore, the Plan offers free annual HVAC tuneups and roof leak repairs.
Final review
Compared to other home warranty companies American Home Shield has a slightly higher average. Still, it provides additional coverage on items the competition does not, like doorbells and rekeying services. Even though American Home Shield's plans cover many appliances and electrical items, you can get a quote for an individual item using their pricing and methods portal. American Home Shield covers most breakdowns caused by normal wear and tear, but there are a few exclusions to protect home systems. The good thing about the coverage is that you can get as many repairs as the contract term limit.
---
You may be interested in: Top 5 Benefits of Buying Home Appliances Online